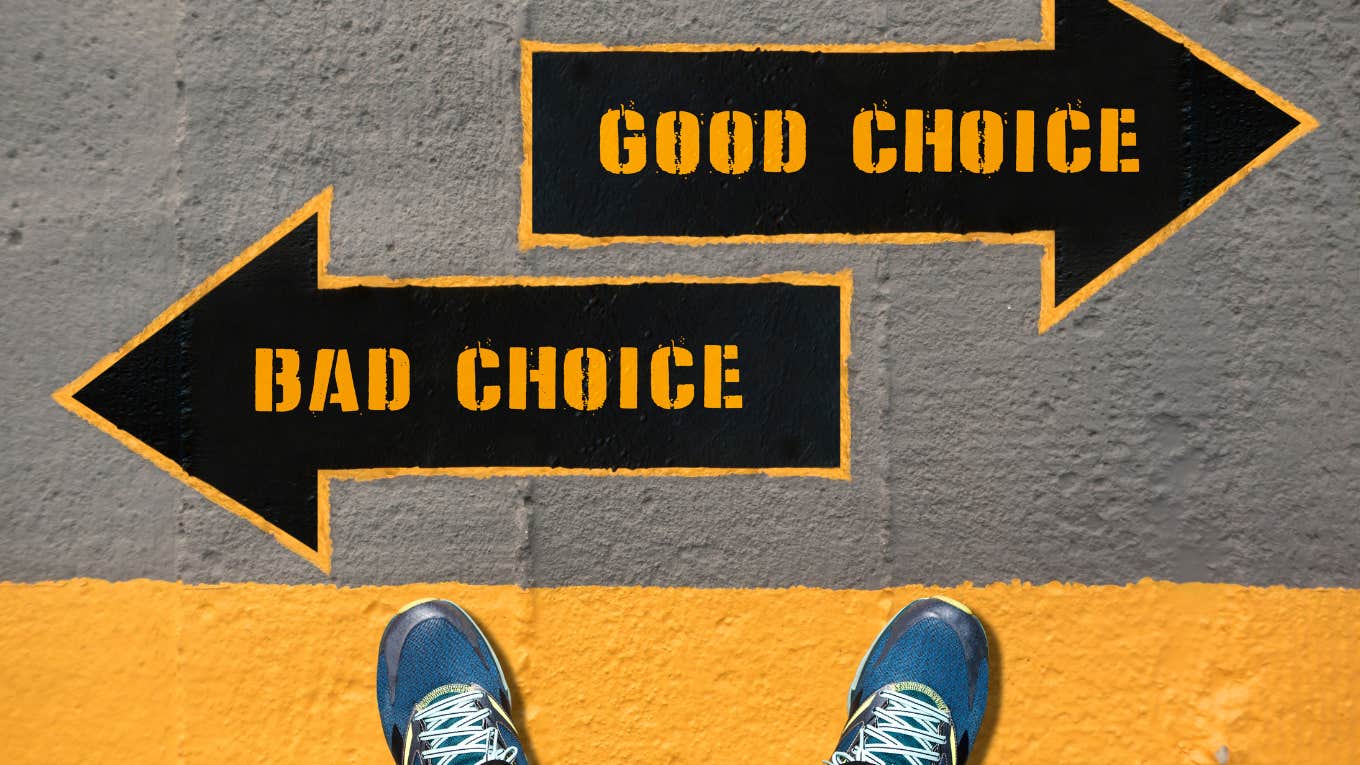 It's November 20, 2023 and here we are, smack dab in the stress of the holiday season. No matter what we're doing for the holidays, even if we're NOT doing anything for the season, we can't help but feel sucked into the vortex that demands we pay attention. One thing is for sure; whether we go for it or just keep it light, we are with the one person whom we want to be with: our romantic partner.
What we're going to notice is that during the Pisces Moon, our transit of the day, we feel a sense of togetherness that is something we can almost wear like armor.
We will get through it all together because, for three zodiac signs here, being together means something to us. It's important, it's meaningful and it's worth improving on and making even better, if possible.
During the Pisces Moon, we want to be honest, healthy and optimistic about the future with our partner. We are here for the long haul, as they say. In order to do so, we will take advantage of the softness of this day, November 20, 2023, and we will plan things out according to what is best for us in love, in health, in attitude and in life itself.
Three zodiac signs who make healthy decisions on November 20, 2023:
1. Taurus
(April 20 – May 20)
What you will come to realize on this day, November 20, 2023, during the Pisces Moon transit, is that the time for change is NOW. Both you and your partner have discussed the idea of changing certain habits to suit a healthier lifestyle. yet that actual start date is always 'sometime in the near future.' You see it all too clearly; if you don't begin now, it's never going to happen, and you refuse to believe in 'never.'
However, you are a pro-active person and being a doer rather than an observer puts you into the position of being the one who lights the fire. If it were left to your partner, you feel that nothing would ever improve. While it might be fun to stay lazy and just blob into something sluggish but loving, you really don't want that; you want to be healthy. You want them to be healthy, and this isn't going to happen unless you take the initiative.
There's something to the Pisces Moon when it comes to seeing the future and preparing for it, as this is a very healing transit. This event encourages us to take good care of ourselves as it lets us know that life is not only short but that we are fragile. You are so smart and on November 20, you'll see that what you want is a happy, healthy future with your partner … and that all you have to do to get it is … do the work.
2. Leo
(July 23 – August 22)
It's the end of the year and you are feeling pressured. Pressured to be the family person, the best friend, the romantic partner who delivers the best presents … you just feel like you might not be able to do it all this year. That is because you have forgotten what it's like to think on your own. This time of the year is the time you give it all to everyone else, except this year, during the Pisces Moon, things are about to change.
On November 20, 2023, you are going to see that you are truly losing your mind and that you can stop it. Something your partner tells you cuts through the noise and really gets to you: they are going to suggest that you stop, take a breath, and try to understand that it's you who is giving you the most stress. That stress is what's tearing your nerves to shreds. During the Pisces Moon, you will listen to this person, as what they say makes sense.
This day has the potential to change everything for you, including the holiday seasons to come. You have been going at it all wrong; yes, you can still enjoy the season, but your approach has been so unhealthy, so lacking in real enthusiasm. On November 20, during the Pisces Moon, you and your partner will 'see the light.' What it will reveal is that you can do it all … if you approach it and perceive it from the standpoint of being healthy and concentrating on your well-being. This is where self-love comes to the rescue, Leo.
3. Pisces
(February 19 – March 20)
Getting on the right track is totally your thing, Pisces. During the Pisces Moon, you are all the more ready, willing and able to do the right thing and take your romantic partner along for the ride. While you always like to keep a modicum of independence, you're still fully invested in being with a person and sharing your life with them. There are conditions, however, and on November 20, 2023, you may be inspired to get down to business with them.
Related Stories From YourTango:
For instance, the holidays are coming and you're not interested in gaining a million pounds this year, as both you and your partner do every year. So, in order to combat that, you're going to become disciplined, which your partner might find hard to do, as everything is pure temptation. However, you will mention to your partner that moderation is key and it's the winning key to everything you do together, so eat the pie, but don't eat the entire pie.
During the Pisces Moon, health is the name of the game. You aren't interested in feeling sluggish, overweight or unhealthy, and you don't feel like you owe the universe your gluttony around this time of the year. It's all there waiting for you, but you'd like to show your romantic partner that there is true beauty in discipline and that withholding from gluttonous acts is actually a victorious feeling.
Ruby Miranda interprets I Ching, Tarot, Runes, and Astrology. She gives private readings and has worked as an intuitive reader for over 20 years.