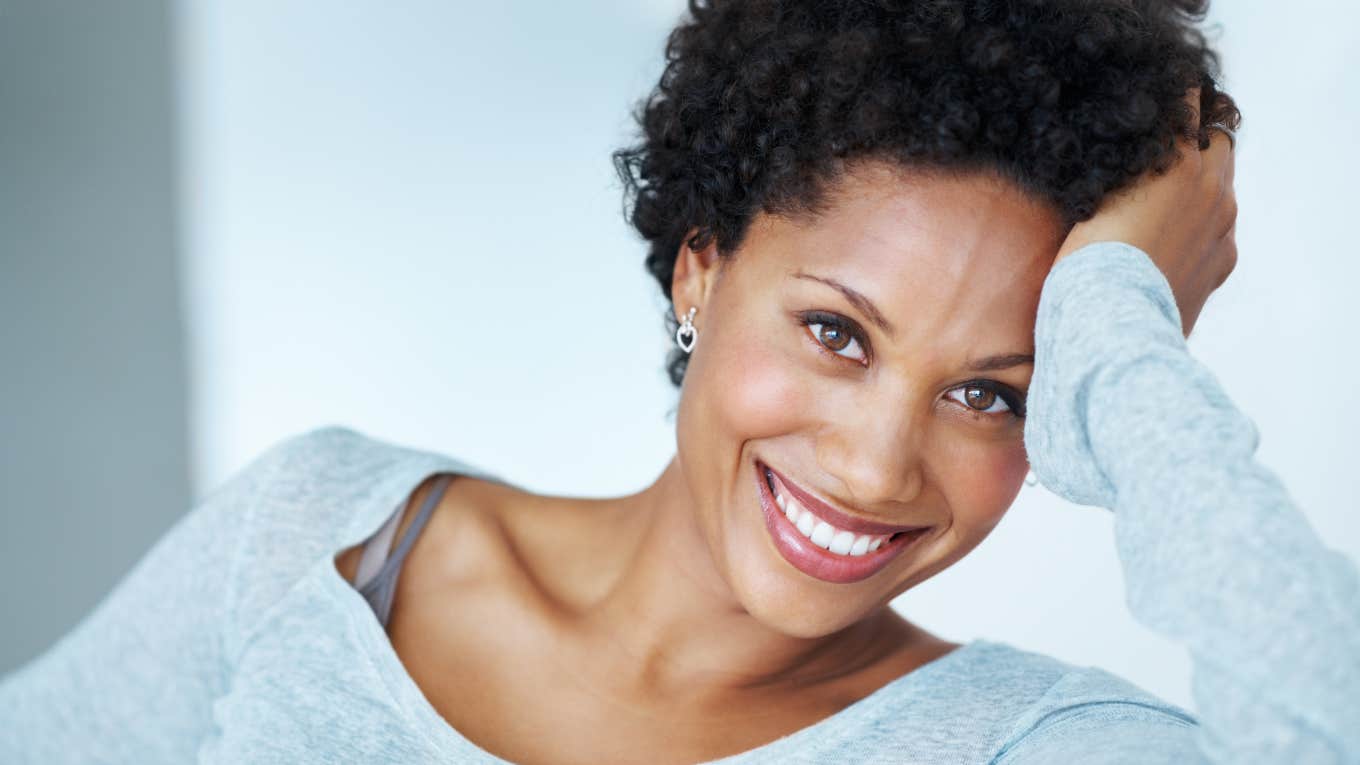 It's a beautiful day to connect with the divine forces of the world, engage with the elders in your family and embrace ancestral wisdom. While four zodiac signs stand to gain the most from leaning into this energy on November 20, 2023 — namely, Capricorn, Taurus, Virgo and Aries — there are treasures here for the rest of the zodiac signs too.
With Moon conjunct Saturn in Pisces showing up as the primary astrological influence now, we are being urged to find a middle ground between our creative desires and practical concerns. If you are an artist, you may have to reckon with the reality of selling your artwork and have to make peace with the fact that all your buyers may not appreciate every work you create or may wish you to customize it to something they prefer instead. There are no right or wrong answers here. The middle ground will help you navigate the world more smoothly.
Venus in Libra adds weight to this wisdom by reminding us that good manners, beautiful outfits and kindness will always win hearts as opposed to interacting with the world with a mean spirit. Of course, this is not a blanket statement for every instance of life. After all, some toxic people may not deserve that. The rest of the world should not be punished for the mistakes of one or two bad apples.
Some of you will definitely benefit from journaling your feelings on this subject. Thinking about the past, where you may have struggled with this, is also highlighted here. Light a lavender incense while you do this activity so you can stay centered and calmly look over all the facts. Now, let's focus on the four zodiac signs with the best horoscopes on November 20, 2023.
Four zodiac signs with the best horoscopes on November 20, 2023:
1. Capricorn
(December 22 – January 19)
Best zodiac sign to work with: Pisces
Best area to focus on: Breathing and grounding
Best time of the day: 5 pm
Capricorn, the energy is extraordinary for you! You will feel motivated to conquer all your goals for the day and will feel great about the path you have chosen for yourself. Some of you are very respected in your chosen field or community. That will be apparent, too. Don't be surprised if some juniors approach you to learn more from you. Some of them see you as a role model, even if they won't say it out loud.
Try to stay grounded as you make your way through the day. A simple breathing exercise for five minutes can help you stay calm and focused. You can also work with Green Aventurine if you feel called to. Carry it in your pocket or bag so you can continue to be aligned with the positive energies that are here for you.
2. Taurus
(April 20 – May 20)
Best zodiac sign to work with: Aries & Virgo
Best area to focus on: Helping others
Best time of the day: 3 pm
Taurus, keep your secrets close to your chest and also your dreams. The cosmic forces are on your side at this time, but why waste your time convincing people who just don't see eye to eye with you? Your path is your own and there are too many variables for anyone to say with confidence whether you are on the right path or wrong. Trust your intuition on this count.
Some of you will benefit from picking up gardening as a hobby, too. You can combine it with green magic to manifest your desires. It can give you the power to bring joy to others, too, through the fruits and flowers you cultivate. Just make sure to spend some quiet time in the afternoon because your intuition will speak more clearly to you then.
3. Virgo
(August 23 – September 22)
Best zodiac sign to work with: Taurus
Best area to focus on: Personal projects
Best time of the day: 10 am
Virgo, the more receptive you remain, the better life will be for you. You are about to unlock abundance, but it cannot flow in if you resist it. For some, this abundance will come through an opportunity that will force you out of your comfort zone into a new era of life. For others, the abundance will be a platonic relationship that brings you joy and peace. For a few of you, it will literally be extra cash (in that case, make sure to allocate it for valuable something because it's just the first stage of your blessings).
Suppose you feel called to go into introvert mode (even if it's in the latter half of the day). A lot of mysteries in your life will solve themselves through just that decision. Especially if you have been wondering who your true friends are and who are just hanging on your coattails for the benefits.
Related Stories From YourTango:
4. Aries
(March 21 – April 19)
Best zodiac sign to work with: Cancer & Scorpio
Best area to focus on: Your choice
Best time of the day: 5 – 6 pm
Aries, you are the master of your destiny right now. Yes, that's definitely because of North Node in Aries. You are being urged to take charge of your life and not second-guess yourself. The cosmic forces are conspiring in your favor and will help clear out the obstacles from your path, including people who don't want you to succeed.
Some of you will benefit from doing an extensive energy-clearing ritual at this time to help you remove negativity and evil eye from your life. If it's not possible, start planning for it now. You will need to clear out your schedule for an entire day for this so you can re-center yourself and focus your energies on all areas of your life. Sage, salt and sentimental flowers are excellent ingredients for such a ritual.
Valeria Black is a Tarot Card Reader, astrologer and YouTuber with expertise in charm-casting, runes, and all things magic. She writes about astrology, tarot and spirituality.