5 Funniest Stump Mic Comments By MS Dhoni
One of India's greatest captains MS Dhoni was always active behind the stumps and he kept guiding the spinners of what the batsman would be trying to do eventually dismissing them. He was a master, indeed and he read the game like most others don't which was a hallmark of his success.
Dhoni loves sarcastic comments and the captain cool has been caught on stump mic with a lot of funny statements that will be certainly remembered for a long time. It is time to look at the 5 funniest stump mic comments by MS Dhoni in the field.
5 Funniest Stump Mic Comments By MS Dhoni:
5. India vs New Zealand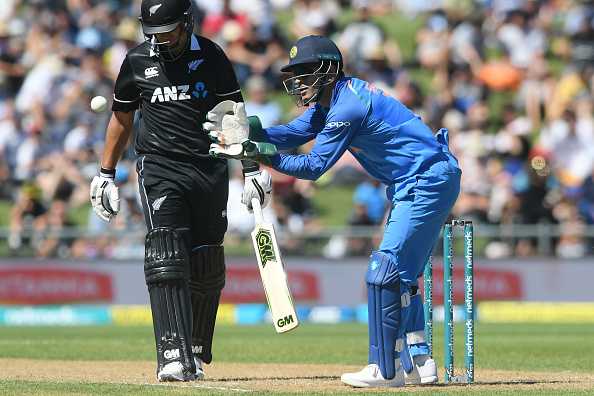 MS Dhoni has always been guided by Ravindra Jadeja a lot when it comes to field placing and while he is bowling his left-arm spin. This was an incident in 2014 when Dhoni hilariously mentioned Jadjea to use the fielders around the bat while bowling and he wanted to use the turn in the pitch.
Dhoni stated "Ispe ek ghumega toh idhar Pujara ko ussi ke liye rakha hai, who udhar taali bajane ke liye nahi hai". which meant If the ball turns, I have kept Pujara in the slips for catching. He is not standing there just to clap.