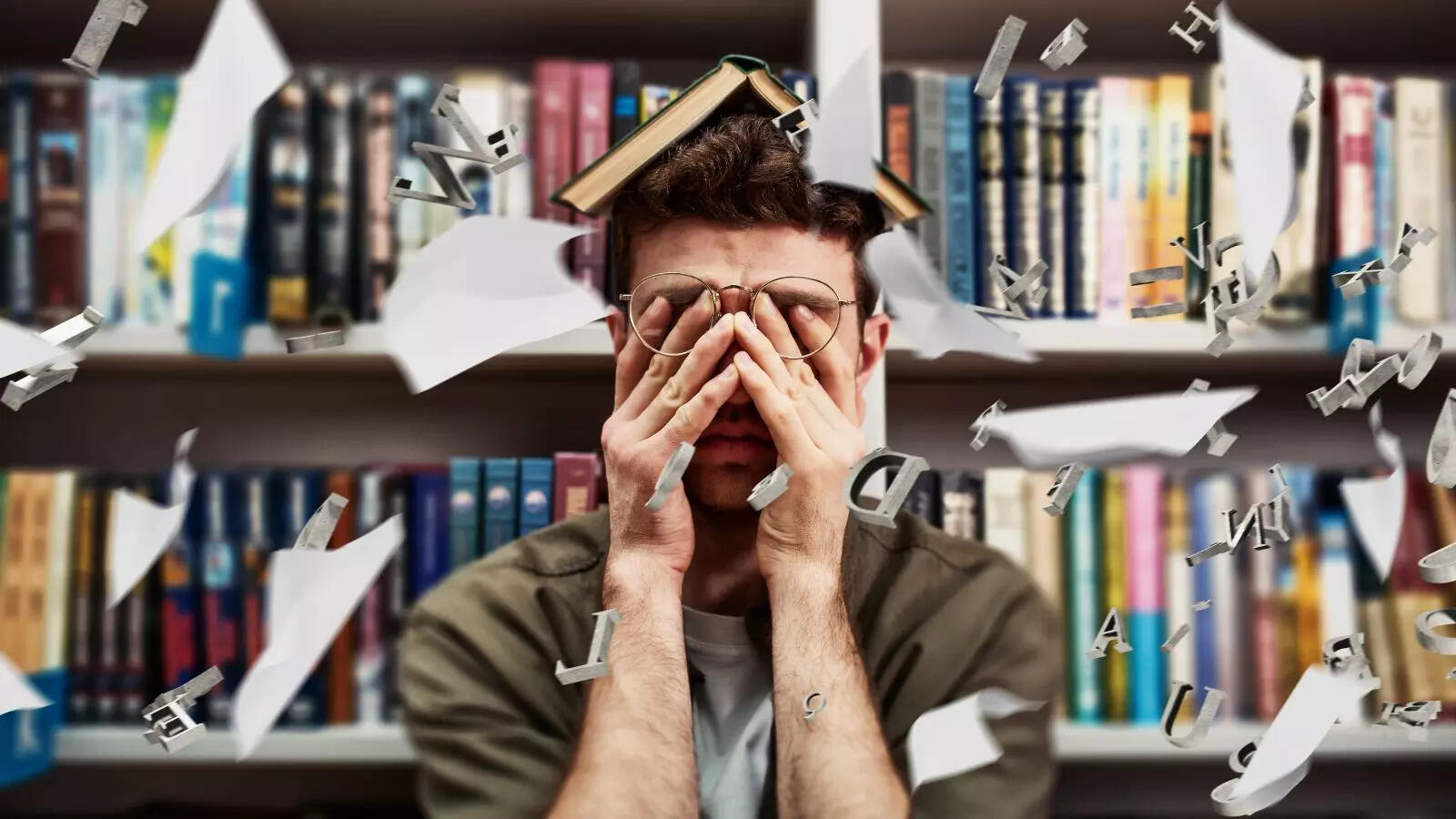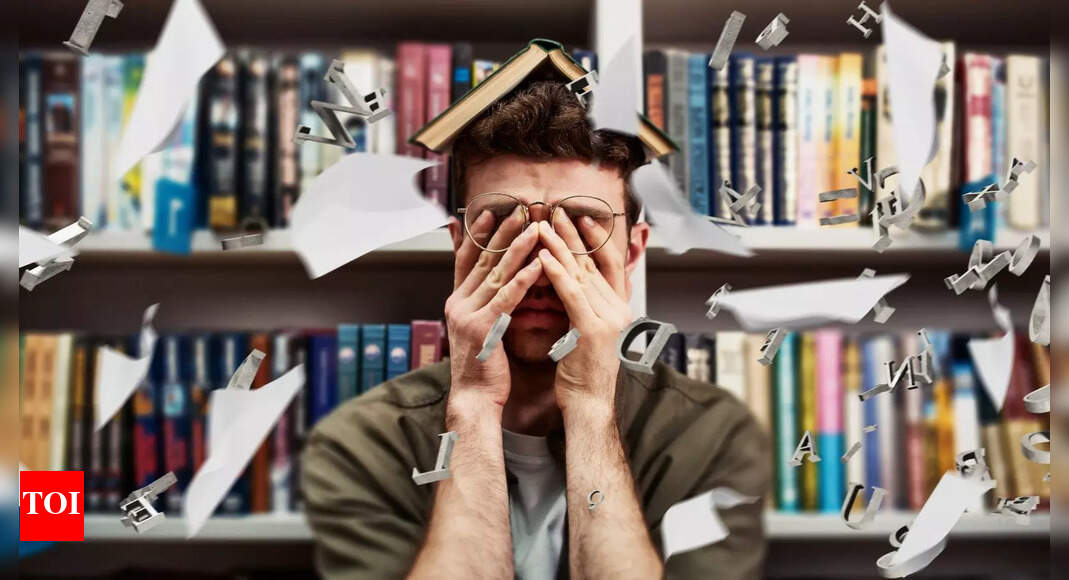 CAT or Common Admission Test is one of the most competitive and challenging exams in India. It is challenging not only because every year lakhs of people are appearing for it, but also for how difficult the exam is.
The level of competition, question pattern, added the emphasis on sections like quantitative aptitude and logical reasoning, paired with limited duration of exam and negative marking, all adds to why CAT is one of the toughest to crack.
Preparing for an exam as tough as CAT not only requires planned and focused study on the syllabus; but also strong mental rigour and the will to keep continuing with their long hours of preparation for months at a stretch.
Here are 5 ways you can deal with CAT exam related stress.
Focus on the effort, not the result
Getting ready for CAT usually involves a lengthy process for most of us, and it takes time to see results. Don't get disheartened by a single poor mock test or a challenging preparation session. Avoid facing numerous obstacles in your preparation and focus on quickly bouncing back from any setbacks. Remember, this is a significant endeavour, and it's easy to lose hope due to initial setbacks. Give priority to the process rather than immediate outcomes. Minimize the importance of percentiles and concentrate on improving your problem-solving efficiency and precision. Results will come naturally in due course.
Make time for physical activities
Try to make time for exercise. Aspirants mostly spend time glued to laptop and desktop screens. The digital strain experienced, is considerable, and engaging in a workout or taking a stroll can provide an escape. Strive to allocate at least 15-30 minutes daily for your preferred physical activity, away from the screens of your phones and laptops. Physical activity plays a significant role in combating the daily stress we encounter, fostering both physical and mental well-being. It also enhances your mood, fostering a sense of calm and serenity, much needed for your CAT preparation and your own self in the longer run.
Keep it simple
Whether preparing or experimenting with different test-taking strategies, stress arises when things are unnecessarily complicated. For instance, in the quant section, a problem can be approached using various methods. Attempting to grasp every trick in the book may complicate the concept and hinder your problem-solving ability and time management. This can lead to doubting your preparation, thus causing stress. Stick to the fundamentals. Avoid overcomplicating things whenever possible.
Take some time off
CAT preparation is akin to a marathon, not a sprint, necessitating the management of mental fatigue alongside your study and mock exams. Balancing your CAT preparation with office or college work can be draining and stressful. Taking intermittent breaks is crucial. However, ensure you return from your breaks refreshed and revitalised to resume from where you left off in this digital era. Overuse of electronic devices leading to fatigue is a significant concern. Ensure you address it in a healthy and effective manner.
Continue preparation with planned efforts
When in spirals because of self-doubt, dismiss it by increasing your efforts. With mock season now in full swing, it's typical to question your abilities and preparedness. Receiving a low percentile at this juncture is no cause for despondency. Based on your mock test scores, focus on how to improve in the areas you have performed poorly over a period of different mock tests you might have taken. However, remember that there's no alternative to hard work.