On Sushant Singh Rajput's birth anniversary today, friends, fans, and co-stars are going down memory lane to recall times when the late actor had touched their lives. Alka Amin, who played the role of his mother in Abhishek Kapoor's 'Kedarnath' spoke to ETimes to relive the moments spent with him during the shoot.
Refusing to delve into how she feels about Sushant's untimely demise, she insisted on only talking about the good times. "It is difficult to believe what happened and how it happened but we should only remember the time spent well. Those 20 days of shoot were amazing!" she shared.
Alka had first met Sushant on the sets in Kedarnath. "Even though it was our first meet, I felt like I had known him since ages; there was no inhibition. We gelled well; there was an immediate and easy connection. Maybe because we played mother and son in the film, our personal relationship became just as beautiful too. He was such a joyful person and used to take care of me during the shoot in the mountains. I had never thought that it would be my last meet with him though," said Alka, her voice cracking with emotion.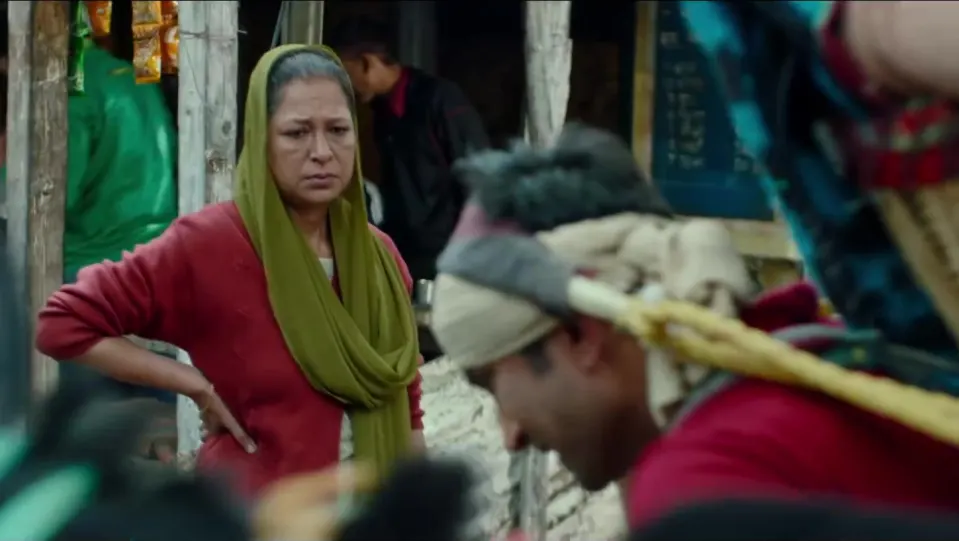 Recalling the fun they had on the sets, the actress relays how after night shoots, while the crew wrapped up equipment, they were made to wait in a corner. "We used the time to have impromptu music sessions. Everyone sang their hearts out but Sushant's voice was the loudest. He also recited a few poems and sang some ghazals. Whatever he did, he put his heart into it," she added. The actor's Instagram feed is proof of his love for gadgets and Alka remembers him inviting her over to his house for a glimpse of his beloved telescope. "It's not everyday that an actor wants to let people in his house and show them around. There was something extraordinary about him; he was so passionate about things," she pointed out.
Floodgates of memories opened, the actress finds it difficult to control her emotions and asserts that Sushant will continue to live on in the hearts of his fans, including her. "While spending time with him, I didn't know if I will work with him or meet him again, but now that he is no more, those memories have become more precious to me. I miss him and I really pray for him to get everything he ever wanted. Amen!"