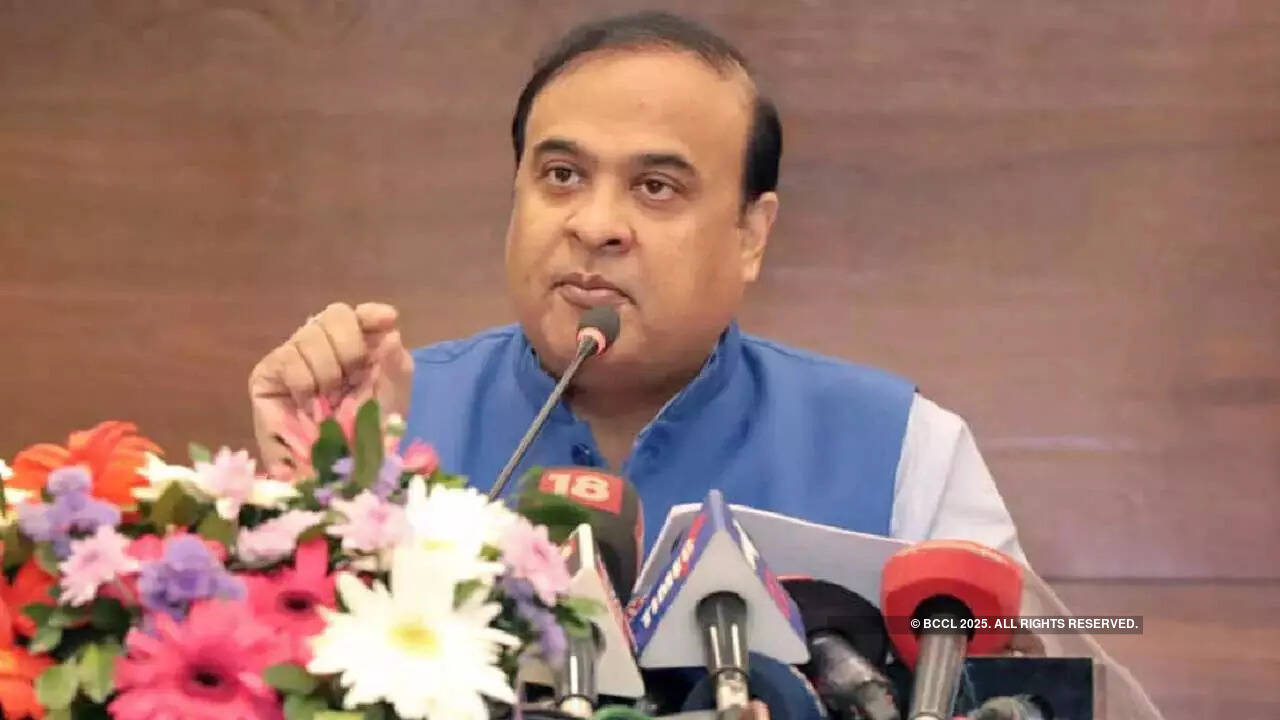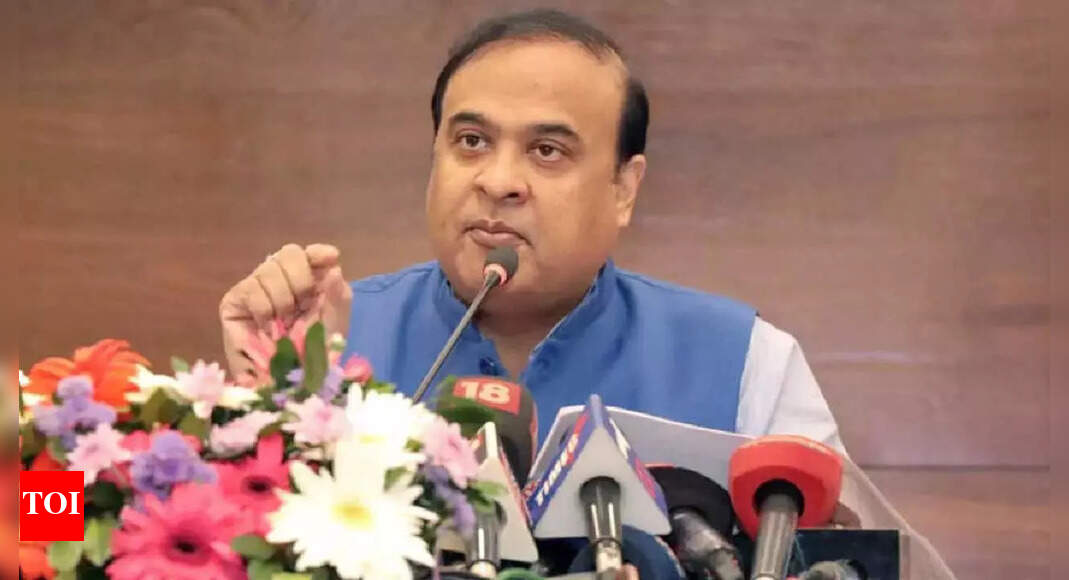 NEW DELHI: In a major update, the Chief Minister of Assam Himanta Biswa Sarma on Monday announced the abolition of Matriculation or Class 10 board examination in the state. Now, schools will conduct the internal examination along with other assessments to promote the students to the next level.
The scrapping of Assam 10th board exams is seen as an effort in the direction of adopting the National Education Policy 2020. The NEP is believed to change the existing educational system in India including the school and higher education.
"In Class 12, students will appear in the board exam, not in Class 10. Though the pass and fail system will be there in the Class X exam, students won't be required to take new admission in Class 11. It will be a continuous process," Sarma said.
In another effort to rejuvenate the educational system in the state, the government has decided to merge the Assam Higher Secondary Education Council (AHSEC) and the Board of Secondary Education Assam (SEBA) to form a single organisation. The chief minister also assured that none of the employees of the two state education boards (AHSEC & SEBA) will lose their jobs due to the merger.
Earlier today, the Assam Higher Secondary Council (AHSEC) announced the Assam HS Class 12 Results 2023. Students who appeared in the Assam Higher Secondary Examination 2023 can access their results from the official website of the Board at ahsec.assam.gov.in.
Chief Minister Himanta Biswa Sarma extended his warm wishes to the candidates who cleared the AHSEC HS 12th Board Exams 2023. "My congratulations and best wishes to all the successful candidates in the HS examination. For those who could not do well this time, remember we always have the power to work harder to achieve success. Do not give up. There is always a new beginning," said Sarma.