Babar Azam Needs To Improve His Dot Ball Percentage In T20 Cricket: Wasim Akram
Legendary Pakistan left-arm seamer Wasim Akram has opined that Babar Azam needs to improve his dot ball percentage in T20 cricket, especially in the first six overs.
Babar Azam has been one of Pakistan's top batters in the shortest format of the game but his poor strike rate and high dot ball percentage have been a point of discussion for some time now.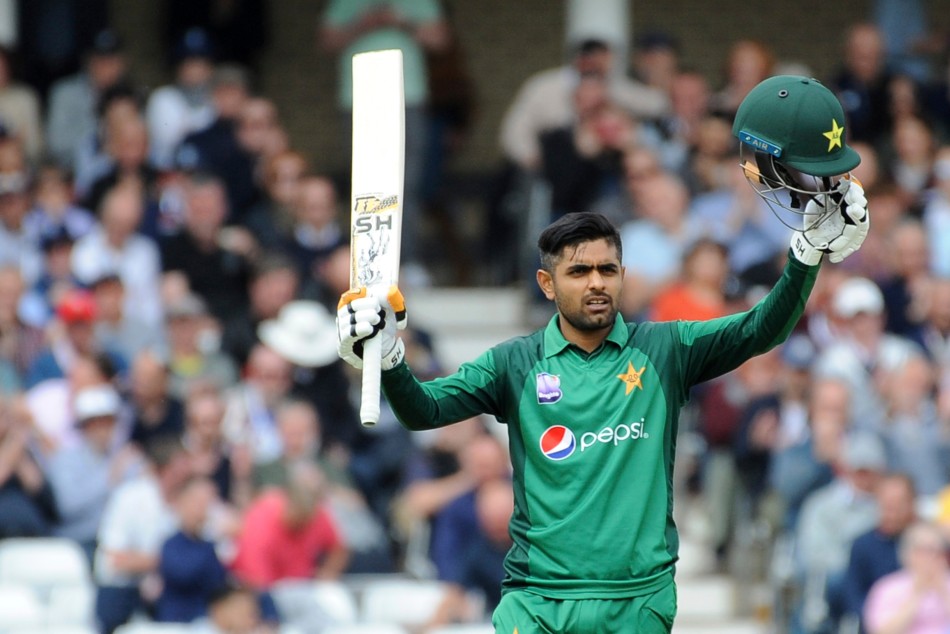 Speaking during the draft ceremony of the Kashmir Premier League, Wasim Akram said that players need to evolve with the ever-changing dynamics of T20 cricket.
"They [Pakistan batsmen] need to look at the top batsmen in the world and learn from how they approach their game. We have Babar Azam and Rizwan is in good nick as well but I think Babar needs to improve his dot ball percentage in the first six overs. The players need to evolve especially with so much T20 cricket being played," said Wasim Akram as quoted by Cricket Pakistan.
Wasim Akram is also unimpressed with the batting approach of young players in the country. The former pacer went to question PSL's ability to produce top-quality batters in its past six seasons.
The former Pakistan captain said that players must realize that batting is not about hitting every ball for a six and that it's about adjusting your game according to the situation which no coach can ever teach.
"We have had six PSL seasons but can you name one batsman which came through the emerging category. Haider Ali's name came up but he is not consistent. Hafeez is 40 odd, he is physically very fit and part of the team. I'm happy that he is playing well, although currently he is out of form. If there was any other good batsman, he would have been replaced but that's not the case," said Wasim Akram.
"Batting doesn't mean that you have to hit a six on every ball. You have to pick your bowler, spot and opposition along with situation awareness. A coach won't tell you about situation awareness, it comes from the intelligence within players and they need to learn that," he added.
Also Read- Hanuma Vihari A Good Option To Replace Cheteshwar Pujara At No. 3 – Deep Dasgupta