BCCI Officials Confirms That Shubman Gill Ruled Out Of England Test Series- Report
Shubman Gill, the talented Indian opener has suffered a huge setback ahead of the upcoming five-match Test series against England starting August 4. It was earlier reported that Gill suffered a stress fracture in his shin and would miss a couple of Tests. But now it has been confirmed to News18 by a BCCI official that he has been ruled out of the entire five Test-series.
The 21-year-old had an exciting start to his Test career, as he creamed off two half-centuries against Australia in their own backyard including a brilliant 91 in the Gabba Test win which gave India its second consecutive series win down under. He then hit a further half-century against England at home, despite going through a rough patch.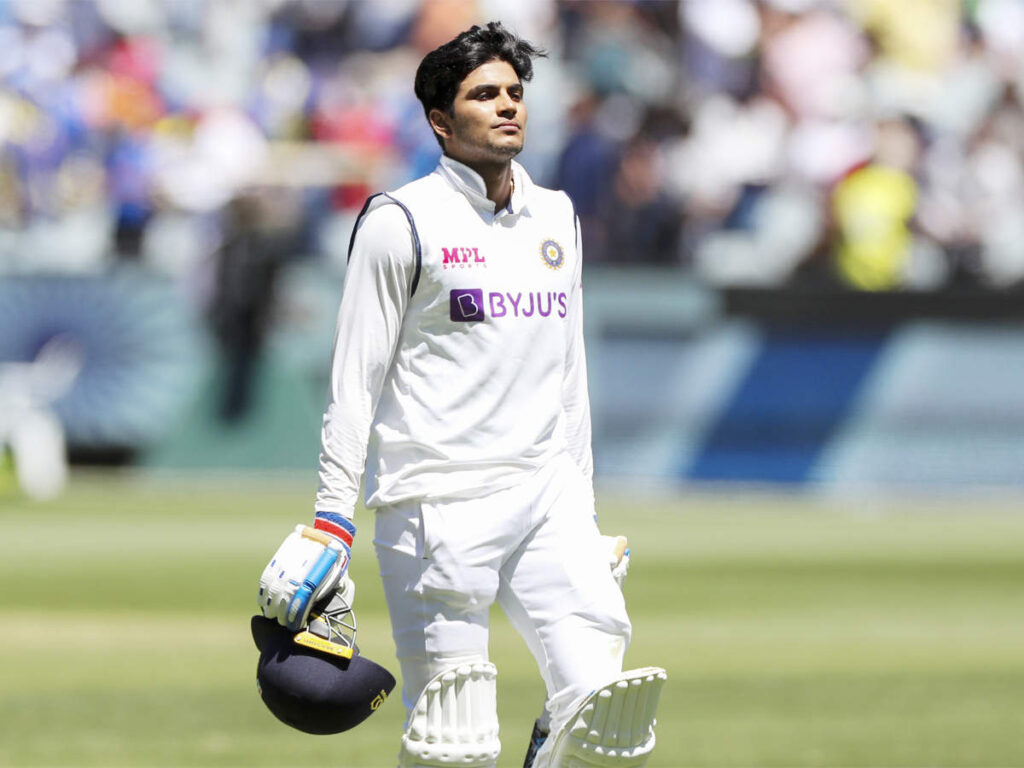 Shubman Gill Out Of Action For Three Months Says BCCI Official
The right-handed opener had struggled against England at home and even during the World Test Championship Final against New Zealand at Southampton, he managed just 28 and 8 runs in two innings and many were questioning his place in the playing XI for the England Test series.
But now it has been reported that Shubman Gill will fly back to India as he is wearing shin splints and his rehabilitation process will be taken care of by the BCCI.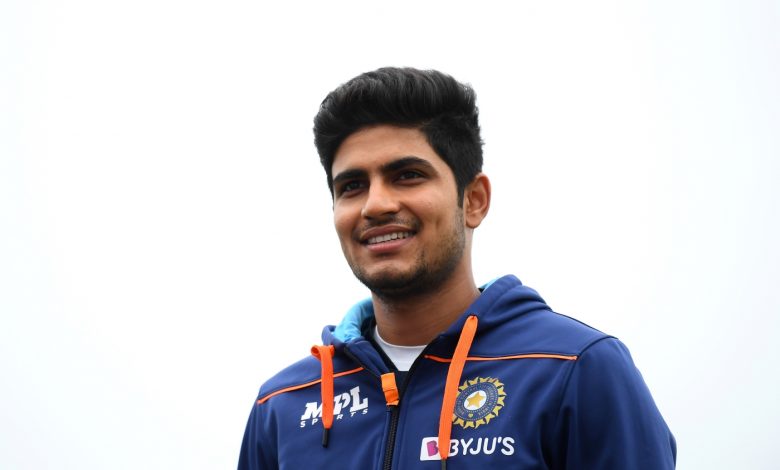 "Shubman Gill has been ruled out of the entire Test series in the UK with shin splints that will take minimum of three months to heal. The team's administrative manager, at the end of last month, had sent an e-mailed requisition to former pacer Sharma asking for two more openers to be sent to the UK," said a BCCI official on the conditions of anonymity as quoted by News18.
India has two more openers in the squad in form of KL Rahul and Mayank Agarwal to partner Rohit Sharma. It has to be noted that Bengal opener Abhimanyu Eswaran is currently with the Indian squad (stand-by player). However, it seems that the team management has made a request to the BCCI to send either Prithvi Shaw or Devdutt Padikkal to England in Gill's place.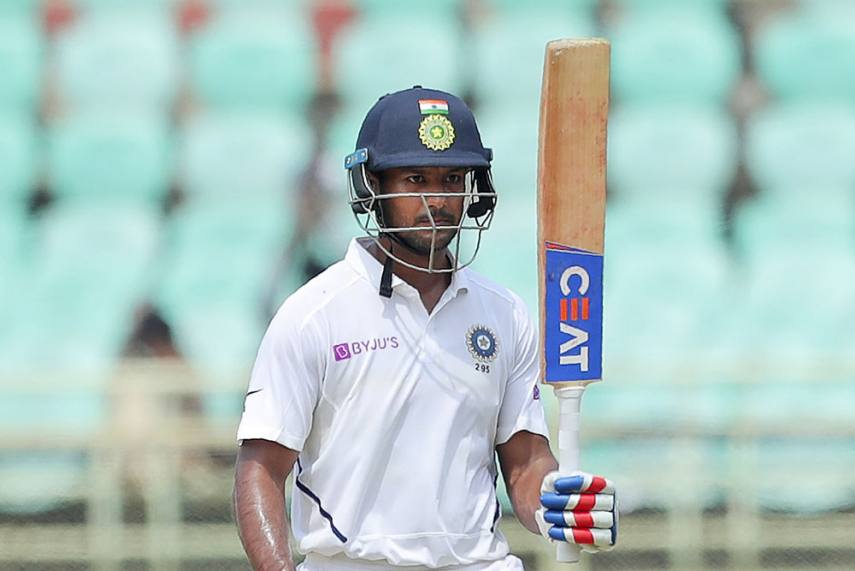 Chetan Sharma, the chairman of selectors doesn't seem to be on the page as that of team management as no formal request has been made to BCCI for sending Shaw or Padikkal in place of Gill.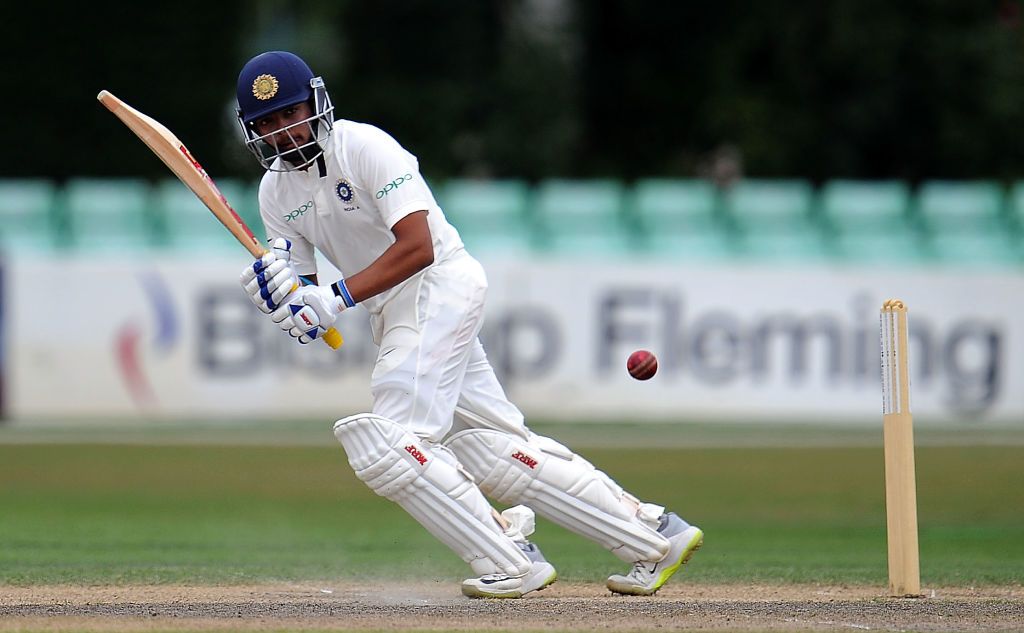 "The BCCI president hasn't yet received any formal request about sending Shaw and Padikkal to the United Kingdom. They are in Sri Lanka for the white ball series but obviously after it ends on July 26, both can be flown in. But I think, team management wants them to join before entering the bio-bubble in Durham," added the source.
India's tour of Sri Lanka ends on July 25, while the England Test series begins from August 4 with the first Test in Trent Bridge, Nottingham.