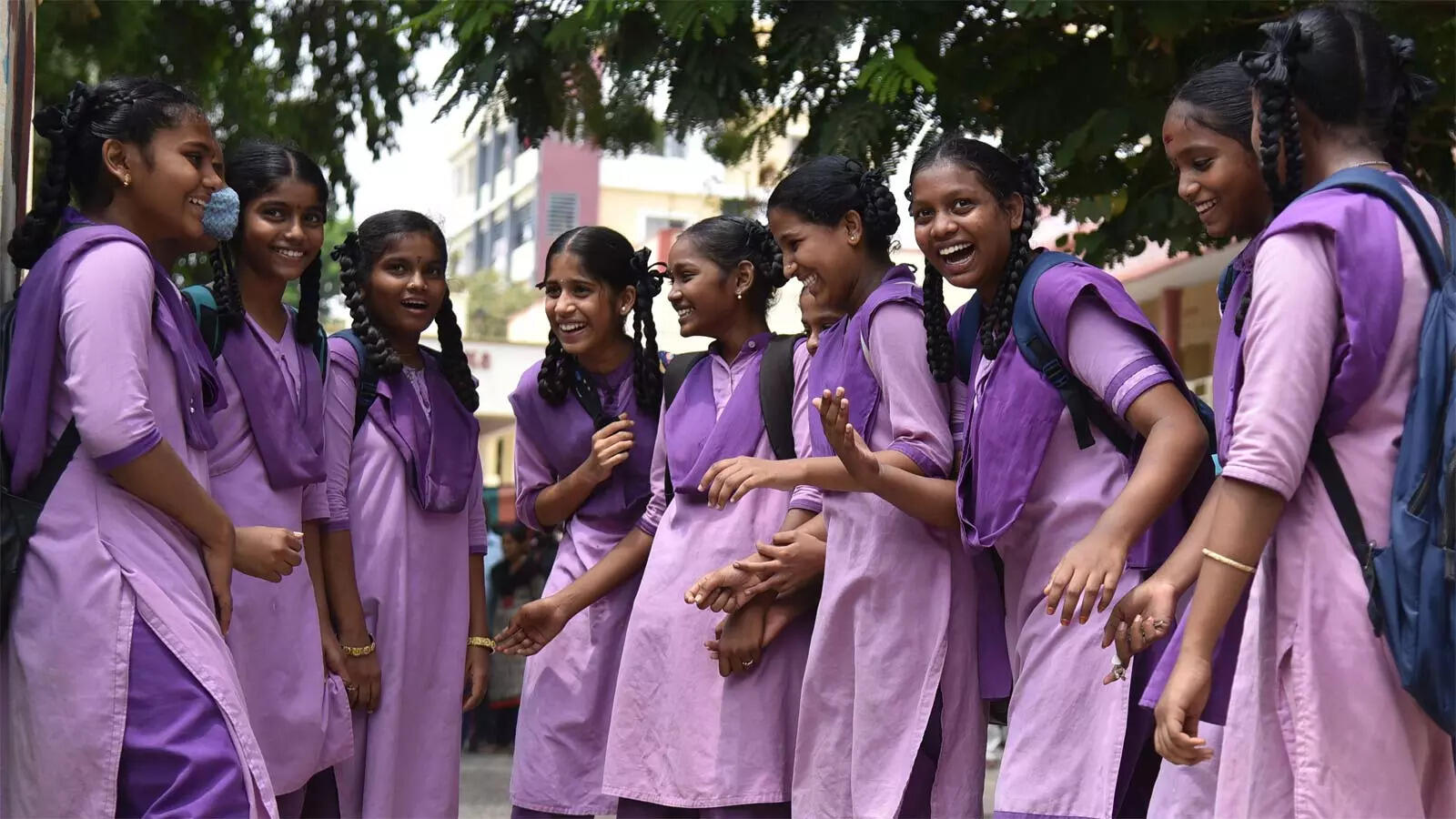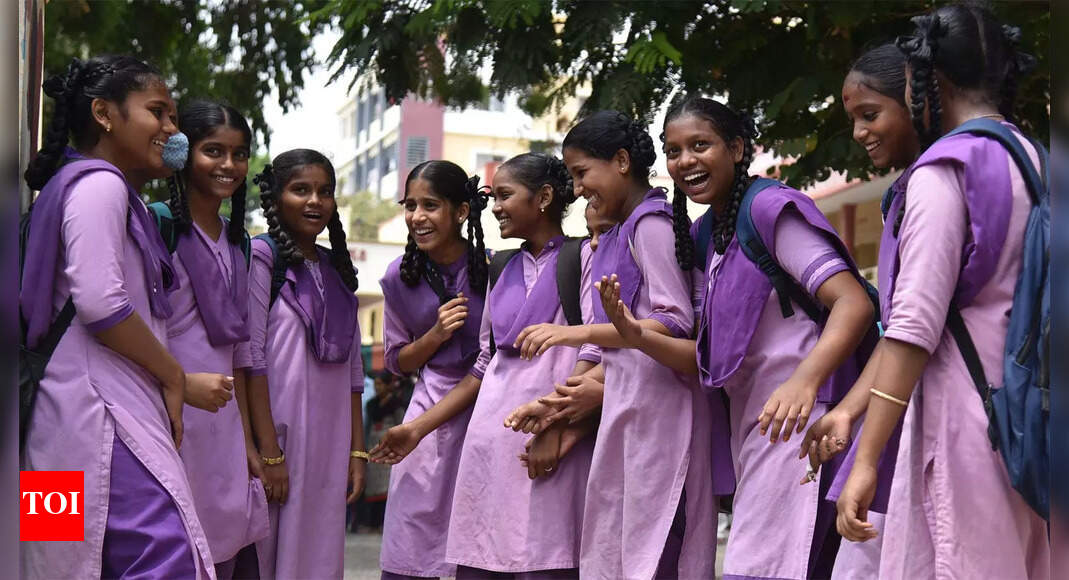 NEW DELHI: The Bihar education department has reversed its decision to cut holidays from 23 to 11 after facing opposition and protests from teachers' associations. The department's initial order, issued on August 29, aimed to reduce festival holidays to compensate for academic losses. However, this decision drew sharp criticism from teachers.
Teachers' associations in Bihar had announced a statewide protest starting from September 5, objecting to various measures taken by the state education department, including the reduction in holiday days. The associations argued that teachers already work 252 days a year, exceeding the department's target of 220 days, and further reducing their leave was unacceptable.
About 15 teachers' associations united against the department's decision and demanded the withdrawal of punitive actions taken against teachers who opposed these measures. On Teachers' Day, September 5, teachers across the state protested by wearing black ribbons but continued their academic duties. They also planned to burn effigies of Chief Minister Nitish Kumar and Deputy Chief Minister Tejashwi Yadav on September 9.
The Education Department had initially shortened the vacations for festivals like Durga Puja, Diwali, and Chhath Puja to increase the number of working days, in line with the Right to Education Act. The government's move to reduce the number of holidays aimed at standardizing the school calendar across the state and encouraging more instructional days. However, it met with resistance from teachers who believed it was unfair to cut their already limited holiday time.
"All teachers of 75,309 government schools in the state will sport black ribbons as a mark of protest on September 5 – the Teachers Day. They will, however. participate in all academic activities at their respective schools throughout on that day. Besides, the teachers will burn effigies of Chief Minister Nitish Kumar and Deputy Chief Minister Tejashwi Yadav outside block offices across Bihar on September 9," Raju Singh, convener of TET primary teachers association told PTI Monday.