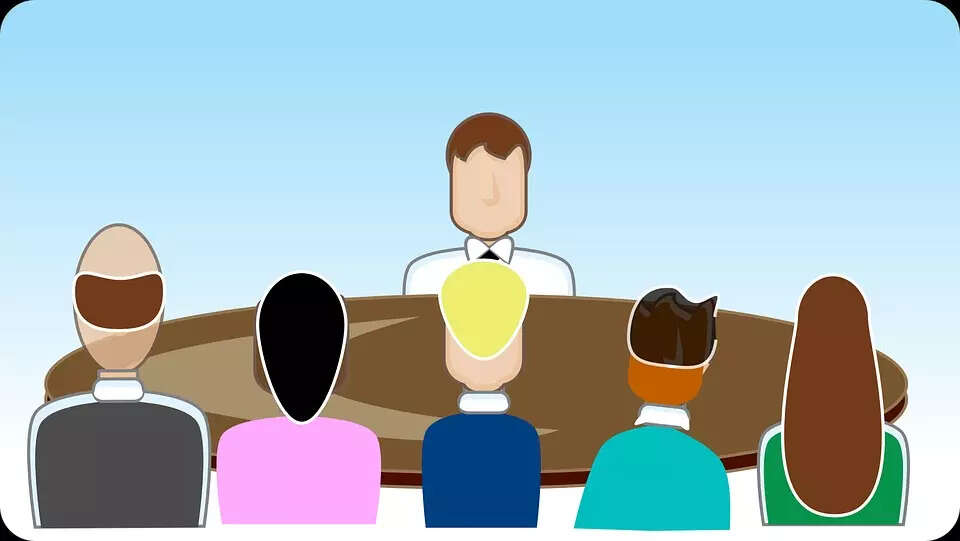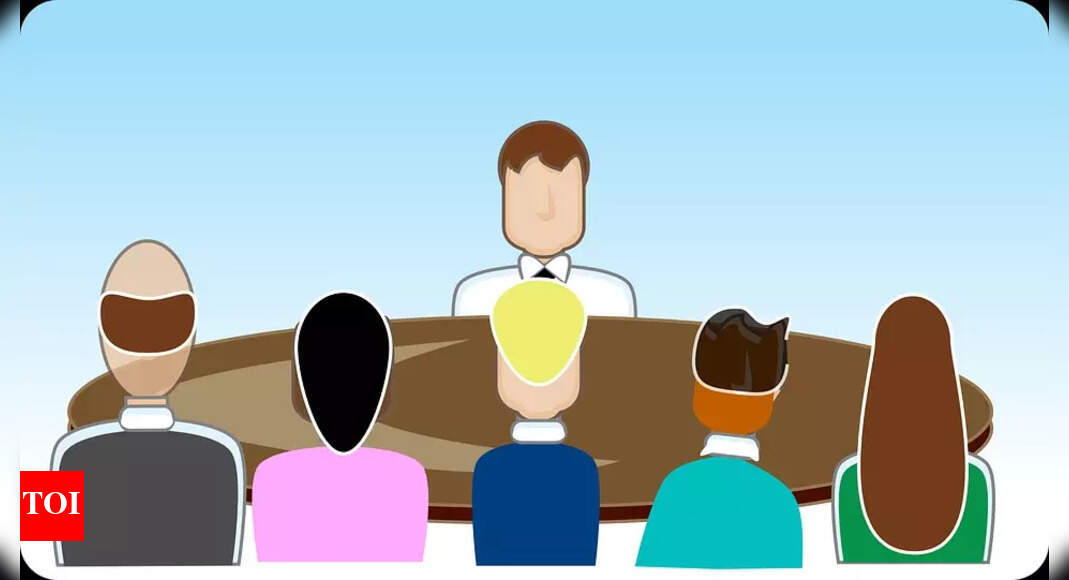 Raipur: The Aji Echiyat Health System Strengthening Co-Vid-19, under the Global Vaccine Initiative (GVI), organized a two-day meeting that brought together collaborators and working partners to share experiences and knowledge gained from the pandemic. The meeting, organized by The Rockefeller Foundation CHM, focused on India, Cambodia, and the Philippines. Dr. Avinash Khare, the Chief Medical Officer of Health (CMH) in Chhattisgarh's Kanker District, participated in the meeting.
Dr. Khare, the Chief Medical Officer (CMHO) of Health in Chhattisgarh's Kanker district, also participated in the panel during the meeting and informed TOI that the meeting discussed the efforts undertaken in Chhattisgarh to strengthen the healthcare infrastructure.
He actively discussed one key issue during the meeting, which was the vaccine hesitancy related to COVID-19, especially in the outreached areas of tribal Bastar. He emphasized the need to address this concern in order to ensure the success of vaccination programs. He stressed the importance of building upon the progress achieved during the pandemic and ensuring comprehensive and equitable preparedness for future emergencies.
Due to the densely forested areas, large pockets of tribal communities, and naxal-dominated villages, the state faced hurdles that made it difficult to reach remote villages during the COVID-19 vaccine roll-out. However, the government of Chhattisgarh displayed strong political will and commitment to address these challenges, he added.
After addressing the challenges of COVID-19 vaccination, the state is now leveraging its strengthened health system to focus on routine immunization and adult vaccination. To sustain this progress, the project "Leveraging and institutionalizing lessons from achieving COVID vaccine equity to strengthen health systems in Asia" will be implemented in Chhattisgarh's Raipur and Kanker districts for 24 months.
The Rockefeller Foundation supports this project, which is implemented by Catalyst Management Services. Its aim is to work closely with the Chhattisgarh government to ensure appropriate adult vaccines reach migrant workers, informal and industrial workers, pregnant women, and other marginalized population groups. Furthermore, the project will focus on ensuring that children of migrant laborers in temporary construction sites have access to routine immunization in a timely and hassle-free manner.
By aligning with government priorities, the project will work in coordination with various departments, including health, education, ICDS, and Panchayati Raj. This intersectional collaboration aims to strengthen Chhattisgarh's health systems, enhance their reach, and address vaccine hesitancy, ultimately improving the well-being of the state's population.
Dr. Khare expressed his optimism about the project, highlighting the ease of collaboration between different stakeholders. He emphasized the importance of filling the health system gap post-pandemic and maintaining ongoing partnerships. The collaborative efforts and experience-sharing from this meeting will serve as a catalyst for Chhattisgarh's ongoing efforts in building a resilient and inclusive health system, he further added during the meeting.