Deep Dasgupta Puts Rahul Chahar Ahead Of Yuzvendra Chahal For The T20 World Cup As Of Now
Former Indian keeper-batsman Deep Dasgupta does not see Yuzvendra Chahal's place certain in the T20 World Cup as of now. The upcoming three-match T20I series after the ODI leg against Sri Lanka would be an audition for plenty of World Cup hopefuls. According to Deep Dasgupta, Rahul Chahar seems to be ahead of Yuzvendra Chahal in the pecking order.
While Yuzvendra Chahal and Kuldeep Yadav are the two senior players in terms of experience in Sri Lanka, the promising ones are Rahul Chahar and Varun Chakravarthy. Chahar and Chakravarthy have impressed in the Indian Premier League (IPL) and are likely to do so in the T20Is as well. But Chahal and Kuldeep have been inconsistent in the last few months, forcing the selectors to look at the other candidates.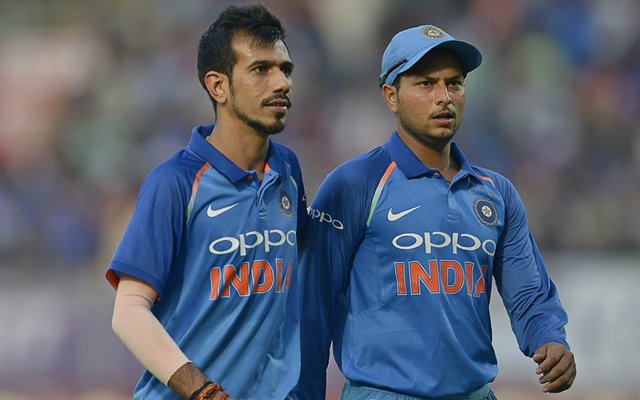 Deep Dasgupta believes that it seems unlikely for Yuzvendra Chahal and Kuldeep Yadav to play together as he sees Rahul Chahar ahead of the former. The cricketer-turned-commentator believes that a lot will depend upon IPL and the Sri Lanka series too. Dasgupta talked about Kuldeep Yadav's uncertain future as he has not been frequently in the mix for the last one and half years.
"At the moment, it looks unlikely. To be very honest, I see Rahul Chahar ahead of Yuzi (Yuzvendra Chahal). A lot will depend on the Sri Lanka series and obviously on the IPL as well. As for Kuldeep, he has not been the preferred bowler for more than a year and a half. So, it looks unlikely to me as of now. I don't know what will happen in six months," Dasgupta stated.
I think both of them have earned their stripes: Deep Dasgupta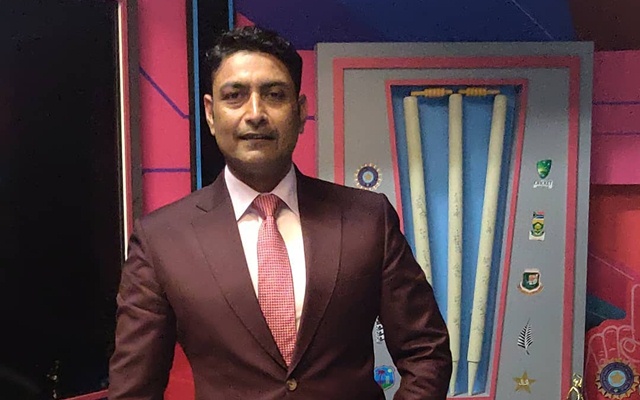 There are also debates around who should don the keeping gloves between Ishan Kishan and Sanju Samson in Sri Lanka. In that aspect, Deep Dasgupta feels that both have earned their opportunities. Hence, if there are six matches, both must get equal chances to prove themselves.
"I think both of them have earned their stripes, they should share the games in the series. Both of them have an opportunity for the World Cup, so yeah, if they are six matches, both should play [some of them] as wicketkeeper-batsmen," the 44-year old added further.
Also Read: 5 Players With Most Centuries In International Cricket Since 2016