Don't Think There Is Any Need To Speak About It – Kapil Dev On Rumours Of Rahul Dravid Replacing Ravi Shastri In Future
Former India captain Kapil Dev speaks about the recent rumours of Rahul Dravid to replace Ravi Shastri as the head coach of the Indian team going into the future.
Ravi Shastri's contract will end following the T20 World Cup in October-November in the UAE; it remains to be seen if he is given another contract extension, like the previous time, or whether that will depend on the team's performance in the tournament.
Meanwhile, there have been murmurs about the board preparing Dravid to take over from Shastri; Dravid is on his first national assignment as a head coach with the side, captained by Shikhar Dhawan, to Sri Lanka for 3 ODIs and 3 T20Is.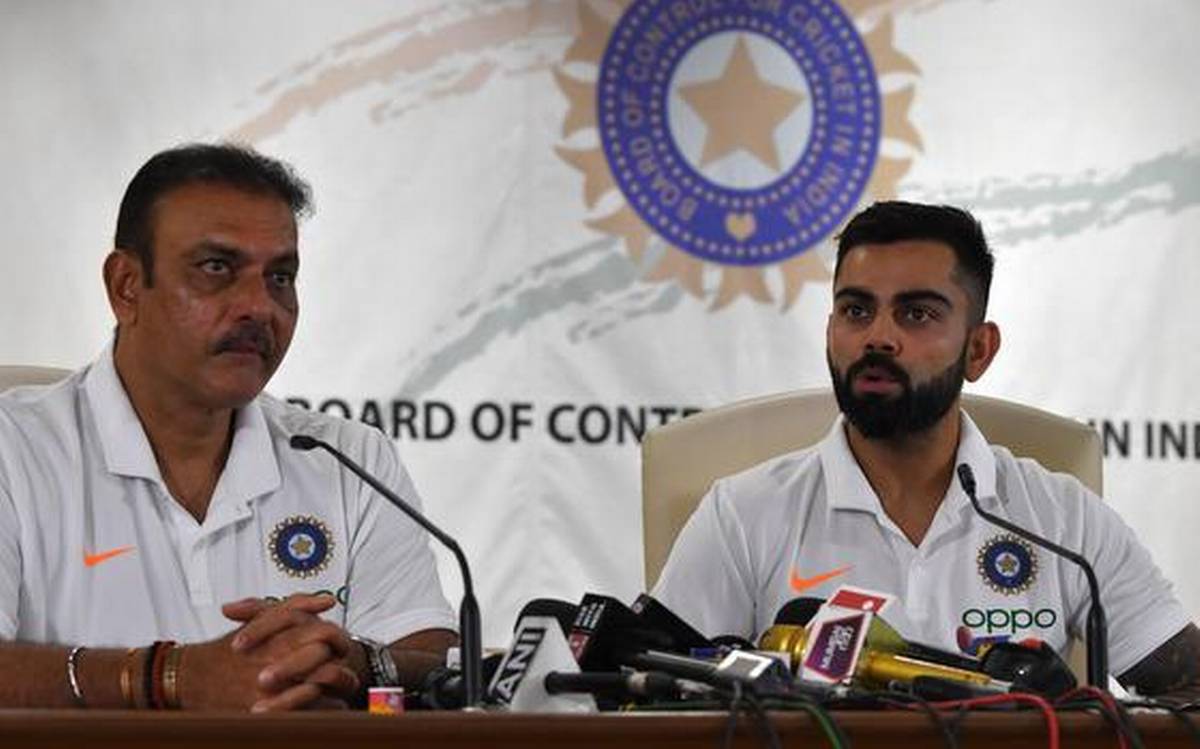 Kapil Dev says that if Shastri continues to do a good job he would be retained. Under Shastri, India defeated Australia twice in their own backyard, reached the semi-final of the 2019 World Cup and the final of the WTC – but lost both the events to New Zealand.
"I don't think there is any need to speak about it. Let this Sri Lanka series get over. We'll get to know the kind of performance our team has dished out. If you're trying to shape a new coach, there's nothing wrong with it.

"Then again, if Ravi Shastri continues to do a good job, there's no reason to remove him either. Only time will tell. Before that, I think it will put unnecessary pressure on our coaches and players," Kapil Dev said on ABP News.
If the youngsters get the opportunity, there's nothing wrong with it: Kapil Dev
Kapil further marveled over India's massive bench strength which has allowed the selectors to send over 20 players to England for Tests, and another second-string big squad to Sri Lanka for white-ball matches that will give the hosts a tough fight.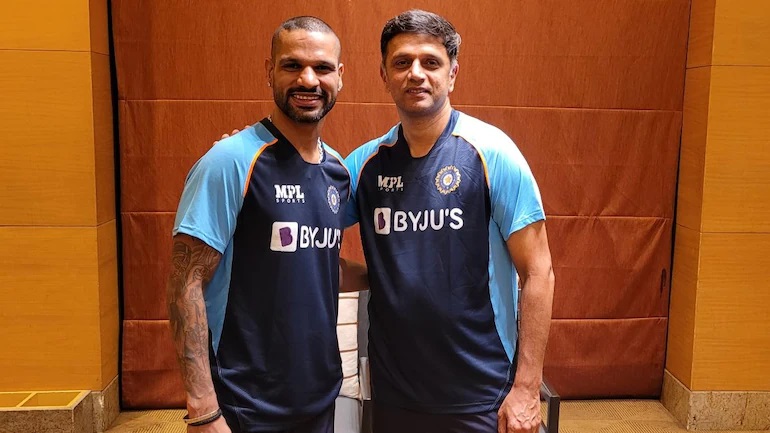 The 1983 World Cup-winning skipper says "there is nothing better" if both the squads emerge victorious on their respective assignments.
"India have big bench strength. If players get the opportunity and India can assemble two teams that can claim to win in both England and Sri Lanka, there is nothing better. If the youngsters get the opportunity, there's nothing wrong with it. But if it is up to the team management to decide whether they should apply such pressure on two teams simultaneously," the 62-year-old stated.