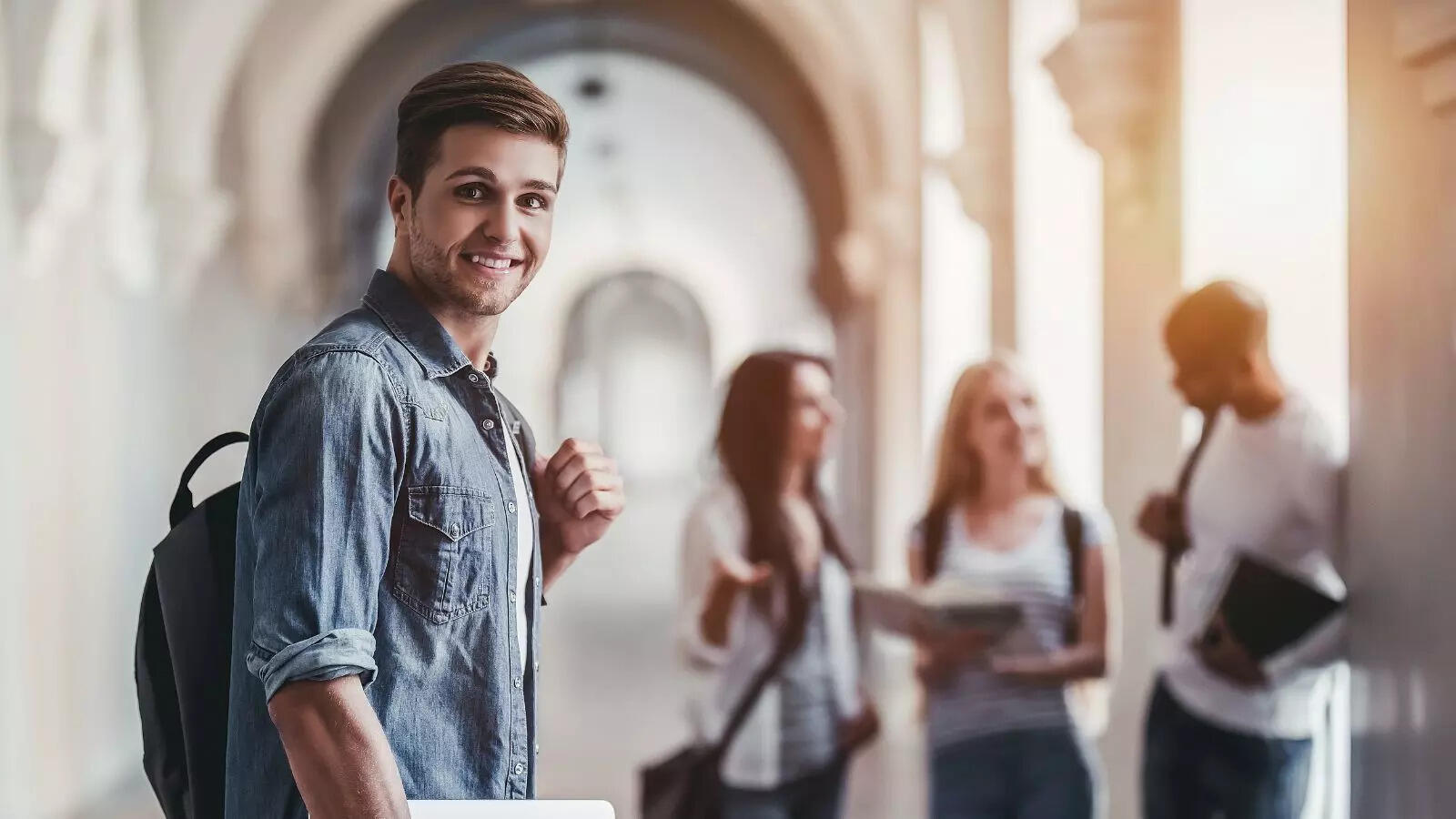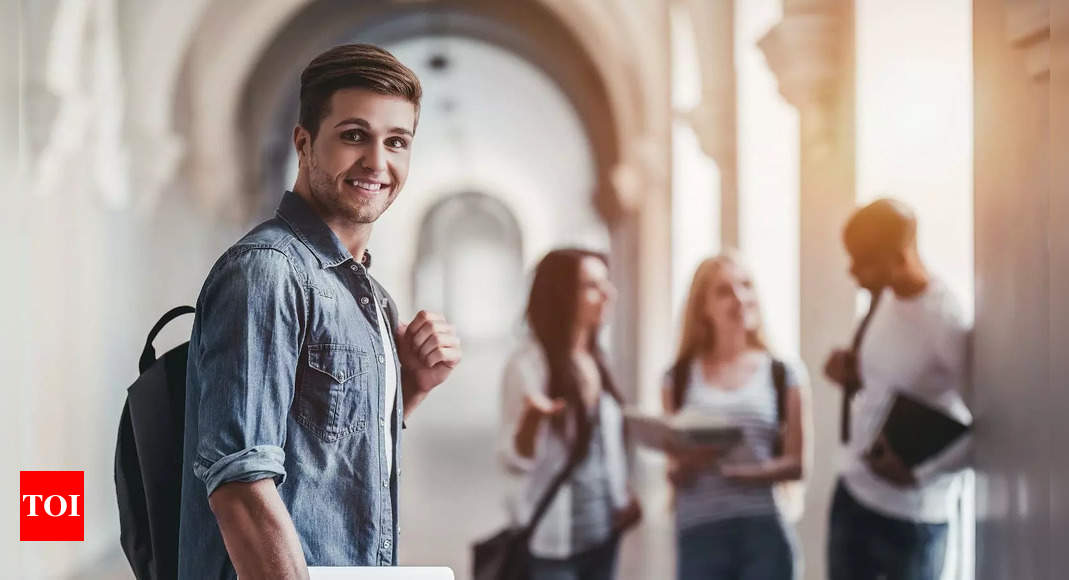 UGC Regulations 2023: The University Grants Commission has notified the regulation on setting up foreign university campuses in India. The University Grants Commission notified the guidelines on the Internationalization of Higher Education in the year 2021, which included provisions like setting up an office for International Affairs and an Alumni Connect Cell in the universities.
Foreign universities looking to establish campuses in India must follow the University Grants Commission Regulations 2023.These regulations require foreign universities to obtain approval before offering any programs, including certificates, diplomas, degrees, research, and others, at the undergraduate, postgraduate, doctoral, or post-doctoral levels.
Eligibility Criteria
To set up a campus in India, a foreign university must meet one of the following criteria:
It must be ranked among the top 500 universities in the world according to a list approved by the University Grants Commission (UGC).
It must be ranked among the top 500 universities in a specific subject according to a list approved by the UGC.
It must have exceptional expertise in a particular field, as determined by the UGC.
Approval Procedure
When a foreign university meets the eligibility requirements, it must apply online to the Commission and pay a non-refundable processing fee. Once all required documents are received, the Commission will form a committee to review applications for establishing and running campuses of foreign higher education institutions in India. The committee will evaluate each application based on its merits, including the institution's reputation, the programs it offers, its ability to enhance educational opportunities in India, and its proposed academic infrastructure. The committee will then make recommendations regarding the applications.
Download: UGC (Setting up and Operation of Campuses of Foreign Higher Educational Institutions in India) Regulations, 2023
Admission and Fee Structure
The university will decide how much to charge for tuition and other fees. The fee structure will be clear and fair. At least sixty days before the admissions process begins, the university will post a prospectus on its website. The prospectus will include information about the fee structure, the refund policy, the number of seats available in each program, the eligibility requirements, and the admissions process.
The regulation also gives authority to the Commission to visit the campus and examine its operations to ascertain the infrastructure, academic programmes, and overall quality and suitability.