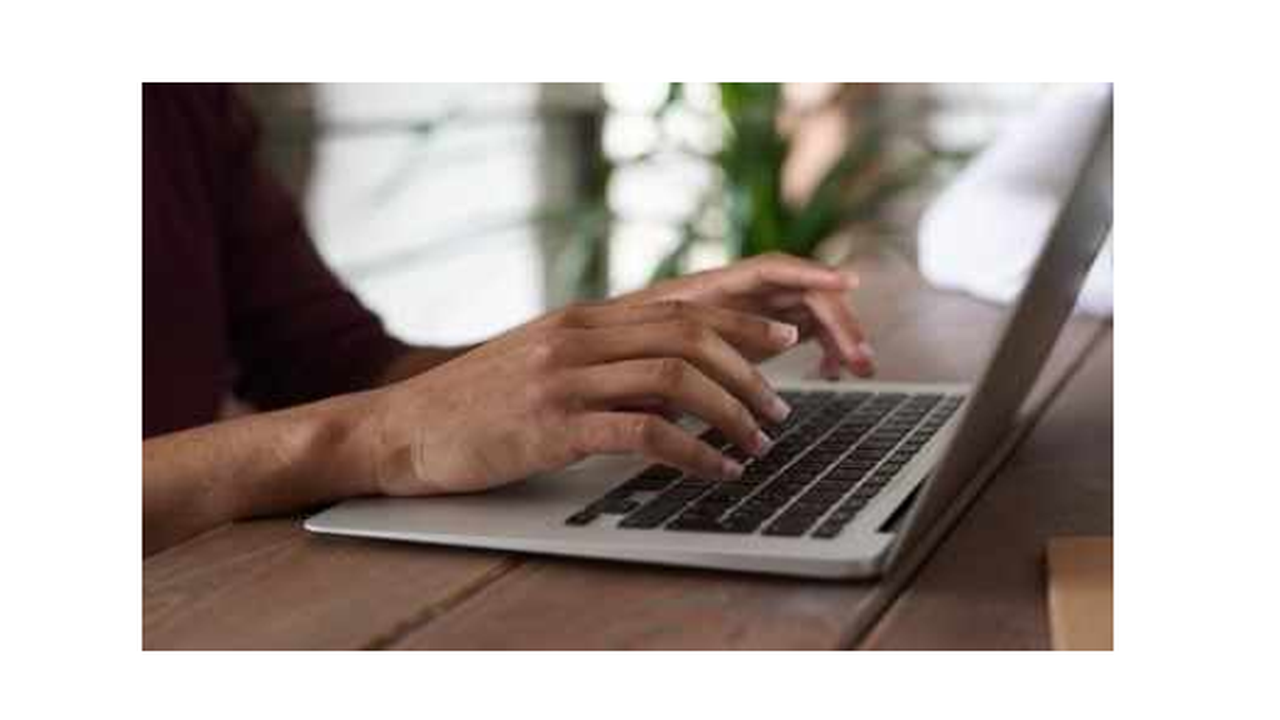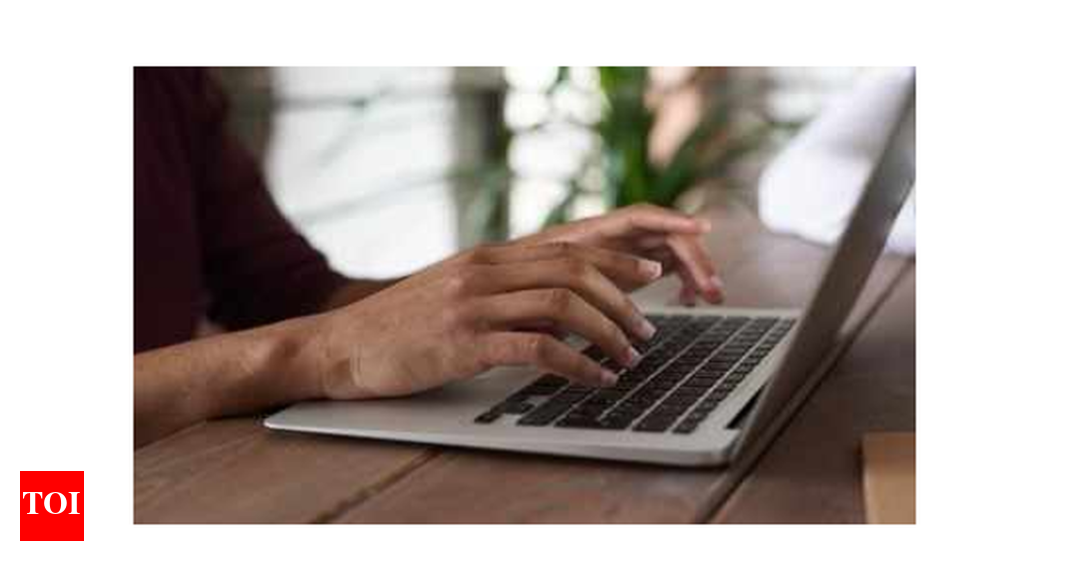 CHENNAI: More than 50,000 engineering students have registered to access free resources prepared by IIT-Madras for the Graduate Aptitude Test in Engineering (GATE) exam preparation this year.
IIT Madras NPTEL – GATE portal (gate.nptel.ac.in) has video content solving the previous ten years' GATE question papers.
"We have prepared video lectures for all engineering subjects and uploaded them on NPTEL (National Programme on Technology Enhanced Learning) portal.Now, the GATE syllabus is mapped to appropriate videos," said Ramkrishna Pasumarthy, coordinator, NPTEL, IIT-Madras.
There will be assignments and practice tests for each topic.
"There will be live sessions where faculty members will explain fundamentals, clarify doubts and give general tips about solving the problems to the candidates," he added.
GATE is a national-level exam that assesses candidates for comprehensive understanding in various undergraduate-level subjects in engineering, technology, science, architecture, and humanities. Candidates, who qualify in GATE, can seek admission with possible financial assistance to master's programmes and direct doctoral programmes.
Every year, seven to 10 lakh students in India take the GATE examination.
Besides admission to postgraduate programmes in prestigious institutions like IITs, GATE scores also will help get a job in PSUs including Indian Oil and BHEL.
The NPTEL is a joint initiative of various IITs, including IIT-Madras and IISc, Bengaluru. This GATE portal is also being sponsored by Amadeus Labs Bengaluru and was launched in August 2022.