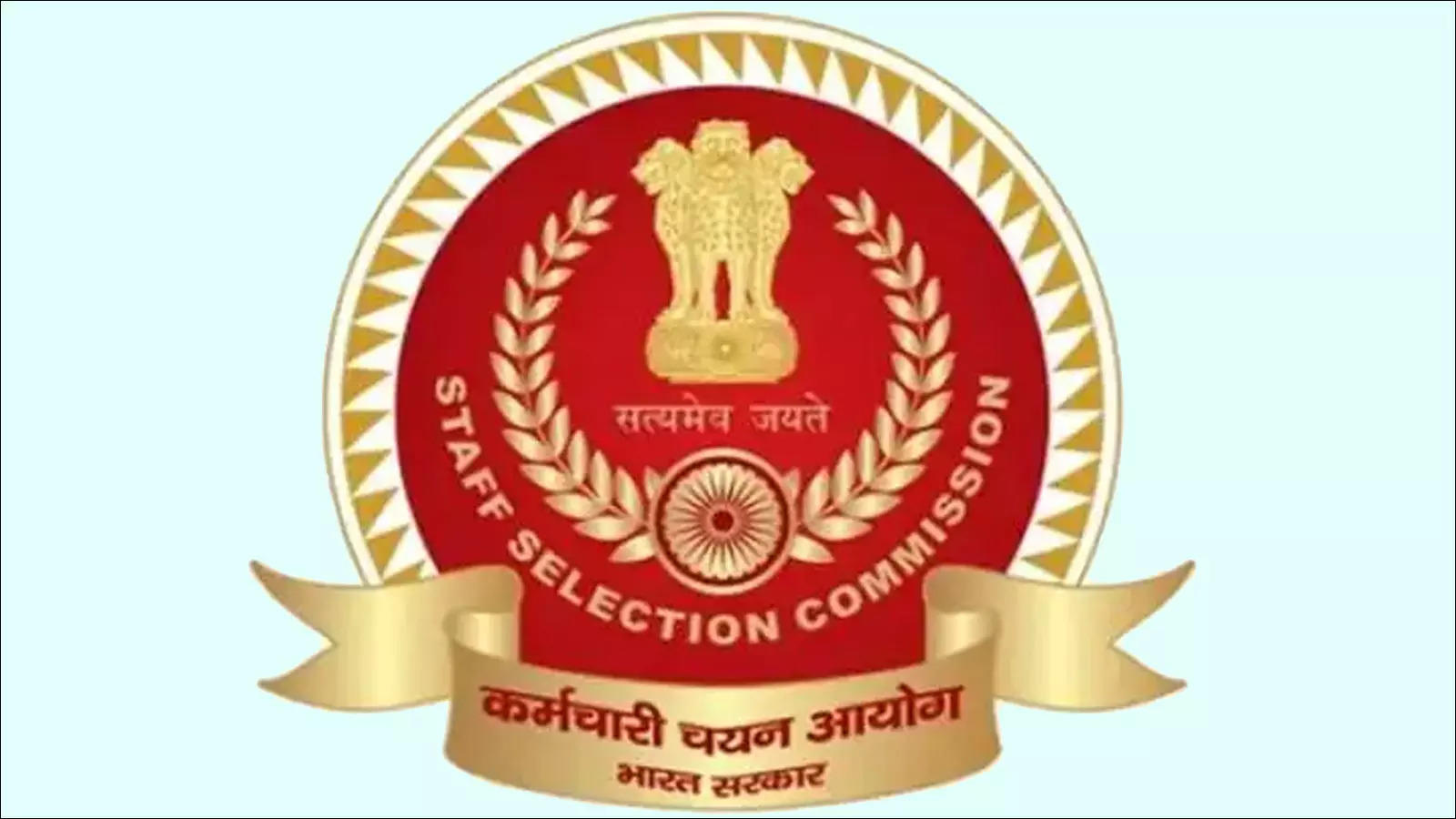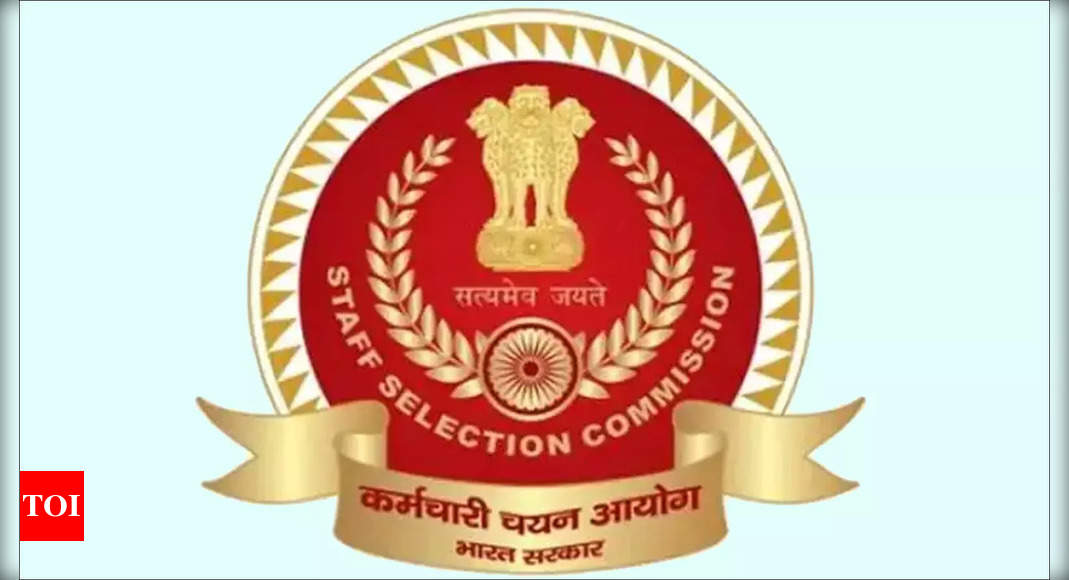 The registration process for the recruitment of Constables (General Duty) in various forces, including the Border Security Force (BSF), Central Industrial Security Force (CISF), Central Reserve Police Force (CRPF), Indo-Tibetan Border Police (ITBP), Sashastra Seema Bal (SSB), Secretariat Security Force (SSF), Rifleman (General Duty) in Assam Rifles, and Sepoy in the National Investigation Agency (NIA), is expected to commence on November 24.
With the announcement of SSC GD exam details on November 24 and the application deadline on December 28, the road to success begins. Prospective candidates can apply online at ssc.nic.in, and the Computer Based Examination is scheduled for February-March 2024.
Embark on your journey to crack the SSC GD exam on your first attempt with our comprehensive guide. Designed to pave the way for triumph, it offers strategic study techniques, time management hacks, and insider insights in a competitive landscape. Boost your confidence and set yourself apart in the quest for success!
Whether you're a first-time aspirant or looking to enhance your preparation strategy, this guide promises to be your trusted companion on the road to SSC GD success. Dive in and equip yourself with the tools you need to not just crack the exam but excel with flying colours. Your success story starts here!
Here are some tips to help you crack the SSC GD exam on your first attempt:
Understand the Exam Pattern
Familiarize yourself with the SSC GD exam pattern, including the subjects, marking scheme, and time allocation for each section. This knowledge will guide your preparation strategy. Thoroughly review the prescribed syllabus for all sections, including General Awareness, English/Hindi Language, Elementary Mathematics, and Reasoning.
Create a Study Schedule
Plan a realistic and consistent study schedule that covers all the subjects. Allocate sufficient time to each section based on your strengths and weaknesses. Regular and focused study sessions are more effective than last-minute cramming. Develop a detailed study plan that allocates sufficient time for each section, considering your strengths and weaknesses. Divide the syllabus into manageable chunks and set realistic daily or weekly goals to ensure consistent progress. Prioritize practice over theory, dedicating more time to solving previous year's papers and mock tests.
ALSO READ: SSC GD Constable 2024 application for 75,768 posts to start from November 24
Quality Study Material
Choose the right study material, including SSC GD exam books, online resources, and mock tests. Ensure that your study material is updated and aligns with the latest exam syllabus. Consult recommended textbooks and study guides specifically designed for SSC GD preparation. Enrol in online coaching courses or consider joining study groups for interactive learning and support. Utilize online resources, such as practice papers, mock tests, and video tutorials, to supplement your learning.
Master Each Section with Effective Strategies
• General Awareness: Read daily newspapers, watch news broadcasts, and stay updated on current affairs. Focus on Indian history, geography, polity, science, and economy.
• English/Hindi Language: Practice grammar, vocabulary, and comprehension. Read novels, articles, and editorials to enhance language skills.
• Elementary Mathematics: Brush up on arithmetic, algebra, geometry, and trigonometry. Practice numerical problems and speed math techniques.
• Reasoning: Solve non-verbal reasoning questions, including analogies, patterns, and spatial reasoning. Practice verbal reasoning questions, including puzzles, critical thinking, and coding-decoding.
Practice Regularly
Practice is key to success. Solve previous year's papers and mock tests regularly to familiarize yourself with the exam format and time management. Analyze your performance in mock tests to identify areas for improvement and revise those topics accordingly. Revise key concepts, formulas, and important points regularly to ensure long-term retention. This will improve your time management skills and boost your confidence.
Health and Well-being
Maintain a healthy lifestyle. Alongside academic preparation, focus on physical fitness as it is an integral part of the SSC GD selection process. Engage in regular exercise, including running, jumping, and strength training, to improve endurance and meet physical standards. A balanced diet, regular exercise, and adequate sleep contribute to better concentration and overall well-being. Ensure that you are physically and mentally fit during the exam period.
Stay Positive and Confident
Maintain a positive attitude throughout your preparation. Approach your preparation with a positive mindset and believe in your abilities to succeed. Believe in your abilities and stay confident during the exam. Practice stress management techniques, such as meditation or yoga, to stay calm and focused during the exam. Maintain a healthy lifestyle, including regular exercise, a balanced diet, and adequate sleep, to optimize your mental performance. A positive mindset can make a significant difference in your performance.
Focus on Basics and Revision
Strengthen your foundation by revisiting the basic concepts in subjects like Mathematics, General Intelligence, and General Awareness. A strong base will make it easier to tackle complex problems during the exam. Regularly revise the topics you've studied. Create short notes or flashcards for quick revision. This will help reinforce your learning and improve retention.
Remember, success in the SSC GD exam is a combination of dedicated preparation, strategic planning, and self-confidence. Best of luck on your journey to cracking the SSC GD exam on your very first attempt!