I Feel Ravi Shastri Has Done A Commendable Job In The Last Two Years: Saba Karim
Team India and head coach Ravi Shastri were on the receiving end of severe criticism last week by disgruntled fans and critics last month following their defeat to New Zealand in the ICC WTC final.
Despite having dominated the two-year WTC cycle, the Virat Kohli-led team once again faltered at the final hurdle and was thoroughly outplayed by the Kiwis.
This is the third ICC event knockout game that India has lost under the leadership of Virat Kohli, and while questions have been posed on his future as captain, there has been immense scrutiny on the head coach, Ravi Shastri, as well.
Shastri has previously presided over India's semi-final defeat to New Zealand in the 2019 World Cup but he was still given a two-year extension by the BCCI.
Now that his two-year term is coming to an end after the 2021 T20 World Cup, fans are debating where Ravi Shastri should get another extension or not.
'It is a different thing if you see the World Test Championship as a big failure'- Saba Karim on Ravi Shastri's tenure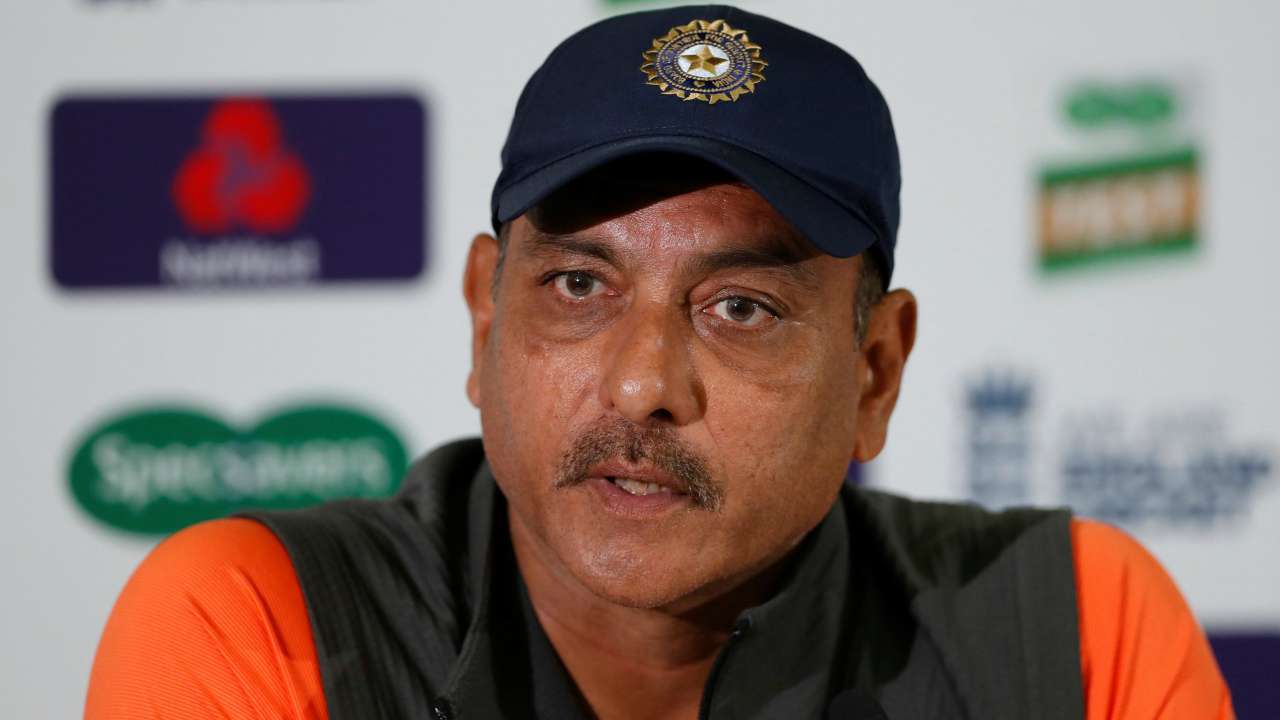 According to former Indian stumper Saba Karim, Ravi Shastri has done pretty well in his second stint as head coach.
Barring the ODI and Test series in New Zealand and ODI rubber in Australia, India won every bilateral series across all three formats that they played during Shastri's second tenure.
The tenure's biggest moment is undoubtedly the Test series win in Australia where Shastri's man-managerial skills played a huge role in India overcoming the horrors of 36 all-out and other ridiculous odds to script a triumph for the ages.
Highlighting the same, Saba Karim reckoned that Shastri has done extremely during his second tenure unless one counts the WTC final defeat as a massive failure.
"In the last two years, there has been only one ICC championship, i.e. the World Test Championship. The T20 World Cup which was supposed to happen last year, did not happen. I feel Ravi Shastri has done a commendable job in the last two years," Saba Karim said on India News.
"I agree India should have won the Test Championship, which they were unable to do. India has done quite well in the bilateral series, we have been the No.1 Test team. As a unit, the team has performed well, it is a different thing if you see the World Test Championship as a big failure," he added.
That said, the upcoming five-match series against England and the T20 World Cup will be crucial to Ravi Shastri's future as head coach. If India manages to win even one out of the two aforementioned assignments then his case of retaining the post will get even more stronger.
Also Read- Chris Gayle Reaches 140000 Runs In T20 Cricket; Becomes The First Batsman To Do So