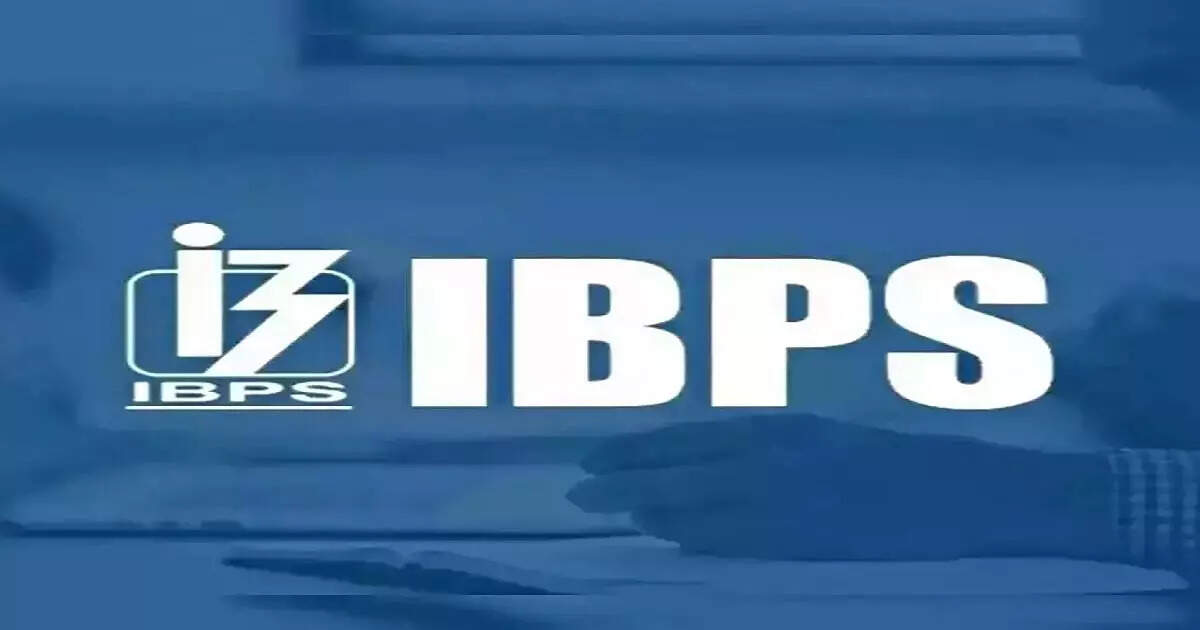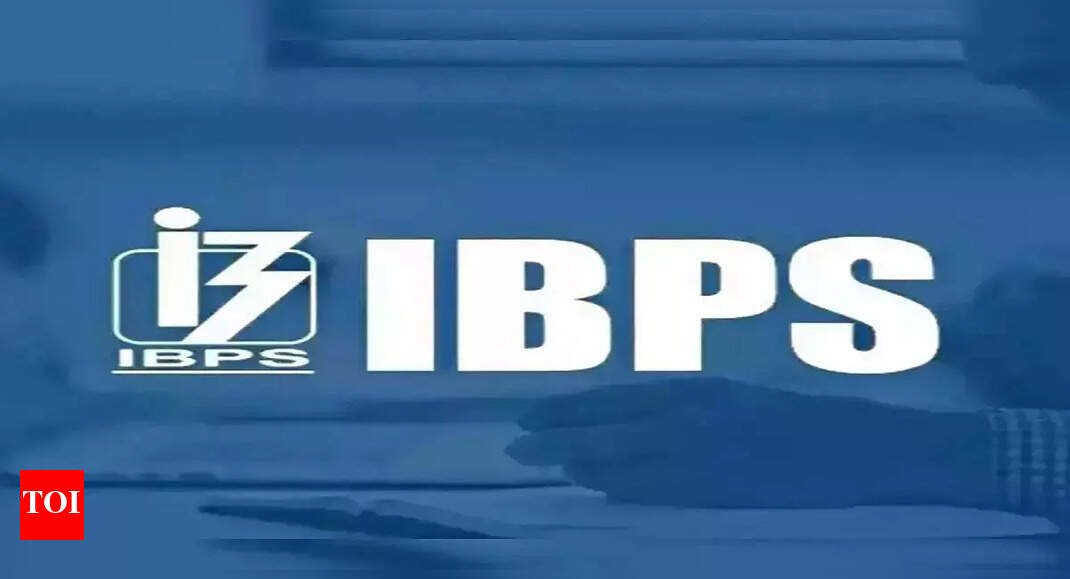 The IBPS RRB Clerk Mains Exam 2023 is scheduled to be held on September 16, 2023. It is the second part of a national-level exam conducted by the Institute of Banking Personnel Selection (IBPS) to recruit candidates for the post of clerks in the Regional Rural Banks (RRBs) across India.
Candidates who qualify the IBPS RRB Clerk Mains Exam will be shortlisted for the interview round. The final selection of candidates will be based on their performance in the Mains Exam, Interview, and Document Verification. The exam is held in two stages: Preliminary exam and Mains exam, both of which are online tests.
IBPS RRB Mains: Exam pattern
IBPS RRB Mains paper consists of five sections, namely, Reasoning Quantitative, Aptitude, General Awareness, English/Hindi Language and Computer Knowledge. The question and marks division is mentioned below.
Name Of The Section

Number Of Questions

Marks

Time Duration
Reasoning
40
50
A total time of 2 hours is allotted
Quantitative Aptitude
40
50
General Awareness
40
40
English/Hindi Language
40
40
Computer Knowledge
40
20
Total

200

200
Last-Minute preparation plan
Here are some last-minute preparation tips that will help you ace the exam:
Customize your strategy: Recognize your strengths and weaknesses. Create a personalized exam plan that allocates time for each section based on your proficiency.
Select strategic questions: Be discerning when choosing which questions to attempt. Every decision matters. Don't dwell too long on any one question. If you're stuck, move on and come back later. Remember, you must aim to meet both sectional and overall cutoffs.
Allocate time judiciously: Plan your time allocation wisely. Ensure you attempt a sufficient number of questions in both sections. Time management is key to maximizing your score.
Be mindful while revising: Don't just passively read your notes. Instead, actively engage with the material. Summarize key points in your own words. Create concise flashcards that highlight important concepts and formulas. Practise solving practice questions related to these topics.
Take regular breaks: While revising, remember to take short breaks at regular intervals, around every 20-30 minutes. Use this time to stretch, walk around, or even step outside for some fresh air. Breaks help prevent burnout and keep your mind fresh.
Prioritize sleep: Ensure you get a good night's sleep before the exam. Adequate rest is crucial for maintaining focus and clarity during the test. Avoid staying up too late and aim for at least 7-8 hours of sleep.
Maintain composure and confidence: Your confidence is your anchor. Stay calm, no matter what the exam's difficulty level is. A composed mind will help you perform your best.