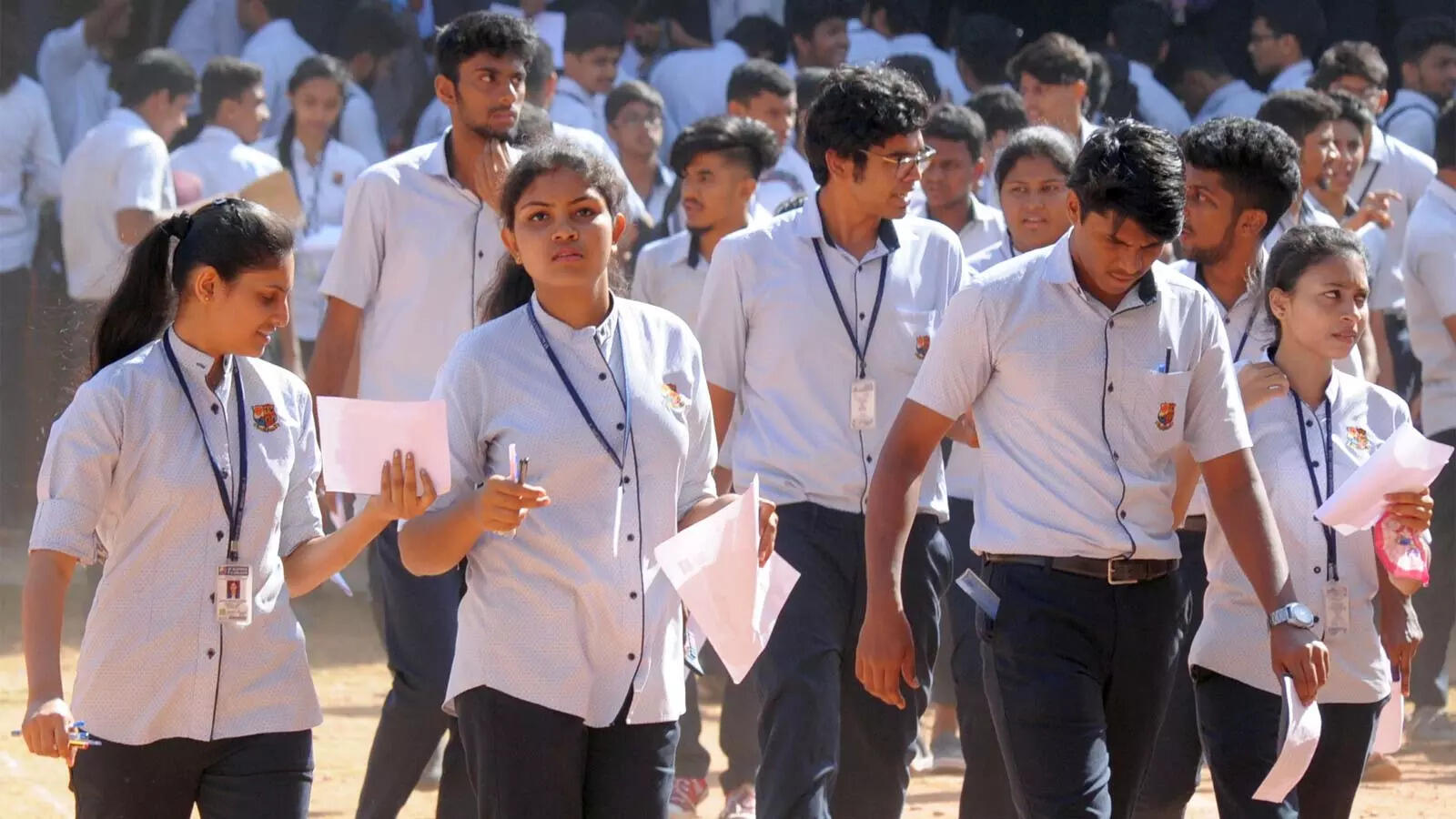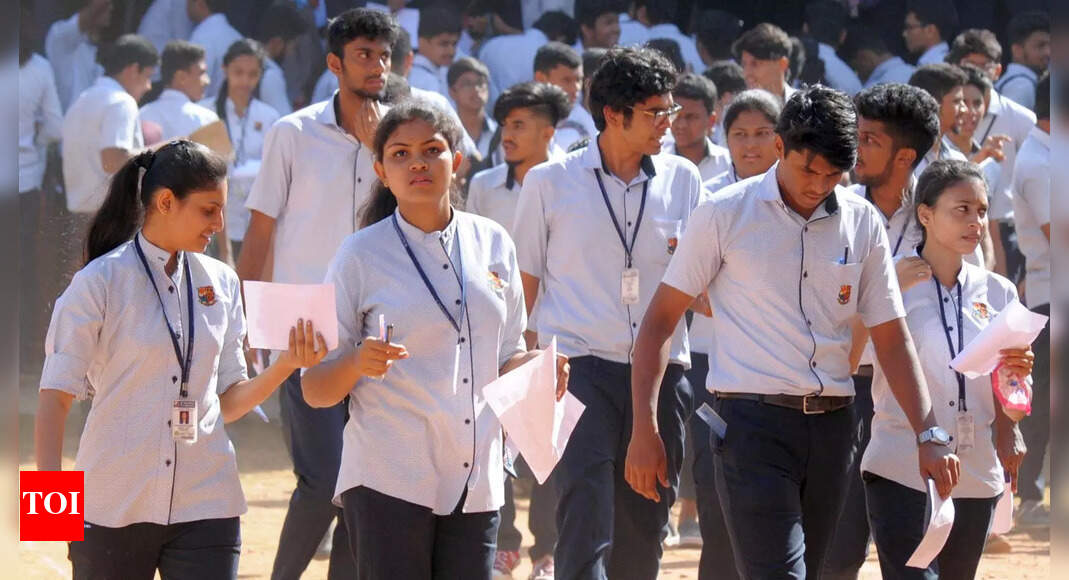 BENGALURU: The Department of School Education and Literacy in Karnataka has announced a revamp of the SSLC (class X) and II PU (class 12) exams. They will now include three 'annual exams,' enabling students to select the best score if they wish to retake a subject. The announcement was made by Minister Madhu Bangarappa during the Teacher's Day event at Vidhan Soudha on Tuesday.
Currently, students take one annual examination followed by one supplementary examination. If an II PUC graduate is dissatisfied with their subject marks, they can retake the examination. However, marks obtained in the supplementary exam are considered final.
Under the new system, students can keep the highest marks obtained in any of the three exams. These exams will be renamed Annual exams 1, 2, and 3, replacing the previous supplementary exam format.
The Board will issue clear guidelines for the revised system through a circular, ensuring uniformity in question paper content and difficulty levels for these three exams. Students who join the next academic course late, whether in I PUC or at degree colleges, will receive a 'bridge course' to compensate for missed classes in the initial month.
A potential exam schedule has been announced, with II PU exam 1 scheduled from March 1 to 25, results to be declared on April 22. Exam 2 will take place from May 15 to June 5, and the third exam from July 12 to 30.
For SSLC, the first exam is set for March 3 to April 15, the second from June 12 to 19, and the third from July 29 to August 5.