Maharashtra Assembly Speaker suspends 12 BJP MLAs for one year over unruly behaviour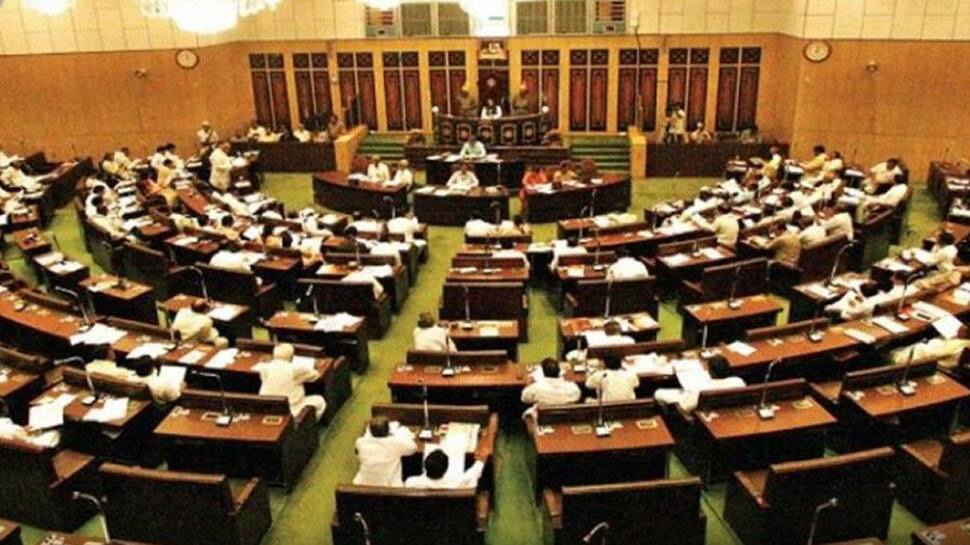 MUMBAI: In a major development, Maharashtra Assembly Speaker on Monday suspended 12 BJP MLAs for one year for creating a ruckus inside the House.
According to reports, 12 BJP MLAs were disqualified for abusing the Speaker while the Monsoon Session of the state assembly was underway.
However, the former chief minister and the Leader of Opposition in the assembly, Devendra Fadnavis has denied any wrongdoing by the BJL legislators.
Fadnavis has termed the allegations made against the 12 BJP MLAs as "false" and strongly condemned their suspension from the assembly.