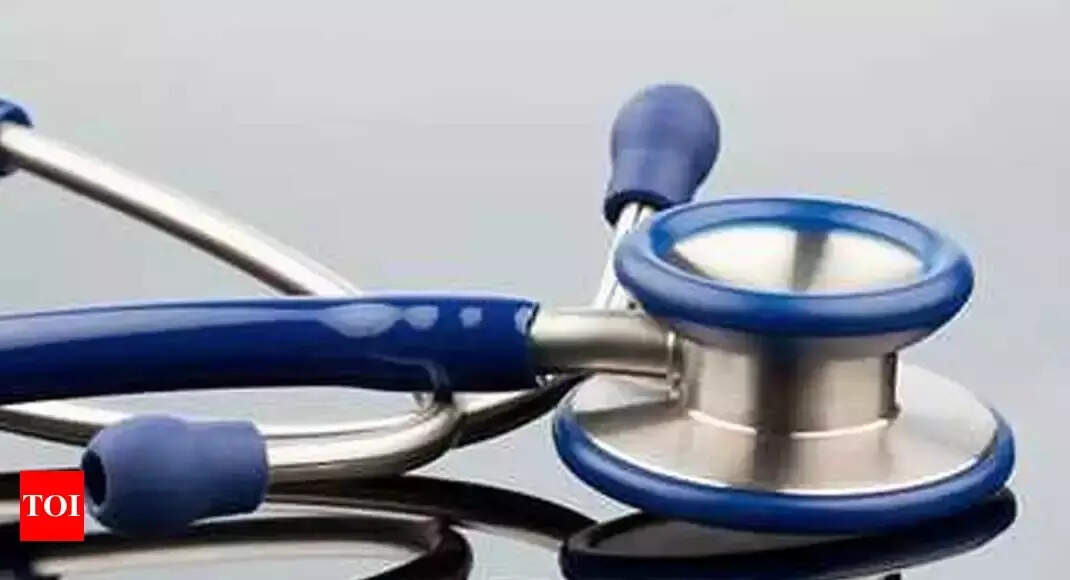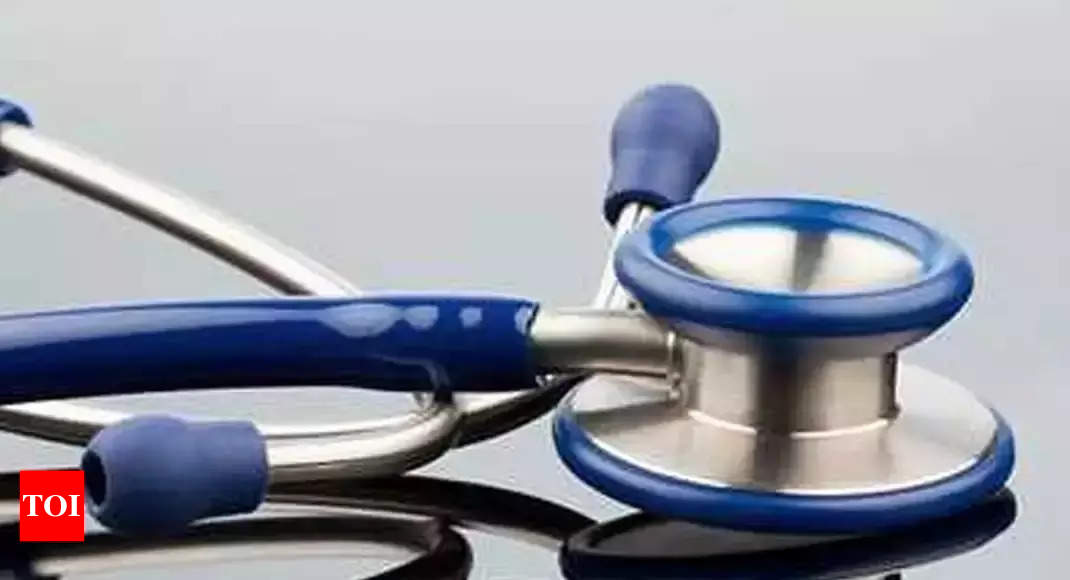 The National Board of Examinations in Medical Science (NBEMS) has released the exam calendar for various entrance exams, including NEET PG, NEET MDS, and others.
As per the schedule, the Foreign Medical Graduate Examination (FMGE) December 2023 will be held on January 20, 2024. The much anticipated National Eligibility-cum-Entrance Test for Postrgrduate (NEET PG) 2024 will be conducted on March 03, 2024.Candidates must note that the dates are tentative and are subject to approvals and confirmations.
Tentative Schedule of NBEMS Examinations scheduled in first half of year 2024
| | |
| --- | --- |
| Examination Name | Date of Examination (Tentative) |
| DNB/DrNB Final Practical Examination – Oct 2023 | January/February 2024 |
| FMGE December 2023 | 20th January 2024 |
| Foreign Dental Screening Test (BDS) 2023 | 20th January 2024 |
| NEET-MDS 2024 | 9th February 2024 |
| FET 2023 | 18th February 2024 |
| NBEMS Diploma Practical Examination – Dec 2023 | February/March 2024 |
| NEET-PG 2024 | 3rd March 2024 |
| Foreign Dental Screening Test (MDS Degree and PG Diploma) 2023 | 16th March 2024 |
| FNB Exit Examination 2023 | March/April 2024 |
| DNB/DrNB Final Theory Examinations – April 2024 | 24th, 25th, 26th and 27th April 2024 |
| DNB-Post Diploma CET 2024 | 19th May 2024 |
| Formative Assessment Test 2023 | 9th June 2024 |
| NBEMS Diploma Final Examination – June 2024 | 13th, 14th and 15th June 2024 |
| FMGE June 2024 | 30th June 2024 |
How to check NEET PG, MDS, FMGE 2023 Schedule
Step 1. Visit the official website of the National Board of Examinations in Medical Science at natboard.edu.in
Step 2. On the homepage, click on the link that reads, "Tentative Schedule of NBEMS Examinations scheduled in the first half of year 2024 "
Step 3. A PDF of the examination schedule will open on the screen
Step 4. Download and take a printout of the same for future reference
Download: NBEMS Calendar 2024
Frequently Asked Questions (FAQs)
Question 1. When is the Foreign Medical Graduate Examination (FMGE) scheduled for December 2023?
Answer. The FMGE for December 2023 is tentatively set to take place on January 20, 2024.
Question 2. What is the anticipated date for the National Eligibility-cum-Entrance Test for Postgraduate (NEET PG) in 2024?
Answer. The NEET PG 2024 is anticipated to be held on March 3, 2024.
Question 3. Are the dates provided in the examination schedule final?
Answer. No, the dates listed in the examination schedule are tentative and subject to approvals and confirmations. Candidates should note that these dates are subject to change.