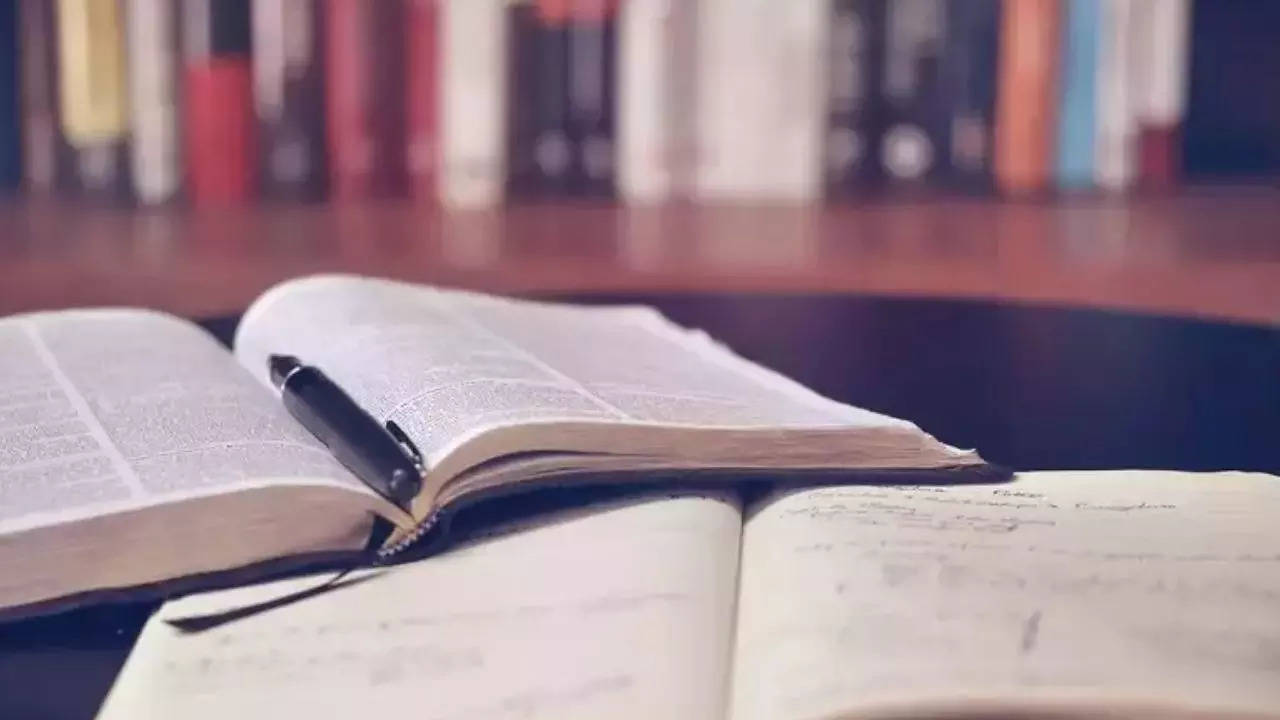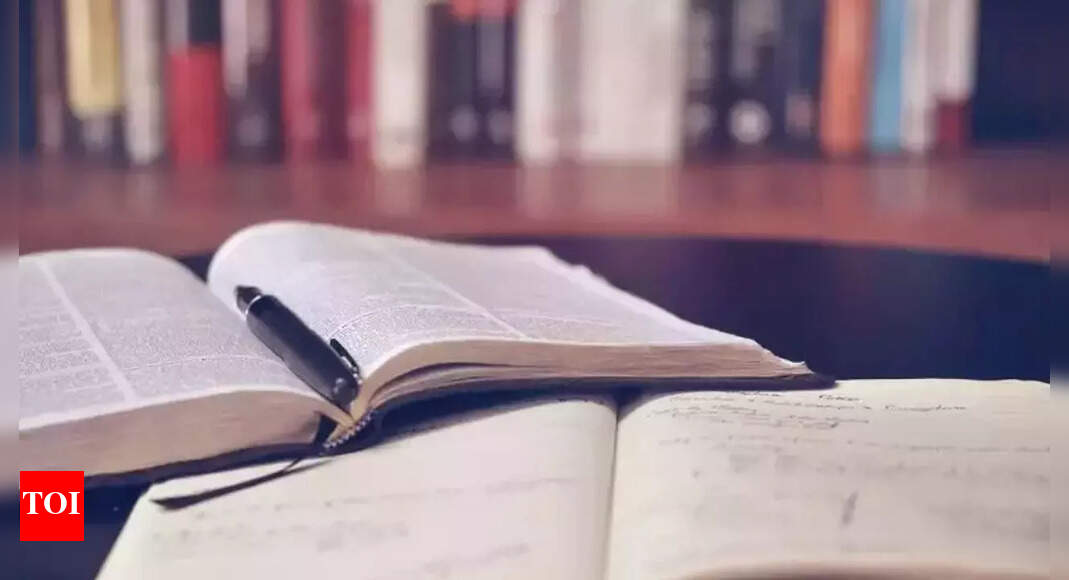 NEW DELHI: The NCERT has dropped references to the demand for a separate Sikh nation Khalistan from the class 12 political science textbook following objections from the Shiromani Gurdwara Parbandhak Committee (SGPC), according to education ministry officials.
The SGPC had last month alleged that the National Council of Educational Research and Training (NCERT) misrepresented historical details about Sikhs in its Class 12 political science textbook.
The Sikh body's objection pertained to the mention of the Anandpur Sahib resolution in the book "Politics In India Since Independence".
The dropped sentences are — "the resolution was a plea for strengthening federalism but it could also be interpreted as a plea for a separate Sikh nation" and "the more extreme elements started advocating secession from India and the creation of 'Khalistan'".
The statements have been rewritten as "the resolution was a plea for strengthening federalism".
"Representation from SGPC was received regarding withdrawing objectionable content against Sikh community by misrepresenting Sri Anandpur Sahib resolution. A committee of experts was constituted by NCERT to examine the issue and the decision was taken on basis of the recommendations of the panel," a senior MoE official said.
"A corrigendum has been issued by NCERT. While the physical books for the new academic session have already been printed, the changes will reflect in the digital books," he added.