Newly emerging Delhi Teachers' University to bridge shortage of training institutes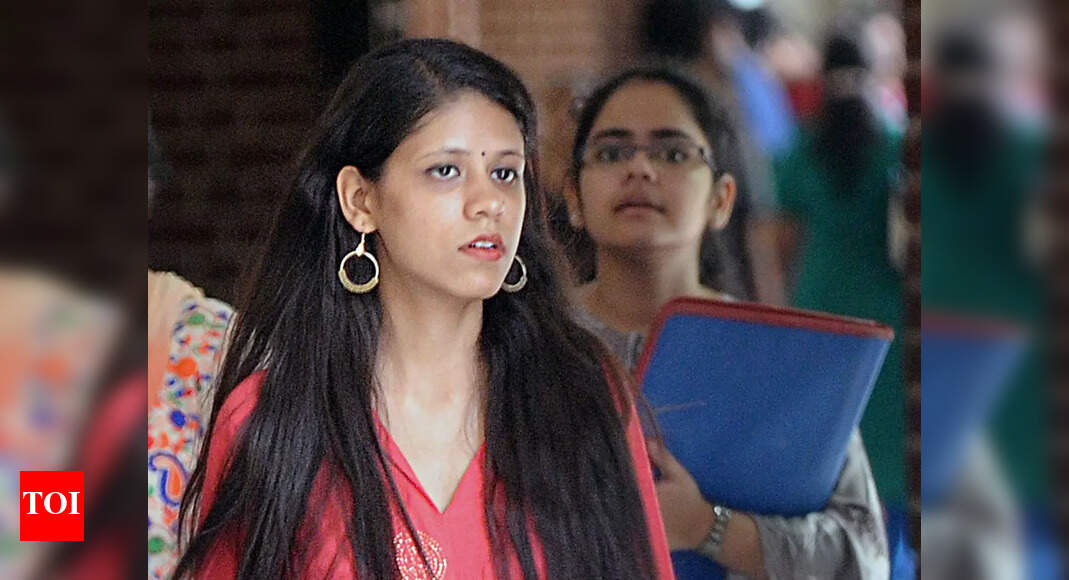 With a first-of-its kind Delhi Teachers' University being set up, the emphasis is on skilling teachers on quality education in Bakkarwala village. Based on the mantra 'Shikshak ke Dum pe Shiksha, Shiksha ke Dum par Desh', the University envisages to be the first university in the country to meet the requirements of teacher training as per the National Education Policy (NEP) 2020. Delhi Deputy CM, Manish Sisodia, tabled a Delhi Teachers' University Bill 2022 in the assembly recently. The varsity, while aiming to set standards like the IITs, IIMs, AIIMS and IIMC, will offer teacher education programmes like BA-BEd and BSc-BEd to help develop a new generation of teachers. Additionally, a one-year diploma in education will be introduced for those professionals who have a passion for teaching but are not able to pursue this as a vocation due to degree restrictions.
Congratulations!
You have successfully cast your vote
There is a shortage of teachers in 3 lakh schools in the country and a shortage of about 11 lakh teachers in the entire country. "Despite the prevalence of gifted teachers, there is a shortage of teachers' training institutes. The Delhi Teachers' University aims to help fill this gap. A structured organisation is always beneficial for improvement of any kind of training," says Atul Kumar, principal, School of Specialised Excellence (SoSE), Sector 10, Dwarka, New Delhi. Faculty with foreign exposure will train the 5000 students in the 2022-23 academic session at the University, being set up on 12 acres of land. "They will provide life skills training to help in students' mindset development at the University," he adds.
The institution will train both in-service and pre-service teachers who may be selected based on the recommendations of their heads of school, Kumar says. "The University will provide 4-5 days per week of residential training in which hands-on learning through government schools will make learning more impactful. The focus would also be on multidisciplinary research in new fields of teacher education in addition to understanding child psychology and their varied needs in today's pandemic-driven scenario."
"While the University will focus on the implementation of global best practices, it will have to consider aspects such as infrastructure, student-teacher ratio and budget for education which is very different in other nations. Ground reality of Delhi and requirement of our society should be kept in mind before implementation of such practices," J P Dalal, lecturer, Delhi government, says. "Though the University will be equipped with lecture halls, labs, and a library with world class facilities, superior infrastructure alone cannot meet the desired goals unless there is proper execution of policies," Dalal adds.
Talking about quality education, a key component of the upcoming university, Awadhesh Kumar Jha, principal, SV Co-ed Vidyalaya Sector-8, Rohini, Delhi, says, "We keep complaining about brain drain and how the Indian universities are not competent enough to provide world standard education. Working in this direction, the Delhi government has been sending in-service teachers abroad for training in the best practices of education. The global practices, if imparted to the teacher trainers would ensure that the students are getting quality education within the precincts of their own homeland."