Next-year iPad Pro 11 also to come with mini-LED display
Apple launched the 2021 iPad Pro tablets back in April, and the 12.9" variant is the first to come with mini-LED LCD. The technology allows for 1000 nits maximum brightness and enables far more granular local dimming. However the smaller 11" iPad Pro didn't get the fancy new panel and settled for a conventional LCD.
This will change next year, according to Apple analyst Ming-Chi Kuo. Both the iPad Pro 11 and iPad Pro 12.9 will come with mini-LED in 2022 as per his latest investor note.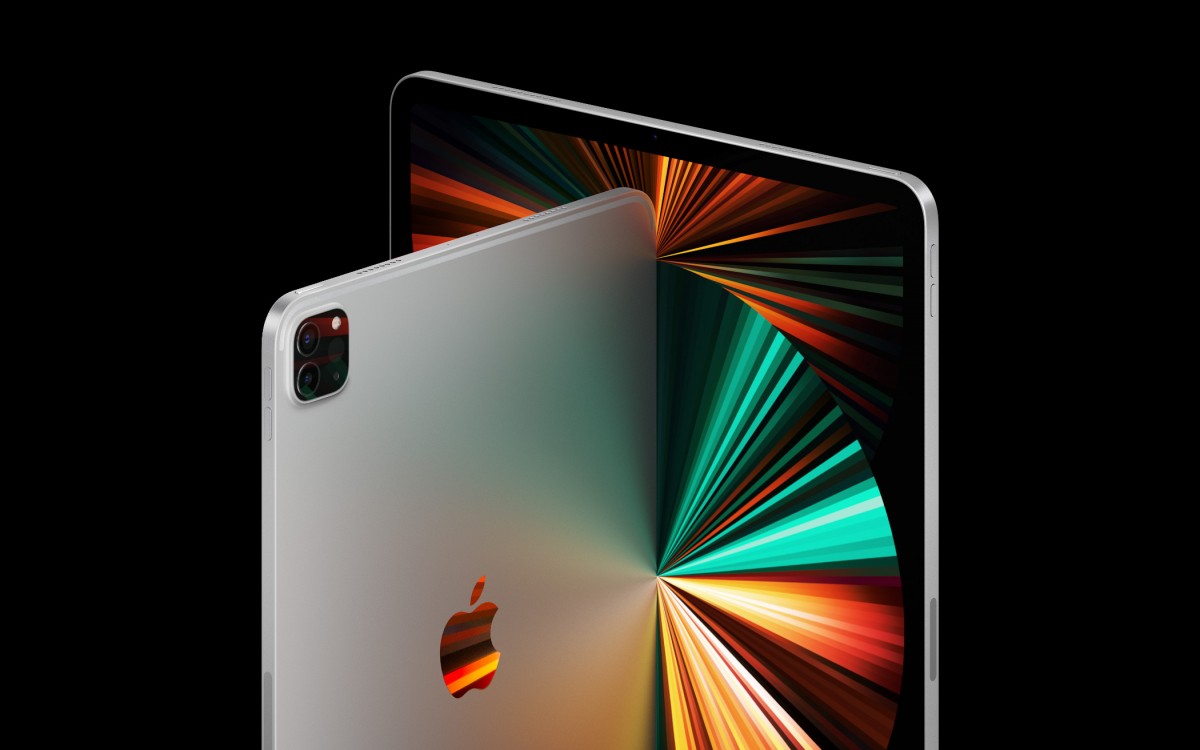 The tablets are also expected to have glass backs rather than aluminum enclosure, which will enable wireless charging.
Apple is also preparing for another display change on its laptops with the Touch Bar on the MacBook Pro getting axed in favor of the more traditional function row. The feature was part of the laptops for the past five years, but never gained much traction with users.