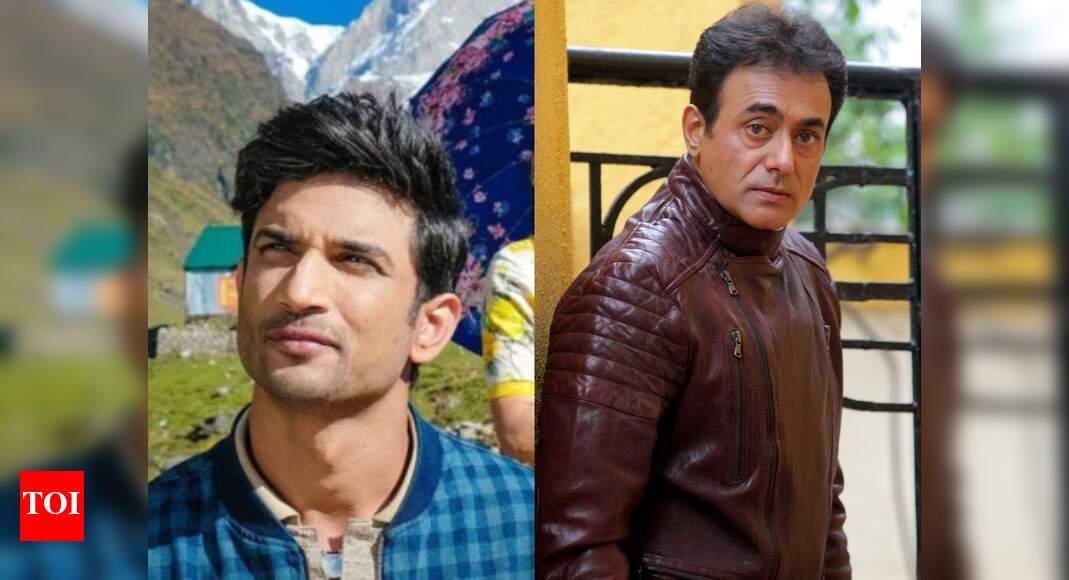 On Sushant Singh Rajput's birth anniversary today, family, friends, and fans of the actor are all remembering him in their own way. While some have taken to social media to reminisce about the late actor, yet others are reliving moments spent with him in their thoughts. ETimes reached out to Nitish Bharadwaj, who had shared screen space with him in 'Kedarnath', and he had some fond memories to share. Excerpts:

Describe Sushant Singh Rajput in a line…

Sushant was full of dreams and socially responsible.

How was he as an actor?


Acting wise, he was effervescently creative.

A memory with him that you still cherish…


When we were shooting the underwater sequence for the climax of the film in Khopoli in April, 2018, my six-year-old twin daughters had visited the sets. He had bonded well with them and promised to wish them on their birthday in May. But he forgot to do so. In the next schedule, he suddenly recalled making the promise and immediately called them up for belated birthday wishes. They were upset with him for he had broken his promise but he apologised to them like kids do with each other all the time and soon all was forgotten (smiles).
Did you wish him on his birthday last year?


Yes, my wishes mattered to him as his mother was a huge fan of the way I portrayed Krishna.