<!–
–>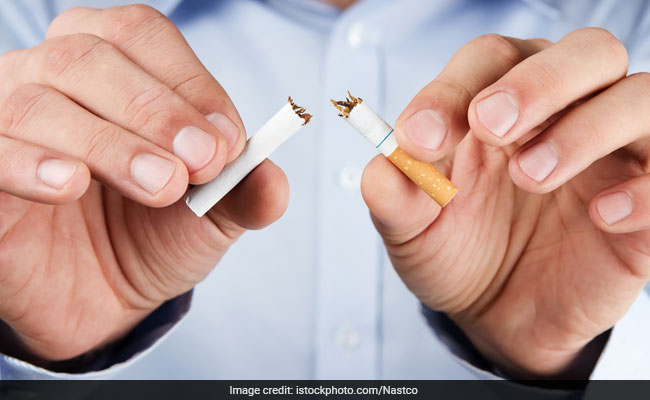 World No Tobacco Day is marked on May 31 to spread awareness about the adverse effects of consuming tobacco. The day also aims to encourage people to quit tobacco and lead a healthier life.
According to the World Health Organization (WHO), tobacco claims the lives of as much as half of its users and kills over eight million people every year.
World No Tobacco Day 2023 theme
The theme for this year's No Tobacco Day is "We need food, not tobacco". The global campaign is geared towards promoting alternative crop production and marketing opportunities among tobacco farmers. It aims to encourage those involved in the production of tobacco to grow sustainable and nutritious crops. The campaign is also an attempt to "expose the tobacco industry's efforts to interfere with attempts to substitute tobacco growing with sustainable crops, thereby contributing to the global food crisis".
History
World No Tobacco Day was established by the member states of the World Health Organization in 1987 with an aim to draw global attention to the "tobacco epidemic and the preventable death and diseases it causes". A resolution was passed by the World Health Assembly in 1987 following which the WHO announced that May 31 be observed as World No Tobacco Day annually.
Significance
The consumption of tobacco is associated with many health issues including increased risk of cardiovascular disease, digestive problems, skin cancer, oral cancer-stained teeth, cataracts, macular degeneration, and mental disorders.
Smoking tobacco not only impacts the user but also the people around who are exposed to second-hand smoke. Not just smoking but consuming tobacco in any form can have adverse effects on human health. Cigarette smoking, however, is the most common form of tobacco use globally.
Tobacco also plays a role in the increasing food insecurity as, according to the WHO, roughly 3.5 million hectares of land are used for growing tobacco each year. The production of tobacco also leads to deforestation and harms the environment.