Nothing ear (1) will be 20% cheaper in India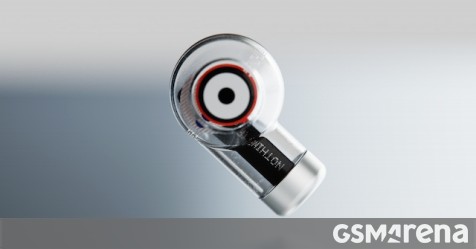 Nothing has revealed the ear (1) will be priced at €99/£99/$99 but some markets will get it even cheaper than that. The upcoming earphones with ANC will be sold in India for INR5,999, which is about $80, said Manu Sharma – VP and general manager at Nothing.
[embedded content]
The company exec featured in a lengthy interview with the YouTuber Technical Guruji where he explained the aggressive price is so Nothing can target a larger customer base in the Asian country.
Quick math shows the price is 20% cheaper than the American one and even more than the European and British ones where devices are traditionally more expensive due to tariffs.
Later, in a press release we received, Sharma has confirmed the earbuds will be sold on Flipkart, which isn't surprising – the tech company already confirmed the sales of the ear (1) will be predominantly online.
[embedded content]
The company is still posting mainly teasers about the sound and the looks of the earbuds. The full specs sheet and actual availability dates will be unveiled on July 27 at 14:00 BST (18:30 IST).