England all-rounder Moeen Ali is pleased to see that pacer Ollie Robinson is now permitted to return to international cricket after ECB's verdict on his racist and sexist tweets from 2012 to 2014.
Following his debut Test match, against New Zealand at Lord's, Ollie Robinson was suspended by ECB from the second Test, and then pulled out of a couple of Blast T20 matches. As it turned out he now has been handed an eight-match suspension with five of those suspended for two years – which means he is eligible to play now having missed three matches already.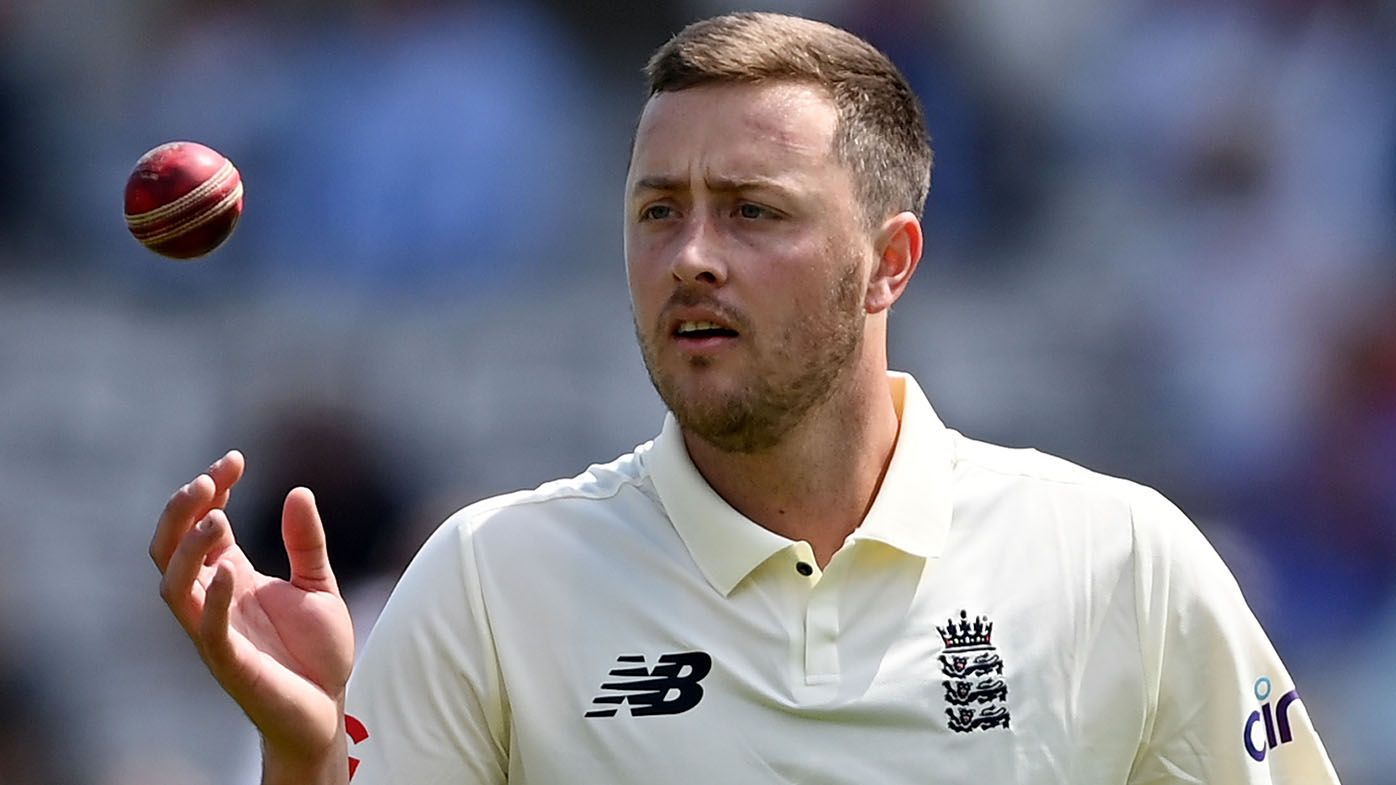 Moeen Ali, a senior member of the side, is ready to welcome back the young seamer as he has served his time away from the game for his mistakes as a teenager. He reckons Robinson has learned in time and it's time to move on.
"Of course I would welcome him back. I have only known him for a short period but he seems a very nice guy and I get on really well with him," Moeen Ali was quoted by India Today as saying.

"I am sure he has learnt from his mistakes. He has done his time in terms of the ban. I think everybody makes mistakes – you forgive, forget, carry on with life and try and move on."
The fact there was punishment was good: Moeen Ali
Moeen Ali also lauded the ECB for taking a strong public action on such a sensitive and important issue by suspending Robinson from the second New Zealand Test after the tweets emerged.
The left-handed batsman asserts that this incident will also alert the youngsters coming through the ranks about what they post on social media.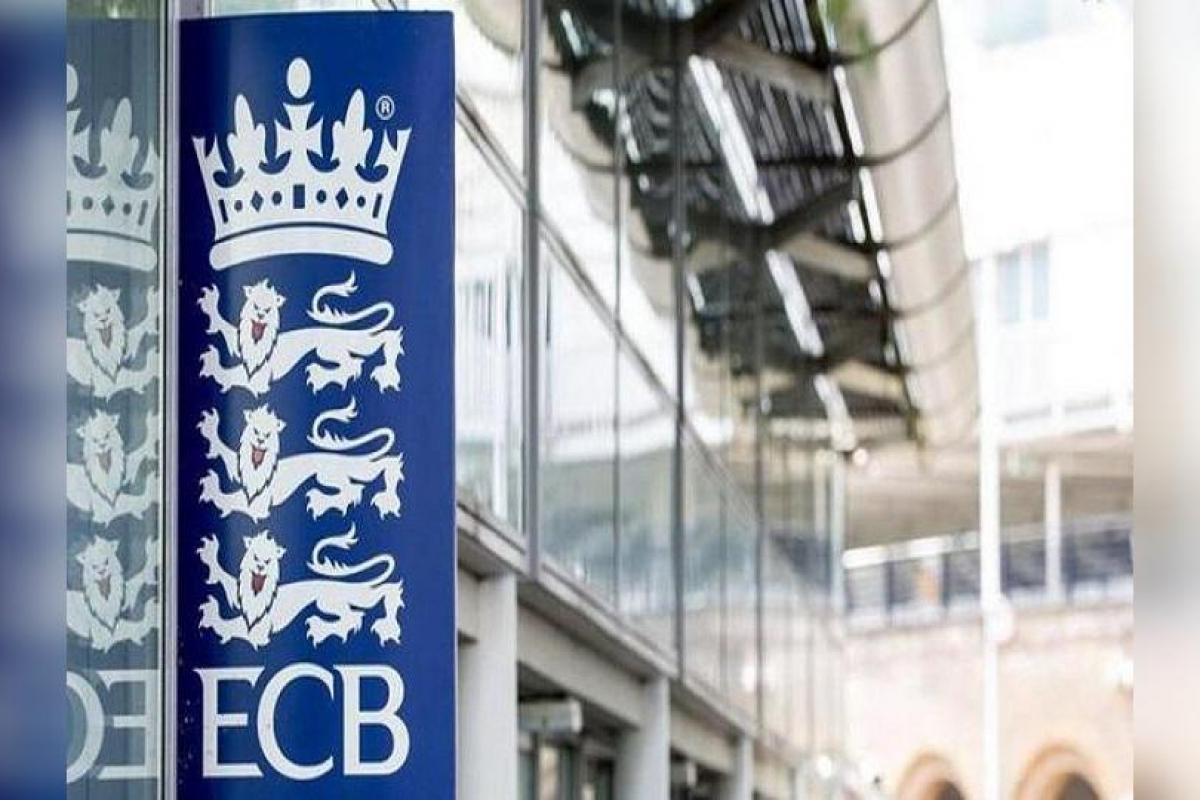 "I thought the ECB did the right thing pulling him out of the Test series and I think [the punishment is sufficient], that the right thing has been done. Regardless of the length of the punishment, the fact there was punishment was good.

"It's all about looking forward now and how you can't get away with these kinds of things, that things need to change and people need to change. Even as a young player coming through the county circuit, you have to be careful with things you tweet," the 34-year-old all-rounder stated.
Moeen Ali and England team will be seen in action in the third ODI against Sri Lanka on Sunday. Ollie Robinson, who took 7 wickets in his debut Test, is likely to be selected for the Test series against India next month.
Also Read: England vs Sri Lanka 2021, 3rd ODI- Sri Lanka's Predicted XI