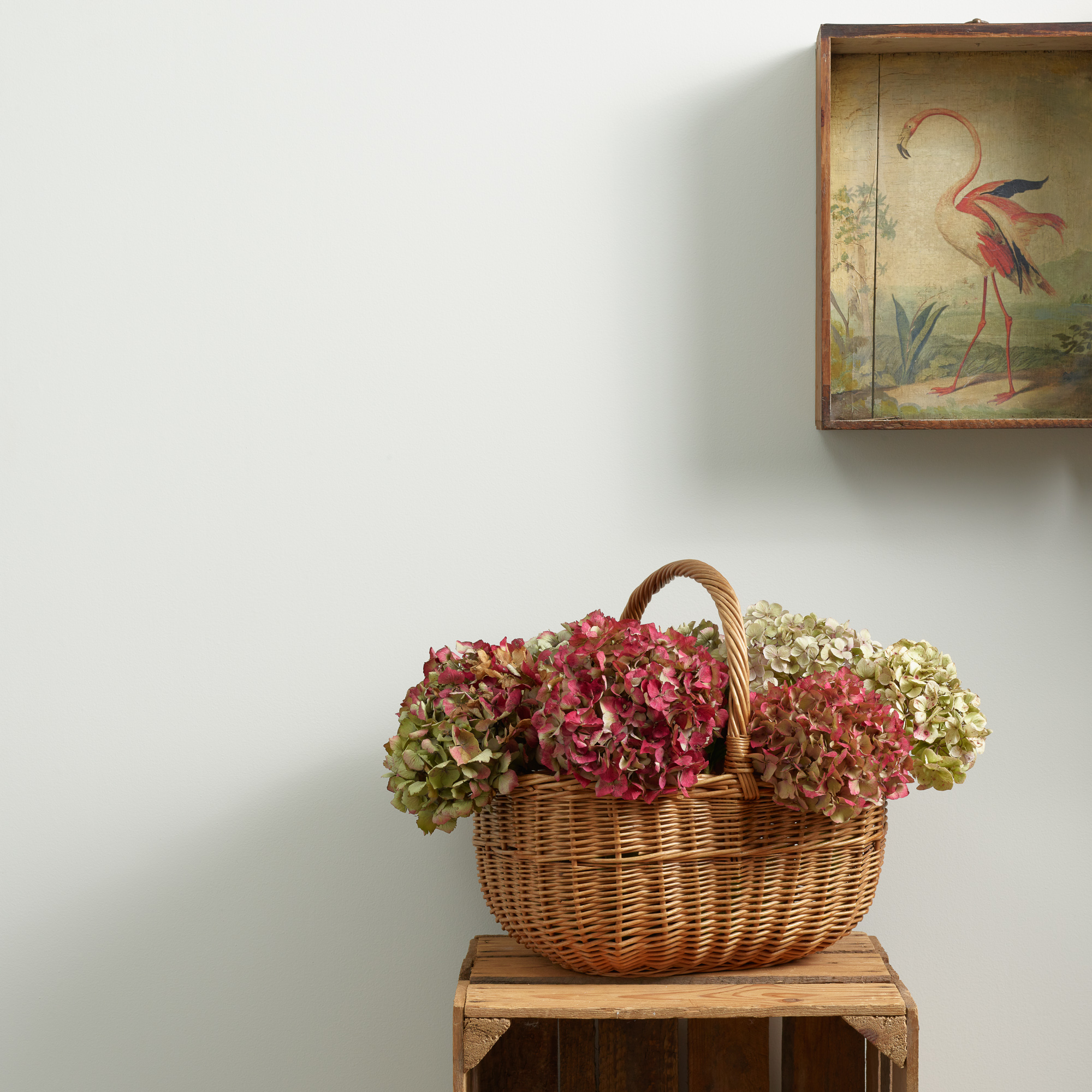 If you're on the lookout for a soothing, calming paint colours for a bedroom or calming colours for living rooms, then look no further. These five shades by eco-friendly chalk and mineral paint brand Frenchic are as comforting as they come. And now you can enjoy them even more knowing that they support a good cause.
Frenchic is partnering with mental health and suicide prevention charity the Samaritans, donating 10% of sales from five of its popular wall and trim paints to the organisation for a whole year. This partnership includes all of Frenchic's stockists and is currently due to run until at least August 2024, but there are hopes to continue even longer.
Frenchic Paint partners with the Samaritans
Given Frenchic's sustainability credentials, the brand is very encouraging when it comes to upcycled furniture ideas. And Frenchic Paint's product manager, Mandy Rippon, points to the correlation between upcycling and mental health.
'Given the well-being and mental health benefits associated with upcycling, painting, and crafting, it is such a natural collaboration for us. Our aim is simple – to raise funds to support Samaritans in their great work, and prove that our people, passion, and paint can make a real difference.'
So what colours are actually part of this exciting collaboration?
It's no coincidence that the five chosen shades are all very soft and calming paint ideas. And their names fit right in with the topic of mental health.
'Cool shades like blue and green are said to boost focus and they also have a calming effect,' says Dr Ree Langham, psychologist from Impulse Therapy.
So it's no surprise that a deep green shade like the Steaming Green is part of the line-up. Meanwhile, Golightly is a soft pink with lilac undertones, similar to the Sweet Embrace, the Dulux Colour of the Year 2024.
The other three paints are very neutral shades, which can fit in with any interior. Starting with Cool Beans, which is a very pale taupe, moving onto creamy grey Serenity (what a beautiful name) and finally, And Breathe… that can be described as a cool, light grey with blue-green undertones.
Each of the colours sells for £42.95 for a 2.5L tin of wall paint or £14.95 for a 500ml can of trim paint at Frenchicpaint.co.uk.