England and Wales Cricket Board (ECB) Tom Harrison has made it clear that the board will continue giving freedom to its players from the strict bio-bubbles saying that 'players are fed up of being cooped up in bubbles'.
This comes after the sudden surge in COVID-19 cases inside the team camps. The first was the England team themselves, who tested positive after the Sri Lanka limited-overs series. Then the Sri Lankan staff member including the batting coach Grant Flower tested positive on return home.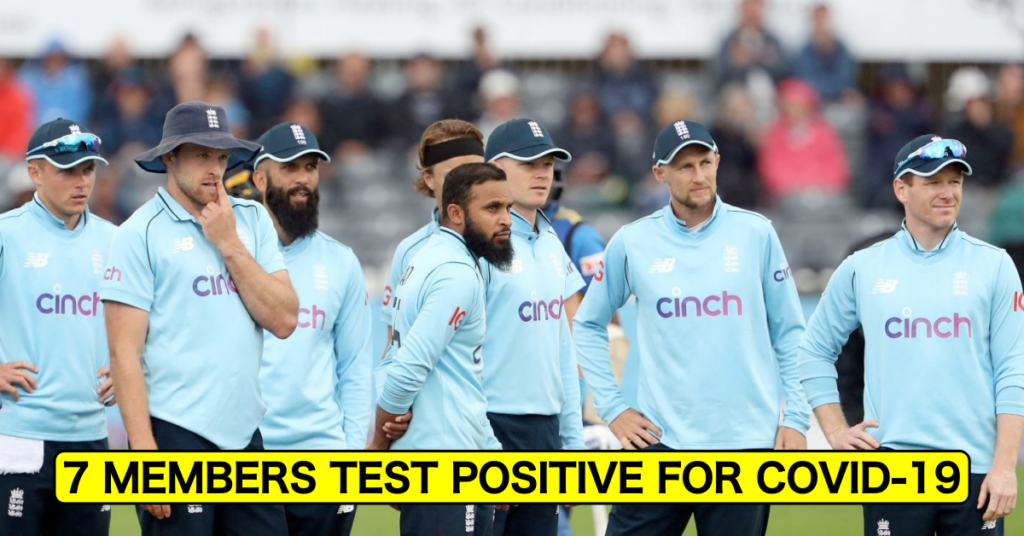 Now India's Rishabh Pant and staff member Dayanand Garani tested positive for COVID-19 and are currently in isolation from the rest of the Indian team travels to Durham for their three-day practice game against the Select Counties XI. The ECB has eased out certain protocols, with players now being allowed to mingle with each other at the team hotel.
Biosecurity Has Had Such A Detrimental Impact On Mental Health For Players: Tom Harrison
The ECB has been vocal about the detrimental effects of living in bio bubbles for the players and despite recent cases emerging inside the teams' bio-bubbles, Tom Harrison asserted that the ECB will continue to give players independence, adding that infections are unavoidable.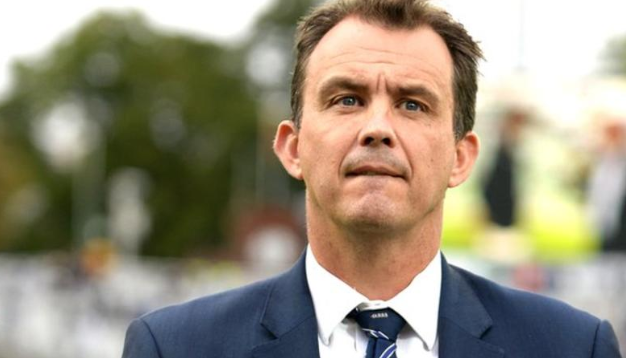 "We don't want to be closeting people in a place where they feel their only role in life is to go out and play bat and ball. Players are fed up with biosecurity and bubbles. Biosecurity has had such a detrimental impact on mental health for players and we are not able to continue operating that type of environment going forward. We need to mitigate the impact of, frankly, inevitable infections," Tom Harrison said.
The ECB chief was also advocating the current guidelines for bio bubbles and assured that ECB was capable of holding cricket events within them. The inaugural edition of The Hundred starts on July 21 and the ECB still hopes that England's Test cricketers, who will be part of the upcoming five-match series against India, will be able to play in the tournament.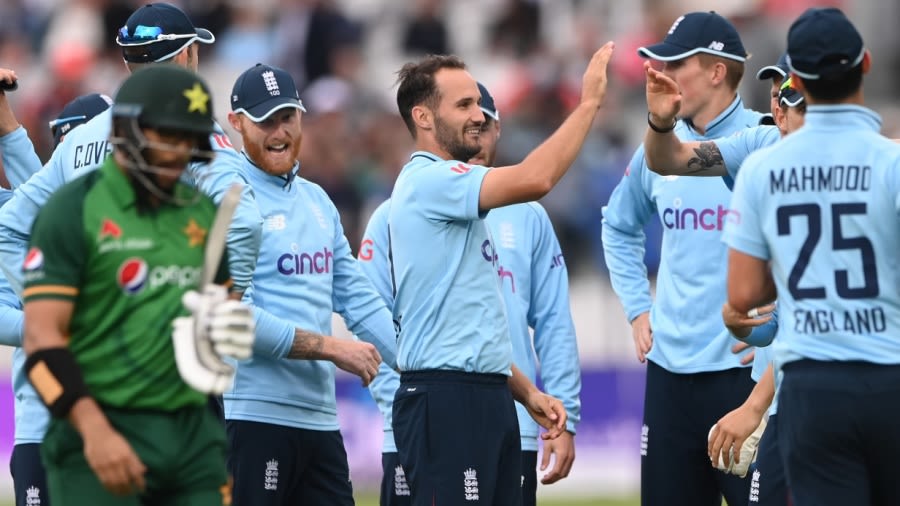 "It isn't impossible to operate within current guidelines and have a successful environment. We want people to feel good about going out to play. We want people to think their life is delivering for them on and off the field," he added.
The first Test between India and England starts on August 4. Meanwhile, England will face Pakistan in a three-match T20I series after crushing them 3-0 in ODIs.