Last updated on August 11, 2023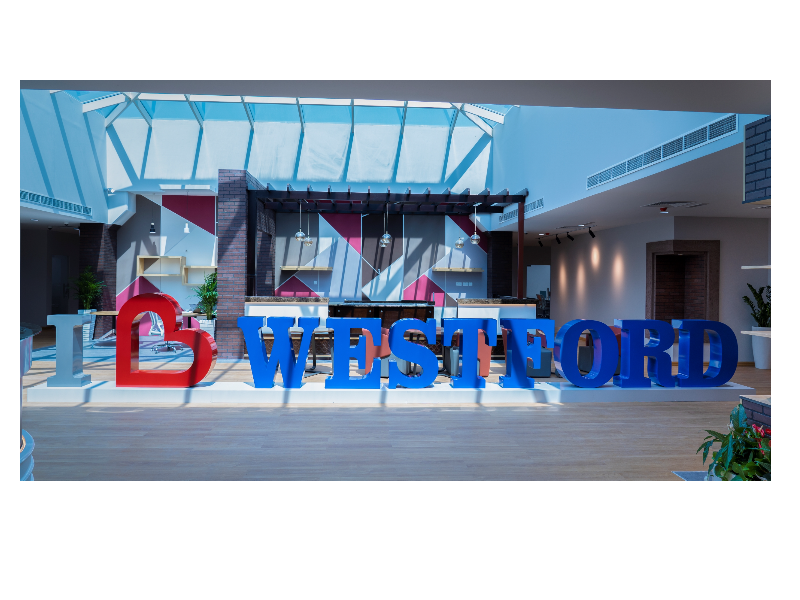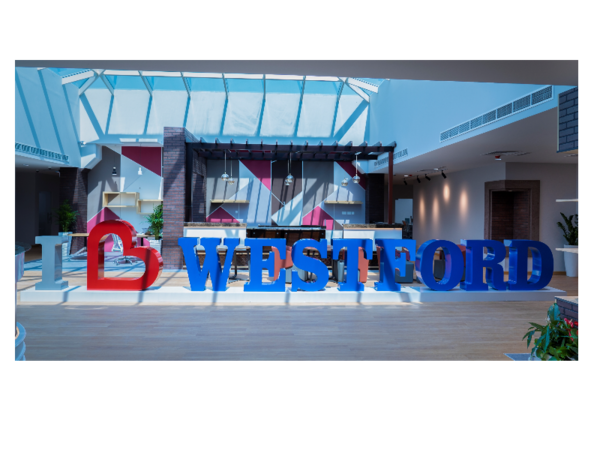 Educational Qualification is the de facto requirement in the corporate world. However, the focus has now shifted towards holistic skill development. Over the last decade, Westford University College has established itself as a highly regarded institution in the education sector, dedicated to preparing students to be 'corporate ready'.
With headquarters in the UAE and offices in the UK, Ireland, South Africa, India, and other locations, Westford University College provides a wide array of educational options, including onsite, blended, and online learning. The college takes pride in its high-quality curriculum and state-of-the-art technology and infrastructure, making significant strides in virtual learning through modern and well-designed online platforms.
Gone are the days when students needed to travel abroad for higher education. Westford offers an extensive range of programs from accredited universities in the UK and Europe, allowing students to pursue their studies from anywhere in the world. Additionally, Westford warmly welcomes students currently enrolled in foreign universities who wish to study in the UAE by transferring their credits.
Westford offers a diverse range of undergraduate and postgraduate programs in management, fashion, IT, HR, Finance, Business Analytics, Sports, Supply chain, media, and others in collaboration with prestigious awarding bodies and universities, such as Liverpool John Moores University, Abertay University, University of Gloucestershire, Canterbury Christchurch University, Cardiff Metropolitan University in the UK, and UCAM in Spain. The college leads the path to progress with its triple crown MBA facilitated through the Chartered Management Institute, UK.
At Westford, student-centric teaching philosophy and pedagogy take center stage. The college effectively replicates the corporate environment within its classrooms and regularly arranges webinars and guest lectures on specific subjects and skill enhancement from industry experts worldwide. With a diverse student body representing 130 different nationalities and a faculty pool from over 50 countries, Westford actively promotes diversity and encourages cross-cultural sharing.
Mr. Hanil Das, Co-Founder and CEO; Westford University College says, "The UAE is a diverse global hub for an enriching higher educational experience. And here at Westford we have students from 130+ countries, fostering growth, global readiness, and diversity appreciation."
Bachelor's Program with Employability as the Core Focus!
Recognizing that a bachelor's degree alone is no longer sufficient, Westford is dedicated to equipping students to meet the evolving demands of the industry. Westford not only grants students a bachelor's degree but also offers additional benefits that exceed typical offerings in the region's universities.
Through Westford, students embark on a continuous learning journey that nurtures and develops essential skills and competencies, making them highly employable. The college provides various avenues for fostering leadership and employability, such as Westford Communique, WeConnect with business leaders, WeTalk, Toastmasters Club, Industry visits, Mentorship program and more, to enhance students' communication, writing, leadership, critical thinking, emotional intelligence, and other vital attributes.
An Impactful MBA for the Competitive Business Landscape
As the business world rapidly evolves, the demand for leaders with up-to-date skills and knowledge increases. Pursuing an MBA degree at Westford opens doors to various opportunities and career growth. The Westford MBA attracts professionals from diverse backgrounds, occupations, and cultures, offering them an enriching journey of learning and development.
The "Triple Crown" MBA program at Westford is designed to accelerate individuals' careers, providing ample scope for promotions. It focuses on developing organizational and leadership skills necessary to thrive in the dynamic business environment. Students can choose from several MBA majors, such as Healthcare Management, Engineering Management, Supply Chain, Shipping and Logistics Management, International Business, IT, Finance, Sales, HR, and more, to specialize, enhance expertise, or explore new career paths.
Beyond MBA – Doctor of Business Administration (DBA)
For those seeking to elevate their leadership journey, Westford University College offers an affordable and esteemed Doctor of Business Administration (DBA) program in partnership with Universidad Catolica De Murcia (UCAM), Spain. The DBA course is designed to equip learners with analytical and consultancy skills to address complex business and management challenges through rigorous industry applied research.
The Westford DBA is a challenging, flexible, and globally recognized business program tailored for C-level executives, senior managers, department heads, consultants, management educators, and entrepreneurs. DBA candidates can choose from various research domains, including Data Science, Management, Leadership, Corporate Governance & Sustainability, and Entrepreneurship & Innovations.
Westford University College takes immense pride in offering the most reputable, sought-after, and affordable programs in the region. By adopting an increased flexibility with a modular intake system, the college enables students to commence their courses virtually any month of the year and from anywhere in the world.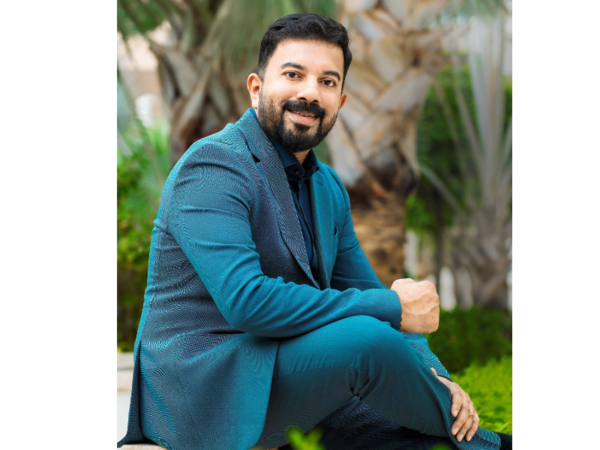 Mr. Hanil Das, Co-Founder and CEO; Westford University College
Have any questions ?
Call: +971 552272114
Email: info@westford.org.uk
www.mywestford.com
www.westfordonline.com
Disclaimer: Content Produced by Westford University College