PSL 2022 Schedule Likely To Collide With IPL 2022
The Pakistan Super League (PSL) could end up clashing with the Indian Premier League (IPL) in 2022, as the Pakistan Cricket Board might face scheduling problems for their T20 league. Pakistan is hoping to host a landmark home series against Australia in February-March, which is the usual window occupied by the T20 competition.
The PSL is usually played between those two months, which allows certain big-name players to appear in the tournament and regale the fans. The current FTP was discussed for Pakistan by the previous board administration and during the time it was being worked on, apprehensions had started to emerge about the league and its scheduling impact on Pakistan's international season.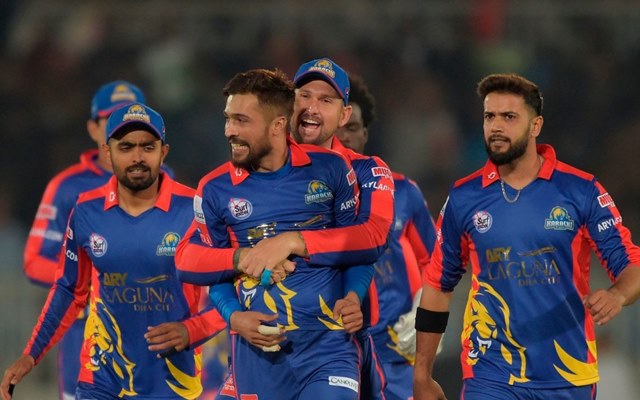 PSL 2022 Might Be Played In April-May Window, Clashing With IPL 2022 Edition
Australia's visit is an especially significant one in the board's efforts to play all its home cricket in Pakistan because they have not toured since 1998-99. Coming to the PSL, the Pakistan Cricket Board (PCB) needs 47 days to stage the entire season.
However, if the league is staged in the proposed April-May window, the tournament will be going head-on against the bigger and more popular Indian Premier League (IPL 2022). The IPL 2022 will be a special one as it will feature 10 teams instead of the usual 8 teams and more players- both international and national- are expected to feature in the IPL, which will have more than 70 matches as opposed to the 60 matches.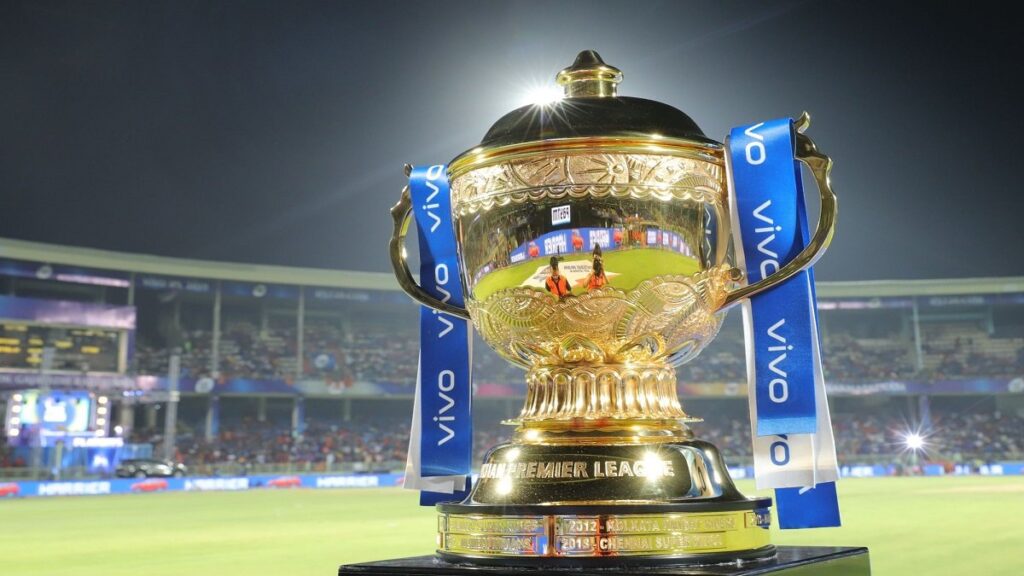 Another window available from December 25 to February 15. But that could hurt foreign player participation since those from the top-five countries will be busy with national duty. One more reason PCB is not keen to hold PSL in this window is the limited availability of venues.
The winter leaves Karachi as the only city suitable to play cricket during those months while Punjab and three other venues in Lahore, Multan, and Rawalpindi will experience extreme fog. This has led to the PCB favoring the March-April window for PSL 2022.
Apart from this, the board and the six PSL franchises remain locked in trying to agree on a tournament financial model that both sides are content with. Currently, all six teams, even though their annual rights fees range from USD 1.1 million to USD 6.35 million, get an equal share of the revenue every season.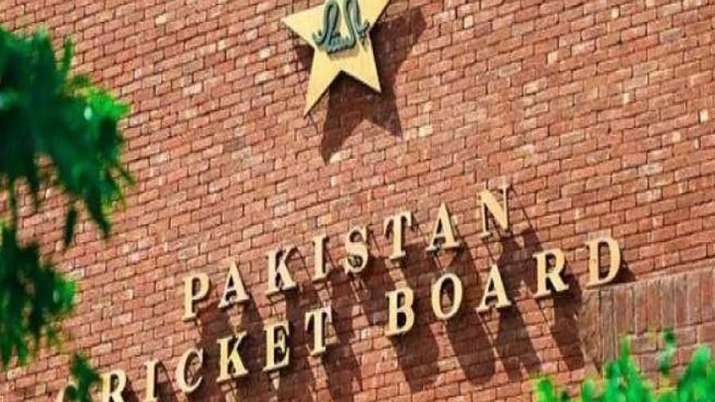 ESPNCricinfo reported that PCB has formed a panel with an independent consultant and a retired judge in Tassaduq Hussain Jillani to resolve the issue. The PCB is set to hire an independent consultant to evaluate the value of the brand and to sell the rights. In the previous cycle, PCB had managed to secure a 358% rise in their new broadcast deal.