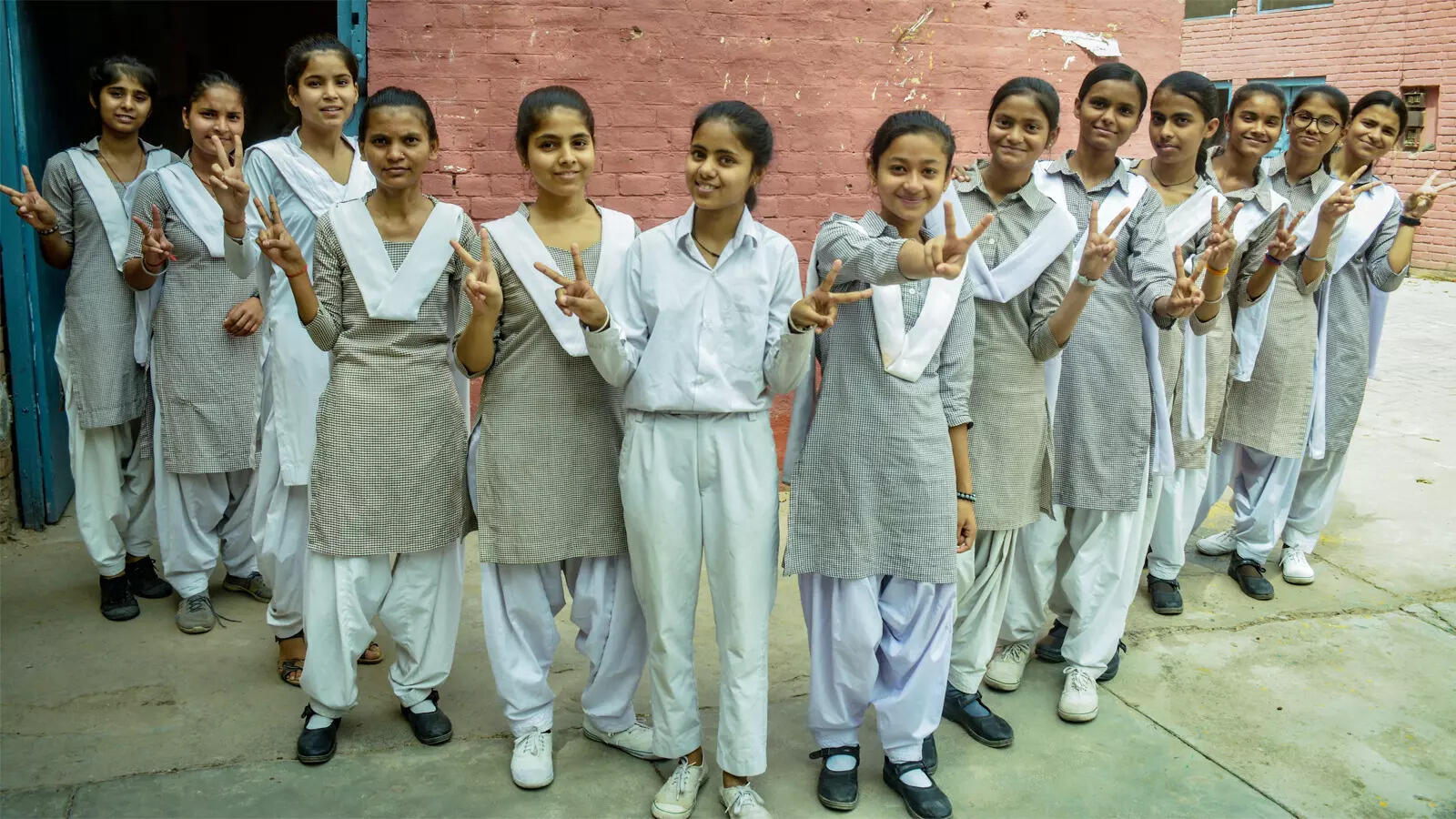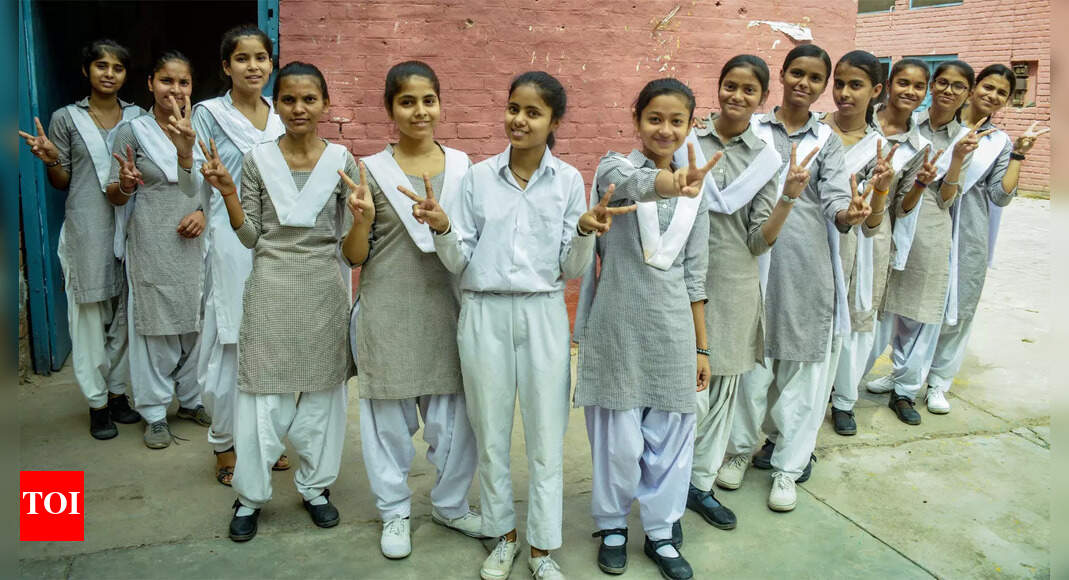 The Rajasthan Board is set to release the results of the 5th Class examination on June 1. Students can check their results on the official website – https://rajshaladarpan.nic.in/. The Education Minister, Dr. B.D. Kalla, will announce the results at 1:30 PM in Bikaner. Following the announcement, the official website will activate the result link.
No student will fail in the RBSE 5th exam, as per the provisions of the Right to Education Act. Students who score below 33 per cent will have the opportunity to appear in the supplementary examination. However, even if they fail in the supplementary exam, they will still be promoted.
Grades will be awarded to students in the 5th Class. A grade will be given for scores between 86 to 100 per cent, B grade for scores between 71 to 85 per cent, and C grade for scores between 51 to 70 per cent. Students will receive their final mark sheets from their schools after 15 days.
As the results of the RBSE 5th Class exams are unveiled, students are advised to access the official portals mentioned above (https://rajshaladarpan.nic.in/) to check their individual results. This marks an important milestone for students and their families, as they eagerly anticipate the outcome of their hard work and dedication throughout the academic year.
The Rajasthan Board 5th Class exams were conducted from 13th April to 21st April 2023. Earlier, the results of the Rajasthan Board 8th and 12th exams have been released, while the 10th Class results are still awaited. The Rajasthan Board 10th Class results are expected to be announced in the first week of June.
In the 8th Class exams, a remarkable 12,33,702 candidates have been declared as pass, resulting in an overall pass percentage of 94.50%. The examination utilized a grading system to evaluate students' performance.
Direct link to check Rajasthan Class 5 Result 2023
Here are the revised steps to check the RBSE 5th Result on the Raj Shala Darpan portal:
Step 1: Go to the Raj Shala Darpan portal by visiting this link: http://rajshaladarpan.nic.in/.
Step 2: Navigate to the 5th-8th tab on the portal, specifically for RBSE exams from 5th to 8th grade.
Step 3: Within the 5th-8th tab, click on the "Results" section to access the RBSE exam results for these classes.
Step 4: Look for the RBSE 5th Result (Class 5th Result) link on the Results page and click on it.
Step 5: Enter the required information, such as your roll number or other requested details.
Step 6: Submit the information and proceed to view your result.
Step 7: Your RBSE 5th Result will be displayed on the screen, showing your subject-wise marks and overall grade.
Step 8: Optionally, you can download and print a copy of your RBSE 5th Result for future reference.