Reports: Indian Cricketers In England Fully Vaccinated; Set To Undergo Multiple Tests Before The Five-Match Series
The Indian cricketers, currently in England, preparing for the five-match Test series, have received the second dose of the COVID-19 vaccine if reports are to be believed. While the United Kingdom government has lifted the restrictions on public gatherings, the new variant seems threatening enough. Hence, the players received the second and final dose from the National Health Service.
Virat Kohli and co. landed in the United Kingdom after receiving their first dose of vaccine in India. The BCCI arranged for their second dose of vaccine as the players are in the middle of a three-week vacation. The tourists haven't had a bright start to their England tour as they lost the World Test Championship final by eight wickets to New Zealand in Southampton.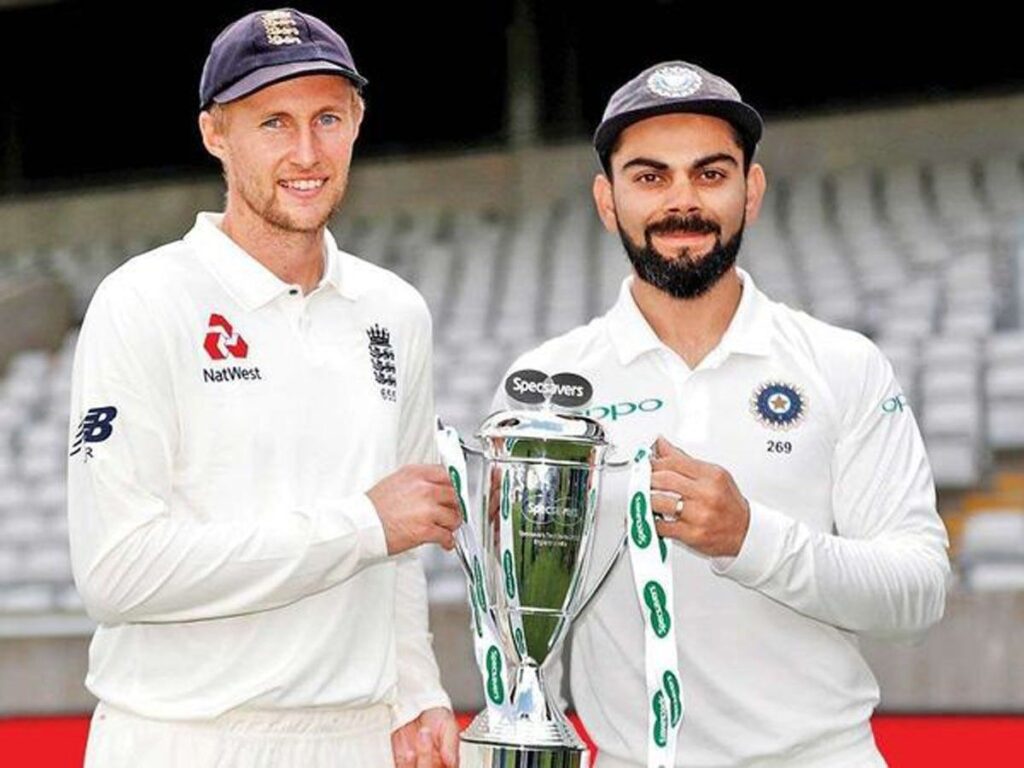 Hence, the Indian team is likely to participate in a few intra-squad practice games and warm-up matches against England's county teams from the 20th of July in Durham. Once in Durham, they would be within the bio-secure bubble, needing to adhere to all the COVID-19 protocols. The first Test against England starts on the 4th of August in Nottingham.
Indian players to undergo a series of tests before beginning practice:
Meanwhile, according to a Cricbuzz report, Virat Kohli and his men have to undergo a series of mandatory medical tests before getting to practice. The cases of COVID-19 has emerged in bulk in the United Kingdom. Before England began their ODI series against Pakistan, seven members of their contingent tested positive.
As a result, the England Cricket Board (ECB) had to accumulate a new squad within a few hours. Furthermore, a few members of the Sri Lankan contingent, returning from England recently, also contracted the deadly disease.
Also Read: Shoaib Akhtar Names Muttiah Muralitharan As The Toughest Batsman He Has Bowled To