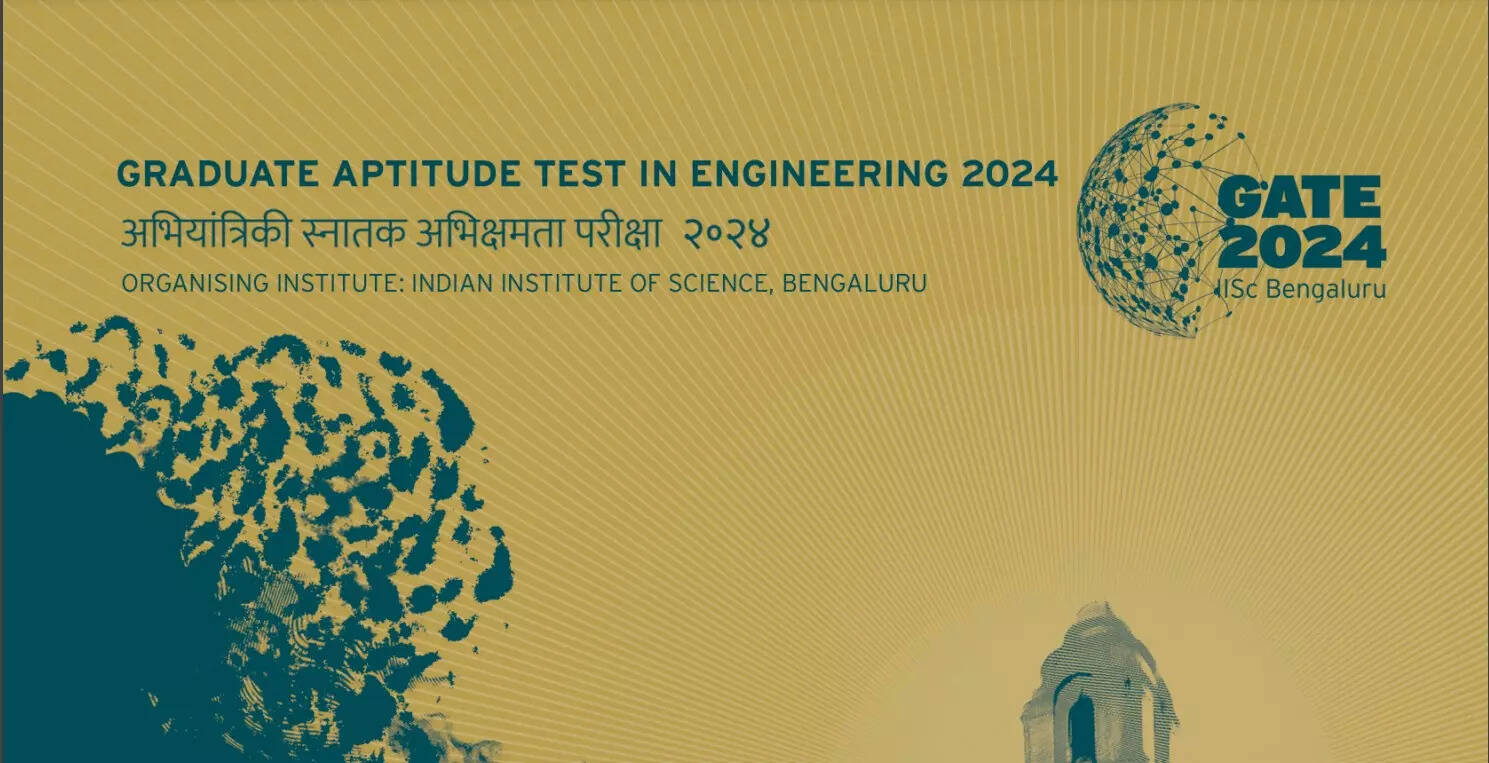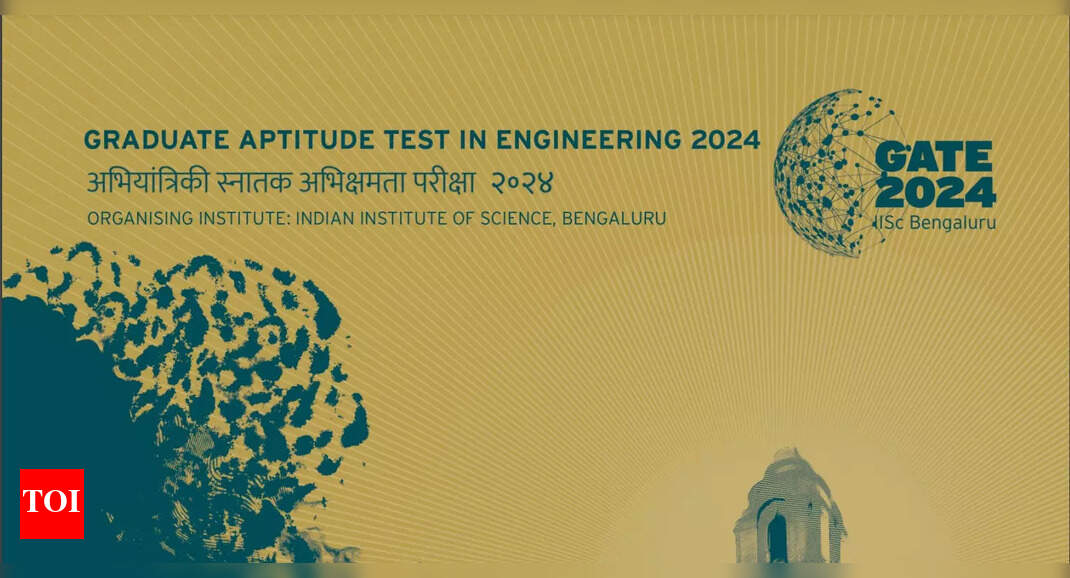 The Indian Institute of Science, Bengaluru has declared the updated schedule for the Graduate Aptitude Test in Engineering 2024 correction window. Aspiring candidates seeking modifications for the GATE 2024 can utilize the official IISc GATE websiteat gate2024.iisc.ac.in. According to a tweet from the GATE official account, the application portal (GOAPS) will allow changes with applicable fees from November 18 to November 24, 2023.The tweet also outlines the fee structure for alterations, indicating a ₹500/- charge for general changes and ₹1400/- for specific changes like gender and category transitions.
GATE 2024: What all can you correct?
Candidates for GATE 2024 can make corrections to incorrectly entered details in the application form. It's important to note that not all details are editable. Here is list of details you can correct:
Name of the candidate
Date of Birth
Gender
Category
Country of Residence
Parent/Guardian's Mobile Number
Correspondence Address
Exam centre and exam city details
Qualifying Degree Details
GATE 2024: Important dates
Admit cards are set to release on January 3, 2024, with the examination scheduled for February 3, 4, 10, and 11, 2024. Candidate responses will be accessible on February 16, followed by answer keys on February 21, 2024. The deadline for objections is February 25, 2023.
GATE 2024 results are slated for March 16, 2024, and the scorecard will be accessible on March 23, 2023. For additional details, candidates are encouraged to visit the official IISc GATE website.
GATE Exam Pattern
The duration of GATE exam will be three hours. It will carry 65 questions across two sections: General Aptitude, Engineering Mathematics and Core Discipline (Candidate selected subject). The first two are compulsory. The types of questions include Multiple Choice Questions (MCQ), Multiple Select Questions (MSQs) and Numerical Answer Types (NAT). These questions will test the candidates' skills in application, analysis, comprehension, recall and synthesis. While the total marks allocated for the exam is 100, each question will be for 1 or 2 marks.
What after GATE?
The GATE score is mandatory for admission to PG courses of IITs and NITs. It is also valid for 3-year M.Tech courses. Also, prestigious Public Sector Units (PSUs) have signed MoU with IITs for recruitment. This opportunity to grab high-package government sector jobs has also made GATE a sought-after competitive exam. A good GATE score can also be your gateway to a PhD programme after your B.Tech.