Sanath Jayasundara, Former Sri Lanka Performance Analyst, Banned For 7 Years For Breaching ICC Anti-Corruption Code
A former performance analyst with the Sri Lanka Cricket board, Sanath Jayasundara, has been banned from all cricket for 7 years for breaching the ICC anti-corruption code, the ICC revealed on Monday (July 5). He was found guilty on two counts- Article 2.1.3 and Article 2.4.7.
This punishment includes Jayasundara's ban back-dated to May 11, 2019, when he was provisionally suspended. A long-time employee of SLC, Jayasundara has been charged by the ICC with offering a bribe to Sri Lanka's Sports Minister Harin Fernando, in order to "influence improperly the result, progress, conduct or any other aspect of an international match", back in January 2019.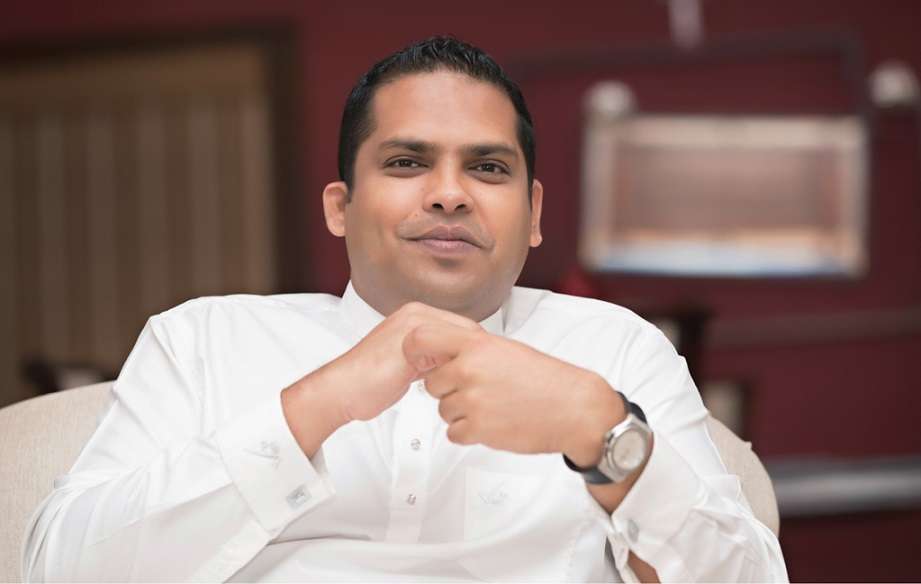 Sanath Jayasundara's Attempt To Bribe A Minister Is A Grave Transgression: Alex Marshall, General Manager Of The ICC's Integrity Unit
It is Minister Fernando, who is understood to have reported the alleged attempted bribe to the ACU in January, less than a month after he had been appointed sports minister. Jayasundara had worked with Sri Lanka's Under-19 team in addition to his duties with the Brain Centre and had also worked with the national team in the past.
His offense, as per Article 2.1.3, was 'offering a bribe or other reward to the Sri Lankan Sports Minister to contrive in any way or otherwise influence improperly the result, progress, conduct or any other aspect of an International Match'.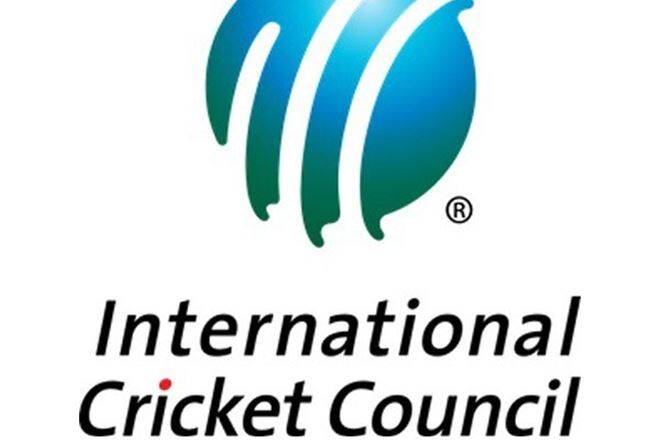 As per Article 2.4.7, he was found 'obstructing or delaying an ACU investigation into possible corrupt conduct under the ICC Anti-Corruption Code.
"Jayasundara's attempt to bribe a Minister is a grave transgression while the efforts to cover up his tracks and the lack of remorse are hugely disappointing. We won't tolerate corrupt conduct in our sport and my team will be relentless in preventing such behavior. This ban should serve as a deterrent for anyone who may be tempted along the wrong path," Alex Marshall, general manager of the ICC's integrity unit, said in a statement.
The Sri Lankan team was demolished by England in the white-ball series losing 5 out of 6 games including all the three T20I matches and two ODI matches, as the third ODI of the series was washed out, but it is likely they would have lost that as well, after being bowled out for 166 runs.
They will next face India at home in a series of 3 ODIs and 3 T20Is starting from July 13 onwards, with R Premadasa Stadium in Colombo playing hosts to all the games. India is captained by Shikhar Dhawan.