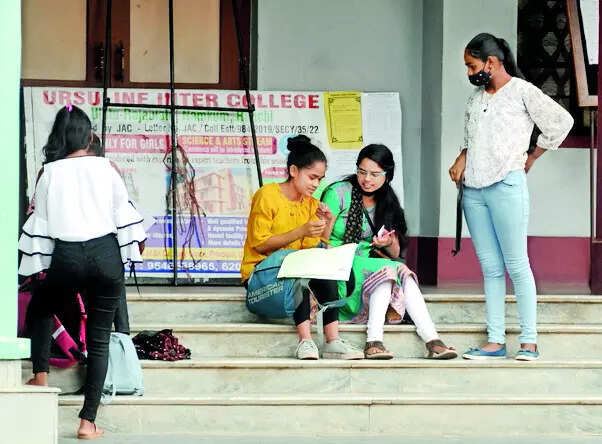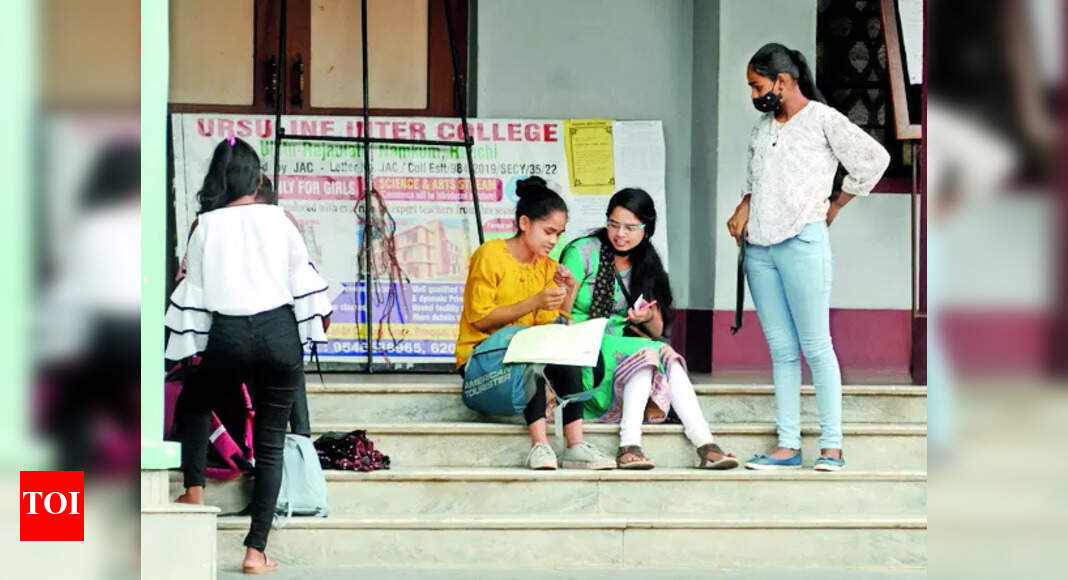 Bhubaneswar: Senior MBBS students of AIIMS Bhubaneswar will get an incentive for guiding junior students in teaching and research matters. Newly joined president of AIIMS Bhubaneswar AK Bisoi said this during his maiden visit to the institute on Friday.
He said the meritorious senior MBBS students will be engaged as teaching assistants (TA) and research assistants (RA). They will guide the junior students both in education as well as in research, he added.
The engaged TA and RA students will also be provided incentives. "This system will be very helpful for the medical students to adopt and acquire more from the modern medical science as well as flourish their innovations in the field of research," he added.
He also urged the students to have a larger participation in the curriculum and in different patterns of education in medical science. "The national institute will put this system in place soon to create an atmosphere full of energy and enthusiasm for research and innovation among undergraduate students at AIIMS Bhubaneswar," he added.
During his visit, Bisoi put emphasis on democratic, rule-based and transparent governance systems at this national institute for timely and appropriate decisions. He also focused on larger participation and leadership building in all levels.
He stressed on proper coordination between different departments and to create a culture of devotion towards duty and empathy both in education and healthcare service for efficient healthcare delivery.
Bisoi, a noted cardiac surgeon with three decades of professional excellence and innovation, was recently nominated as president of this institution in the place of Subrat Kumar Acharya, former professor of AIIMS New Delhi and noted medical gastroenterologist. AIIMS Bhubaneswar executive director Ashutosh Biswas, heads of departments and other officials welcomed him on his maiden visit to the institute.