<!–
–>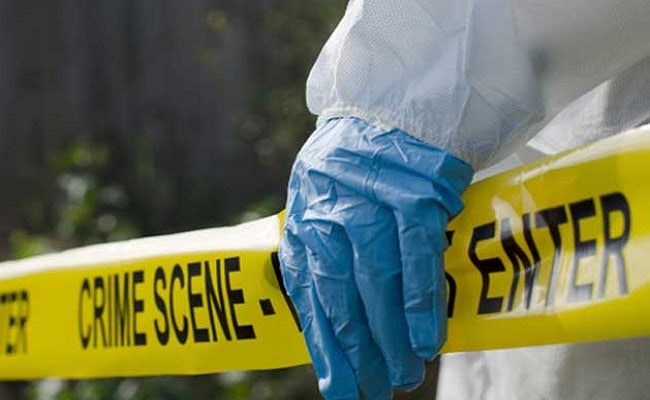 An 18-year-old Taiwanese man who inherited millions of dollars was found dead two hours after allegedly marrying a man he met just twice, the Independent reported. Surnamed Lai, he inherited a property portfolio worth NT$500m (Rs 1,34,96,95,476) from his father shortly before his death.
As per the report, the 18-year-old student was found dead on the ground floor of a 10-story residential building on May 4. It was discovered that it was the same building where his real estate agent assistant, surnamed Hsia, also lived. Notably, Lai and Hsia, 26, had legally registered their married two hours before his death.
Ms Hsia and his father were real estate agents who helped Lai's father manage his estates and were also working on the inheritance.
The death was brought to light by Taiwanese media on May 19 when the teen's mother, surnamed Chen, accompanied by her lawyer, held a press conference in Taichung City in central Taiwan. Alleging foul play, she questioned the circumstances of the death considering that her son stands to acquire a large amount of wealth left by his father who died in late April.
She alleged that her son was murdered for his money and that the incident was arranged to look like suicide. Ms. Chen also claimed her son was "not gay" and only met Mr. Hsia twice before his death, the first time at his father's funeral.
The distraught mother told reporters she "would never accept" that her son had committed suicide, adding he had no reason to, describing him as an "obedient boy set to read philosophy at a local university", as per The Strait Times.
After examining Lai's body, forensic medical expert Kao Ta-cheng claimed that the injuries he suffered showed he was unlikely to have fallen from the 10th floor, noting that there were no hemorrhages in his head or abdominal cavities. He suspected that Lai might have been poisoned before his fall.
Same-sex marriage is legal in Taiwan. Under Taiwan's Civil Code, partners in same-sex marriages have the same legal rights as other marriages, including inheritance rights.