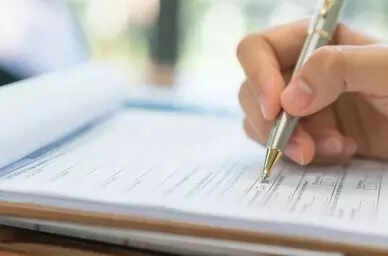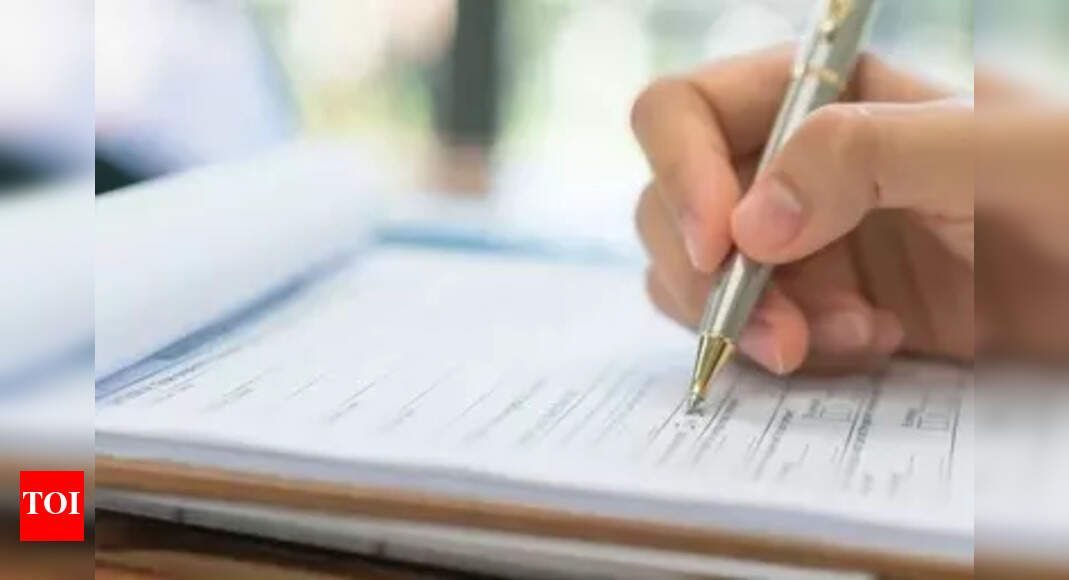 NEW DELHI: The Directorate of Government Examinations has deferred the Tamil Nadu Chief Minister Talent Exam 2023 to a later date today, September 14. The examination was originally scheduled to be conducted on September 23, 2023, however, the examination will now be held on October 7, 2023.
The Tamil Nadu Chief Minister Aptitude Test will be conducted from the academic year 2023-2024 to identify the potential of government school students and encourage them. Students studying Class 11 under the State Curriculum in Government Schools can apply for this exam.
A total of 1000 students (500 male and 500 female) will be shortlisted through this aptitude test and they will be given a stipend of Rs 10,000 per academic year (Rs 1000 per month for 10 months per academic year only) till graduation level.
The test is a part of the Tamil Nadu CM Aptitude Scheme and will be held in two paper formats based on the syllabus of the Mathematics, Science, and Social Science textbook of the Tamil Nadu Government of Class 9 and 10. Each paper will consist of 60 questions.
Paper I will contain 60 questions related to Mathematics while Paper II will consist of 60 questions related to Science and Social Science. The first paper will be conducted from 10:00 AM to 12 Noon and the second paper will be conducted from 02:00 PM to 04:00 PM.
The application process for the Tamil Nadu Chief Minister Talent Search Exam 2023 was conducted from August 8 to August 18, 2023, and the examination fee of Rs 50 was applicable which was to be paid to the Principal of the school where the student studies.