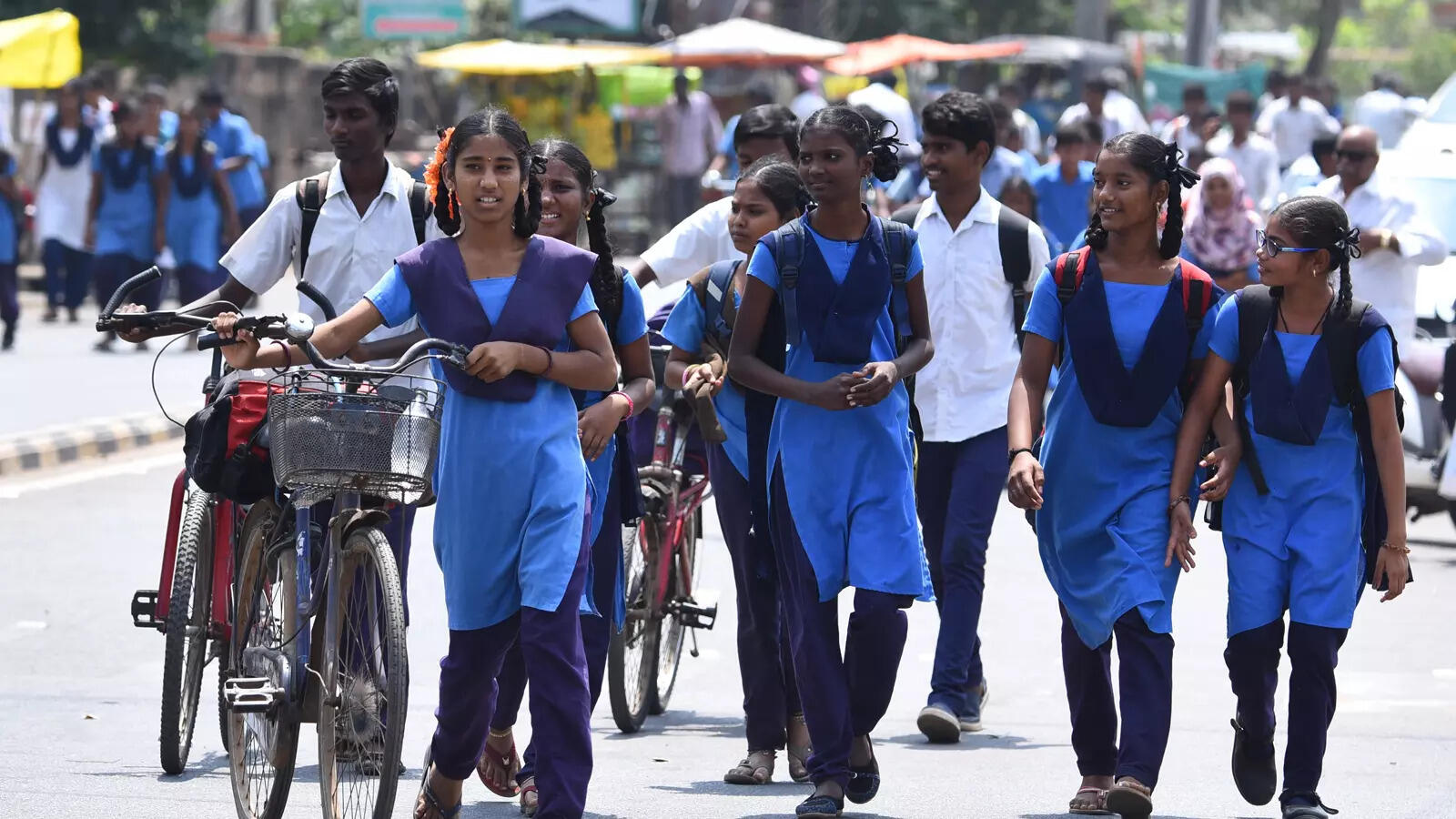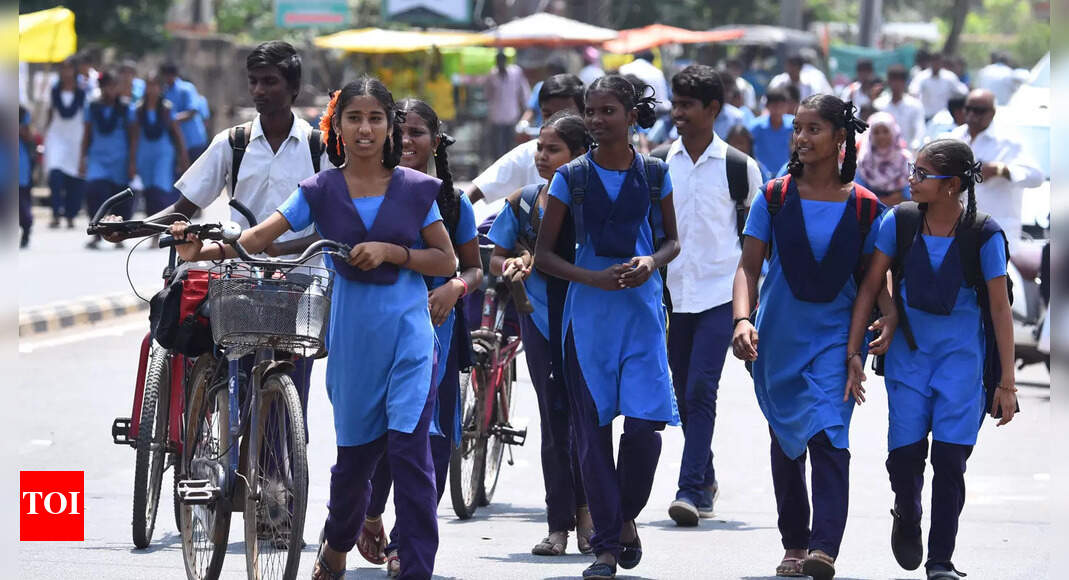 CHENNAI: Due to the persistent heatwave conditions in Tamil Nadu, the reopening of schools has once again been deferred. Originally scheduled to open on June 1 for students from class 6 to class 12, and on June 5 for students from class 1 to class 5, the opening date had already been postponed once. The severe heat experienced in the state had prompted demands from various individuals and groups to delay the reopening.
In response to these concerns, Minister Anbil Mahesh announced that schools would now open on June 7 after the summer vacation, accommodating students from class 1 to class 12. However, social activists and parents continued to express their apprehension, stating that students would suffer if schools opened while the heat persisted. Consequently, there was a renewed call for a further postponement of the school reopening.
Minister of School Education Anbil Mahesh held a consultation with Tamil Nadu Chief Minister M.K. Stalin at the Chief Secretariat to discuss the matter. Following the meeting, it was decided to postpone the opening of schools once again due to the ongoing heatwave. The new dates for reopening are now set for June 12 for students from classes 6 to 12, and June 14 for students from classes 1 to 5.
This decision aims to prioritize the well-being and comfort of students amidst the prevailing weather conditions. By allowing for additional time, authorities hope to ensure a safer and more conducive learning environment for the students in Tamil Nadu.