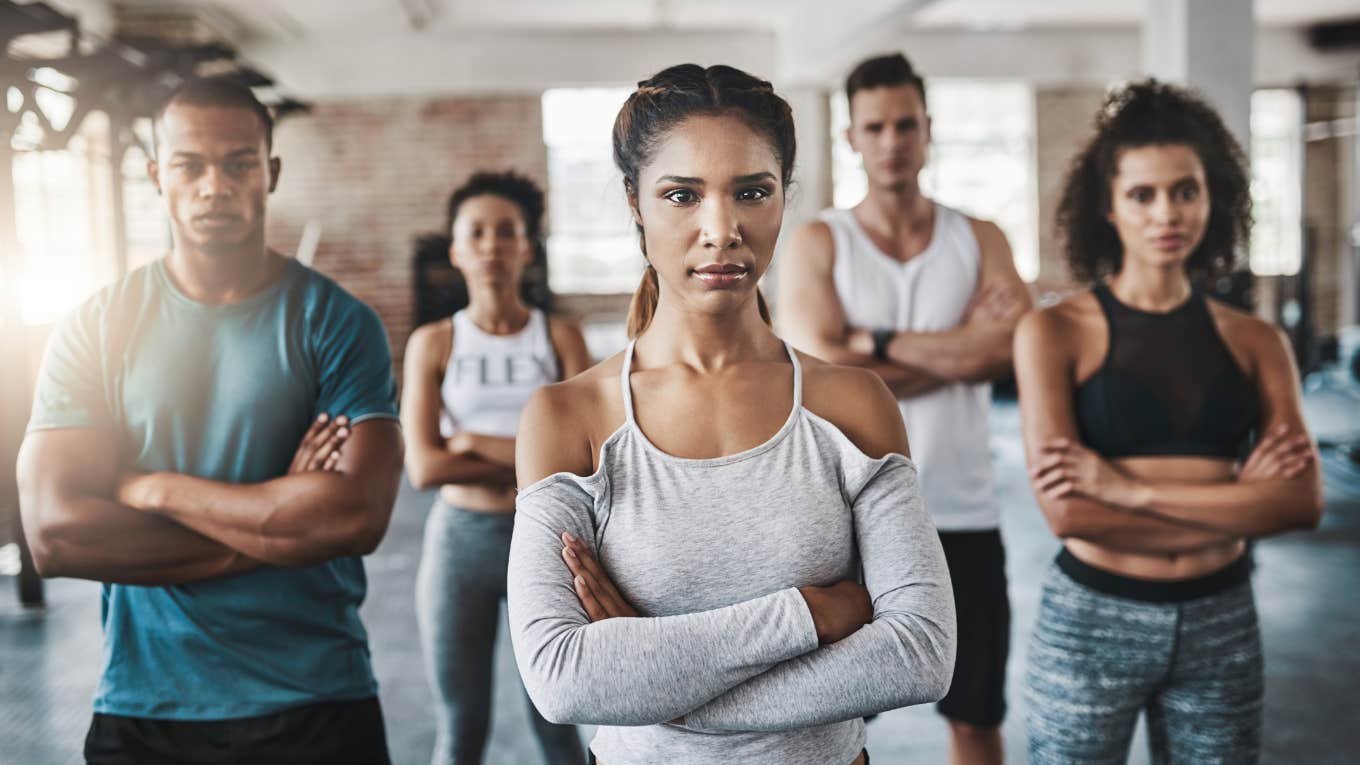 One of the more interesting things about this particular week is that it's only now becoming 'officially' Fall. We're so fast with our thinking that we sort of felt Autumn was already here, and it's coming at the end of this week, September 18 – 24, 2023.
While that doesn't necessarily mean anything too good or bad, what this kind of thinking does for us this week is that it shows us that we 'assume' too much at times, and the transits that accompany us this week prove that this is not only true but a little dangerous at times. What we mean by this is that, during the week of September 18 – 24, 2023, we might be too confident and take risks that haven't been well thought out.
We'll undergo a few tests as we end the final week of Virgo season and approach Libra season and the first day of Autumn. Our love lives, for one, will be on display in ways that we didn't think were possible, as in, this is the week when we find out — through hearsay — that our partners are not exactly telling us the truth.
We 'assumed' they were straightforward and upfront, but that assumption gets punked when we hear disturbing gossip from another party. With the Moon sextile Mars at the same time that it squares Mercury, things like gossip will prove to be part and parcel of this week's odd activities.
We'll have a Half Moon in Sagittarius, which should give us some perspective. As the Moon enters Aquarius, we may even find that whatever we discover about our friend or lover is something we expected. This week, the Sun will trine Pluto, which may end up being the best thing we have going for us, as transformation needs to be accepted. Life is about to change for three zodiac signs, and from September 18 – 24, 2023, we will get a crash course in 'acceptance.'
Three zodiac signs with rough weekly horoscopes during the last week of Virgo season, September 18 – 24, 2023:
1. Gemini
(May 21 – June 20)
This is the week where the pressure hits home and you know that you have got to get on the move or forever lose your momentum. Some things weigh heavily on your mind during September 18 – 24, 2023, and you know you've been procrastinating for weeks. It's time to move, but the predicament is … what is your next move?
You've accepted that participation is critical here but are radically confused about enacting this new movement. You assumed everything would fall into place by now, and this week brings you the notion that nothing is certain. The only thing that exists for you during September 18 – 24, 2023, is the idea that Autumn is here and you're still stuck in Summer. It's time to hustle, Gemini. Let's bring this home!
2. Virgo
(August 23 – September 22)
It might very well be your birthday week, Virgo, and while you're OK with that, it still gets you thinking about whether or not you are happy where you are in life. During the week of September 18 – 24, 2023, you'll feel very reflective about your own life. Are you on the right path, or have you gone astray? Did you just assume things would work themselves out, or did you perhaps take too much for granted?
This week holds the mirror up and shows you there's still time to make better choices. If this is your birthday week, then honor yourself with healthy decisions. Know that you are responsible for making your life good. Don't leave this job to others. Be the change you wish to see in your world, Virgo, and Happy Birthday!
3. Capricorn
(December 22 – January 19)
The Autumn Equinox is here and while you thought you were ready for it, this week, September 18 – 24, 2023, teaches you that you can't take too much for granted regarding readiness. You had a few big plans in store for this week and it seems they may have to be put off for a while.
Related Stories From YourTango:
While it's no fault of your own, you still have to get things on the road, and you may spend a day or two beating yourself up for 'not being good enough,' which translates to not being in control of your own life. Give yourself a break, Capricorn. While you may have moments of chaos, there is nothing you can't restore to its natural pace. Get ready for the Fall, buy new clothes and indulge a bit. Don't get too locked into the dreariness.
Ruby Miranda interprets I Ching, Tarot, Runes, and Astrology. She gives private readings and has worked as an intuitive reader for over 20 years.