They Challenge You Physically, Mentally And Emotionally: Steve Smith Looking Forward To Australia's Asian Tours In WTC 2.0
Superstar Australian batsman Steve Smith is looking forward to the upcoming challenge of playing Test cricket in the subcontinent during the 2nd cycle of the World Test Championship.
Unlike the inaugural Test Championship where Australia played 9 of its 14 games on home soil as the tours of South Africa and Bangladesh were called off due to the pandemic.
The second cycle will be grossly different as Australia have three subcontinental tours lined up.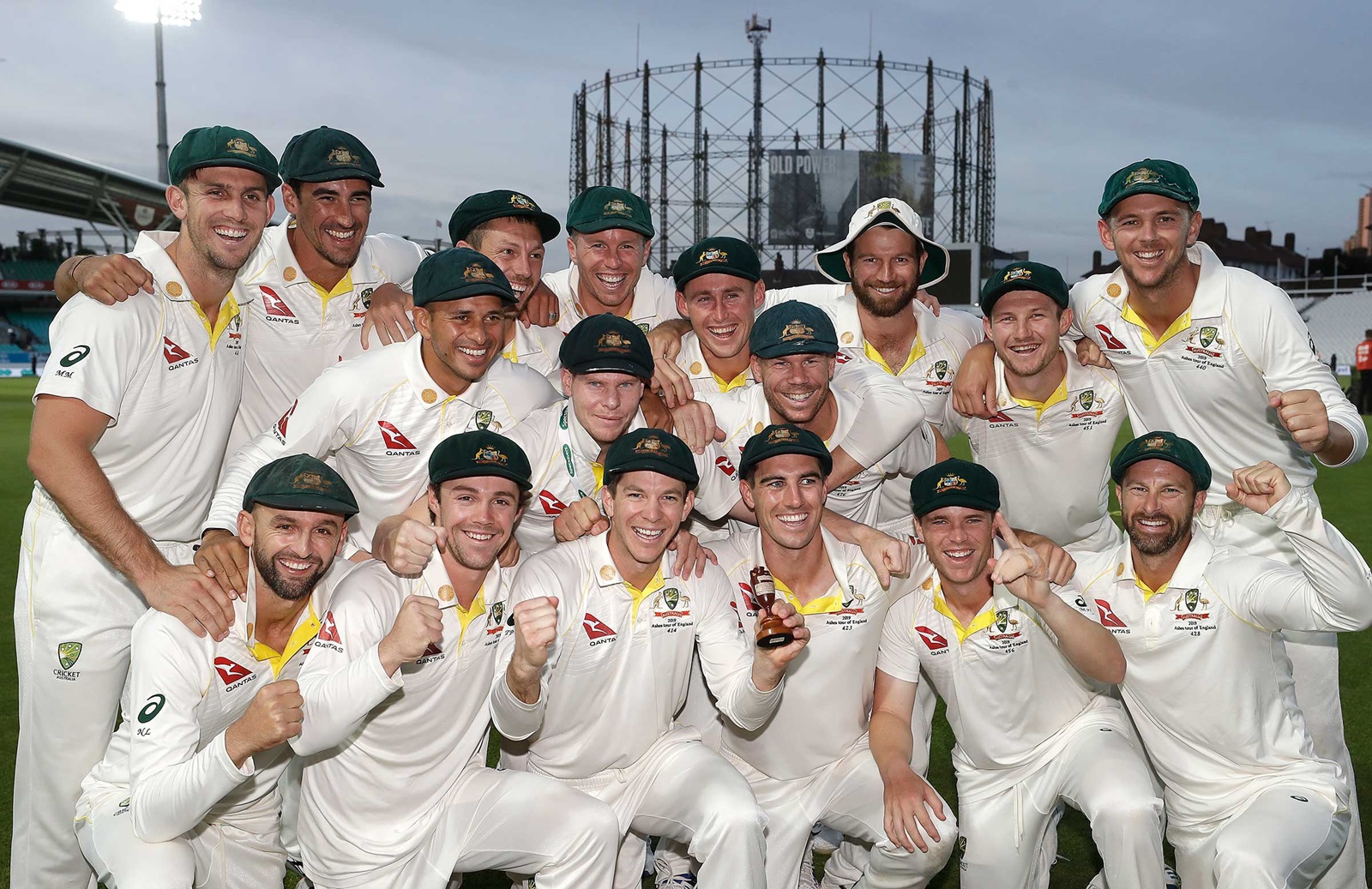 Australia will lock horns with Sri Lanka and Pakistan in 2-match rubbers next year before squaring off against Team India in a four-match affair in early 2023.
Australia's performances in Asia in the past decade have been appalling.
Since beating Sri Lanka 1-0 in 2011, Australia have lost twice to Pakistan in the UAE and to India besides getting blanked by Sri Lanka 0-3 in 2016.
Since the start of 2012, Australia has won just 2 out of the 17 Tests that they have played in Asia, and while Steve Smith is looking forward to the challenge, he knows that Australia will be challenged 'physically, mentally and emotionally' during the sojourn.
"I've had a look at the Future Tours Programme and it's pretty hectic, so there's plenty to look forward to, obviously including the Ashes and then tours to the subcontinent which, particularly in Test cricket, they challenge you physically, mentally and emotionally," Steve Smith told cricket.com.au.
Australia narrowly missed out on the WTC final qualification after they lost 4 points due to a poor over-rate against India at the MCG.
Hailing WTC as a cool concept, Steve Smith admitted that the entire team was disappointed at not making it to the final and he is certainly looking forward to the next cycle.
"They're great tours to be involved in and really test you as a player. I'm certainly looking forward to those," said Smith.
"I think (the WTC) is a pretty cool concept – to have more relevance in every game you play, I think is great. We were obviously very disappointed not to be (in the final), and over the last couple of years we talked about it being our focus of where we wanted to get to, but we fell short," he added.
"So we've got some work to do as a team to give ourselves the best chance to be there next time." he said.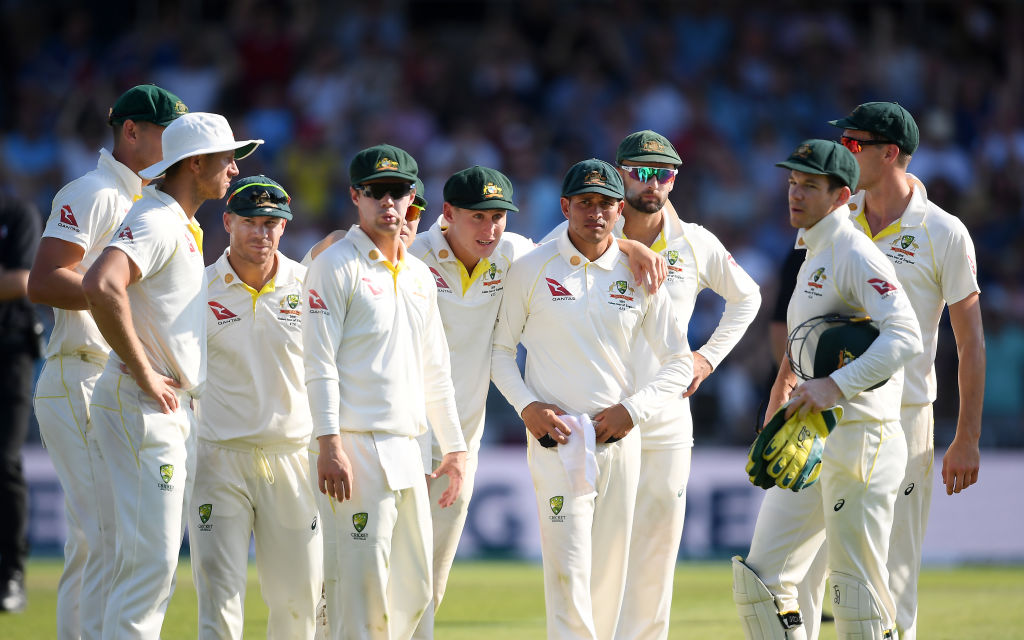 Australia will go into the Ashes later this year after having played just 5 Tests in the last 18 months.
They played their last Test against India in January and before the Ashes, they will be playing just one five-day game- vs Afghanistan- as compared to England, who would have played as many 13 Tests leading into the rubber.
Steve Smith said that while he would love to play as much Test cricket as possible, the scheduling part is not in his hands.
"It's been a bit of a bizarre year obviously, and COVID hasn't helped a lot of situations in every industry," added Smith. But yeah, after our series against India, I think England were going to play 13 Tests to our zero, which seems a lot,'' he said. As someone that loves Test cricket, I'd love to play as much as we can, but I'm not in control of scheduling." Smith said.
Also Read- Sri Lanka Likely To Field A Second-String Team Against India If Players Refuse To Sign Contracts