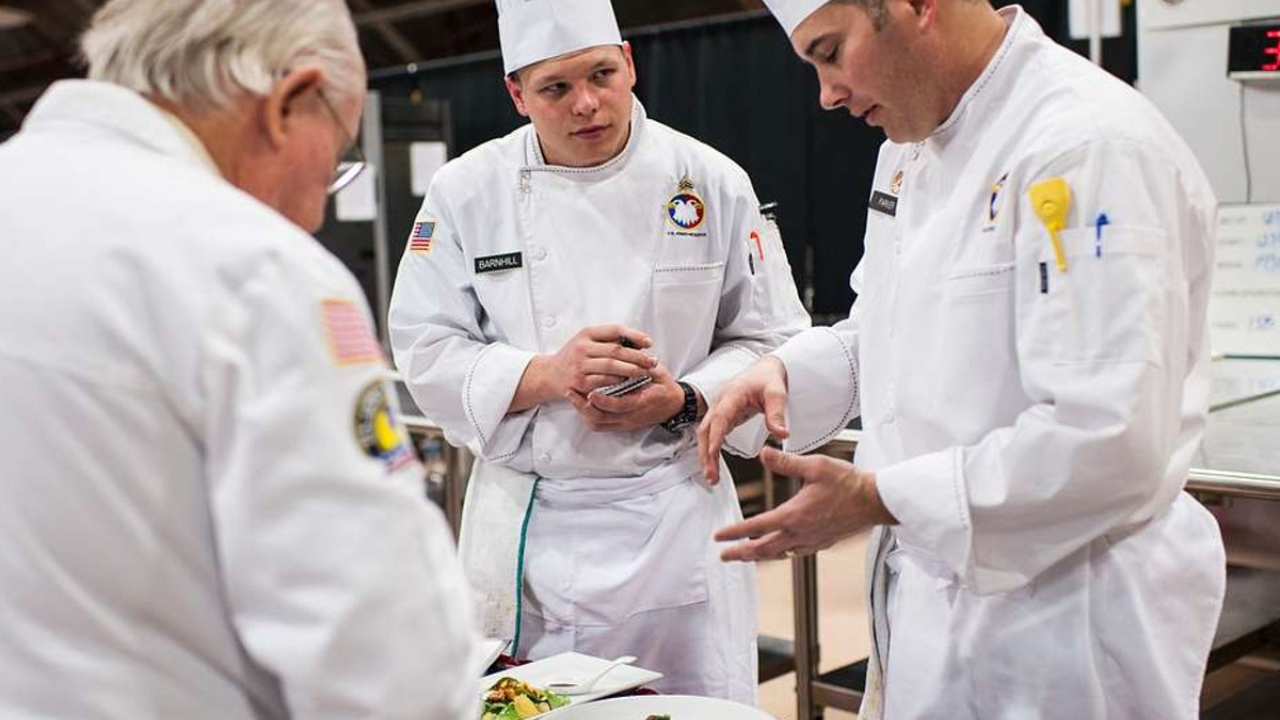 The scope of culinary arts in India is flourishing and holds immense potential for aspiring professionals. With its rich culinary heritage and diverse regional cuisines, India offers a vast canvas for culinary exploration and innovation.
The demand for skilled chefs, culinary experts and food entrepreneurs is on the rise, fuelled by the growing hospitality industry, increasing incomes and a surge in food tourism. From traditional Indian cuisine to Continental and European Cuisine to International flavours, there is a growing appetite for culinary experiences that cater to diverse palates of Indians.
Moreover, the rise of cooking shows, food blogs and social media has further amplified the significance of culinary arts globally, providing aspiring chefs with opportunities to showcase their skills and gain recognition.
Overall culinary arts in India present a dynamic and promising field that allows individuals to carve a successful and rewarding career path. The top 5 leading culinary arts colleges that provide Bachelor's Degrees in Culinary Arts are listed below.
1. Culinary Academy of India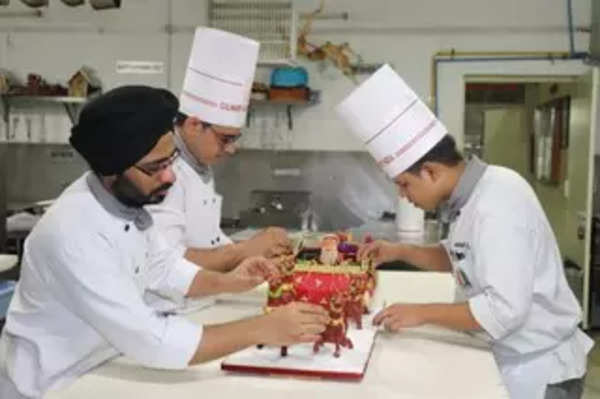 The Culinary Academy of India is the first professional training school for higher education in culinary arts founded in India. Ever since its inception in 1996, Brand CAI has matched the standards of top American and European culinary institutes. Today CAI is recognised as India's top Culinary Arts and Catering Technology College and one of the best colleges for aspiring chefs.
Brand CAI celebrated its silver jubilee year in 2019-20, and over the course of 25 years, the Culinary Academy of India has placed many young Indians in leading cruise food production operations globally.
Courses offered:
Bachelor's Degree in Catering Technology & Culinary Arts- 3 Years
Post Graduate Diploma in Culinary Arts- 1 Year
Craft Certification Course in Food Production- 1 and ½ Years
2. Indian Institute of Hotel Management and Culinary Arts, Hyderabad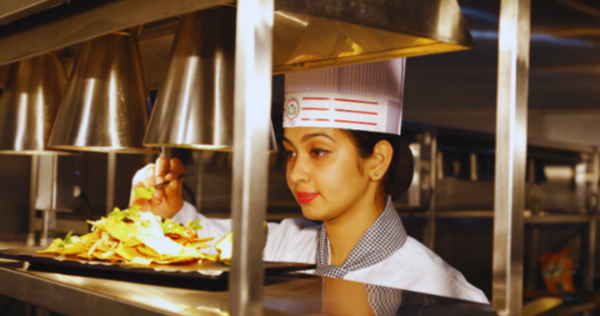 Indian Institute of Hotel Management and Culinary Arts, affiliated with Osmania University, Hyderabad, is the second oldest Culinary College in India to offer 3 Year Bachelors Degree Programme in Culinary Arts.
Established in 2001 by renowned hospitality professionals, IIHMCA houses state-of-the-art kitchens in accordance with International Standards with the mission of providing leaders of the future hospitality industry with practical training, education, cultural awareness and skills necessary to succeed in today's global economy while fostering international goodwill. It has an excellent placement track record for many years in International Cruise Liners like P&O Cruises, Costa Cruises, M.S.C Cruises, and Princess Cruises. etc., and hotels across the Globe, such as Taj Group, Oberoi's, ITC, Marriott, Accor, and IHG.Etc
Courses offered:
Bachelor's Degree in Catering Technology & Culinary Arts (Culinary Specialization)
Bachelor's Degree in Hotel Management & Catering Technology
International Diploma in Bakery and Culinary Arts
Certificate course in Food Production and Patisserie
3. Welcome Graduate School of Hotel Administration, Manipal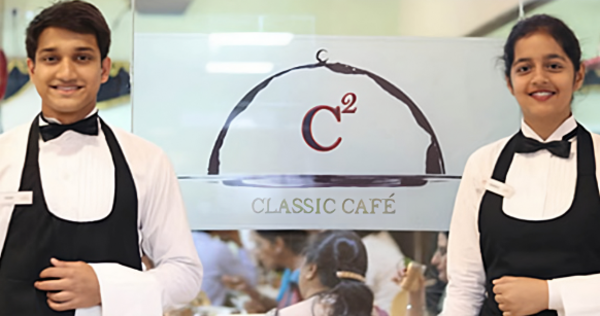 The Welcome Graduate School of Hotel Administration was established in the city of Manipal, Karnataka, as a unit of Dr TMA Pai Foundation in partnership with the Hotels Division of ITC Ltd. The International Hotel Association in Paris recognises WGSHA's Training and Development Program as highly esteemed. Interested candidates can apply for admission to this college after their 10+2 exam.
The courses provided by the WGSHA are as follows:
Bachelor of Hotel Management
BA in Culinary Arts
MSc in Dietetics and Applied Nutrition
MSc in Hospitality & Tourism Management
PG Diploma in Culinary Arts
4. Institute of Hotel Management (Taj Group), Aurangabad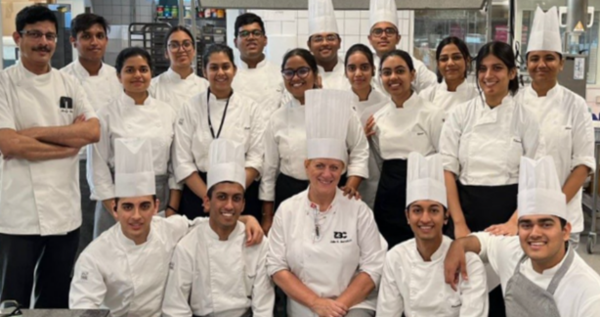 IHM Aurangabad by the Taj Group was established under the expertise of Dr Rafiq Zakaria of The Maulana Azad Education Trust, Aurangabad, in association with the Taj Group to provide a world-class centre for education in hospitality. Along with the technical expertise of India's largest global hotel chain, the Taj Group itself, IHM-Aurangabad, stands as a centre for excellence in both practical knowledge and technical capability, benefitting the students with the best. IHM Aurangabad is approved by AICTE (All India Council for Technical Education).
Courses offered:
B.A (Honours) Culinary Arts
B.A (Honours) Hotel Management
5. Symbiosis School of Culinary Arts
Symbiosis School of Culinary Arts is a prestigious Culinary College located in the city of Pune, Maharashtra, and offers a wide range of professional culinary programs and courses. With a one-of-a-kind facility and experienced chefs as faculty, SSCA delivers the necessary skills to its students with the knowledge to succeed in the culinary industry.
SSCA College offers programs that include:
Bachelor of Arts (Culinary Arts)
Bachelor of Arts (Culinary Management)
Certificate Program in Culinary Arts
Certificate Program in Bakery and Patisserie
Short-term culinary courses
Disclaimer – The above content is non-editorial, and TIL hereby disclaims any and all warranties, expressed or implied, relating to it, and does not guarantee, vouch for or necessarily endorse any of the content.