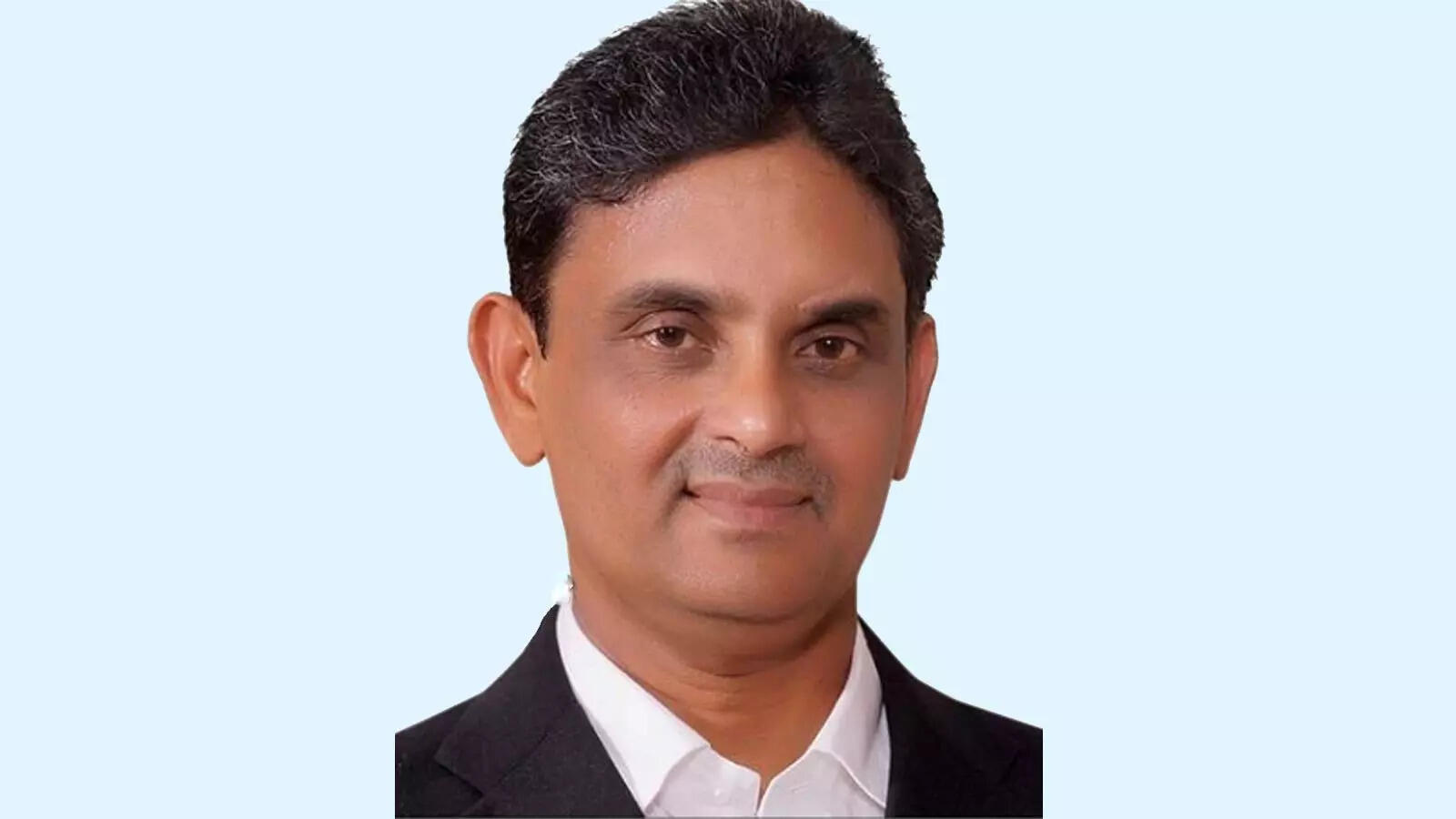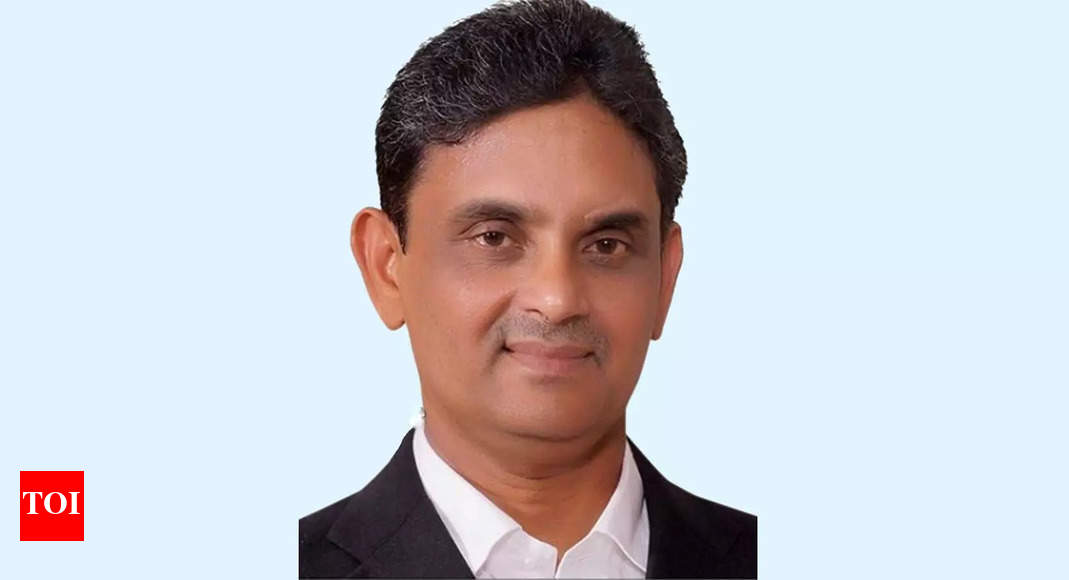 GUNTUR: In what could be yet another feather in the cap of renowned neuro-physician, Dr. NV Sundarachary of Government Medical College (GMC), Guntur, the state government has picked him as the best teacher from the medicine wing. He is one of the two selected for the state-level award from the medical colleges. Dr. Sundarachary, who had been heading the neurology wing at GMC, Guntur for the past two decades, has been recently elevated to the additional Director of Medical Education (DME) rank which enables him to get appointed as the principal of the medical college or superintendent of GGH.
The students of the neurology department celebrated the occasion by paying gratitude to their teacher. In fact, Sundarachary was chiefly responsible for getting post-graduate seats in the neurology wing at GMC and also increased them to six, the highest in any medical college in the state.
The GMC students recalled a heart-touching letter scripted by an alumnus and an army medical officer in the rank of captain to pay tribute to his teacher (Dr. Sundarachary). The captain stationed in Ladakh medical unit until last year dashed off the letter to the legendary teacher describing how he shaped up his studies and career. While withholding his name for security reasons, the army captain said in the letter that he was proud to tell the world that he is leading a good life with a wonderful career in the path shown by Dr. Sundarachary. The medical officer cum army captain was a native of Vijayawada city in AP and studied in GMC under the guidance of Dr. Sundarachary.
"Being immensely inspired by sitting next to you and having learned the skills of observing the extraordinary manners of a doctor towards the patients," said the army captain. He said that he still remembers the first rupee he earned from the gifted hands of the great couple who would always be blessed by the people in the society, referring to Dr. Sundarachary couple. He said that he was strictly following the lessons taught by Dr. Sundarachary during his days at GMC between 2008-2013 as a student of medicine and 2014-16 as a student of post-graduation in neurology. "You asked me to never run after money, run behind excellence, be human, keep moral values and follow ethics. I am proud to say that I am your Sishya in following your scriptures," said the army captain.
Although he was a short-tempered guy, hailing from a middle-class family, he was brought into the right track only by his teacher at the medical college. "I know he is one of the best teachers in the state," patted Dr. Y Kiran Kumar, superintendent of GGH and classmate of Dr. Sundarachary at GMC.