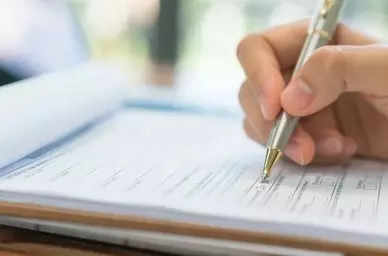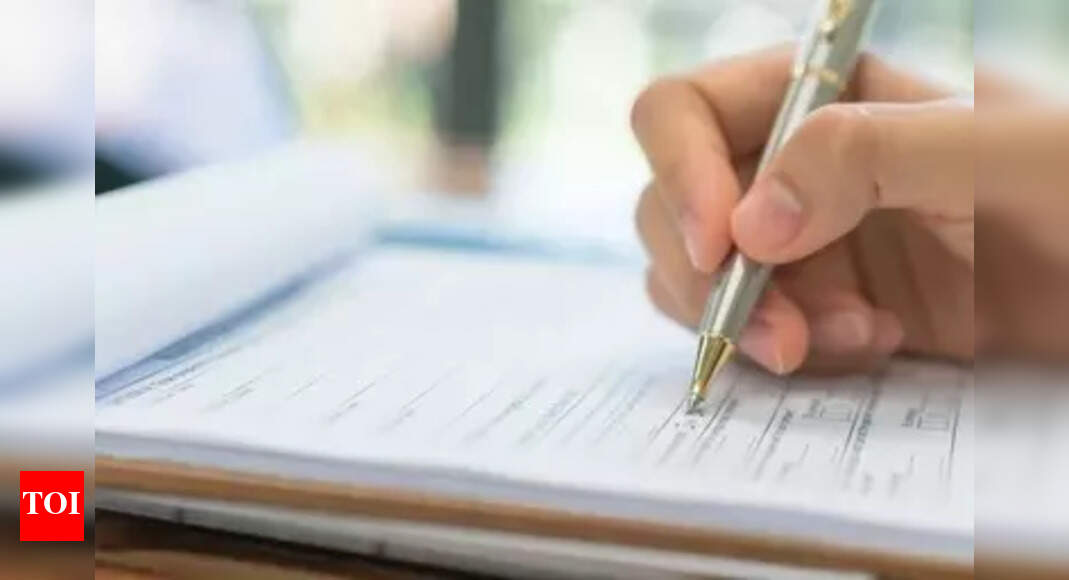 UGC NET 2023 Exam Preparation: The University Grants Commission National Eligibility Test (UGC NET) is a national-level test that assesses the eligibility for the post of Assistant Professor or Junior Research Fellowship (JRF) in Indian universities and colleges. It is conducted by the National Testing Agency (NTA) on behalf of UGC. The exam is held twice a year, typically in June and December.
The second edition of this year's UGC NET 2023 exam is scheduled to be conducted from December 6 to December 22, 2023.The exam will be held in two shifts i.e., the first shift from 9 AM to 12 PM and the second shift from 3 PM to 6 PM. The UGC NET December 2023 result will be declared on January 10, 2024.
Cracking the UGC NET exam requires a combination of strategic planning, dedicated effort, and effective study techniques. While a comprehensive preparation plan is important for success in the UGC NET December 2023 exam, dedicating the last few days solely to revision and strategic planning is equally crucial. This final stretch allows you to solidify your understanding of key concepts, identify areas for improvement, and develop a strong exam-taking strategy.
ALSO READ: UGC NET December 2023 subject-wise exam schedule released at nta.ac.in
During these last few days for the examination, focus on revising the most important topics, reviewing notes and formulas, and practicing with previous years' question papers and mock tests. This will help you assess your strengths and weaknesses and fine-tune your time management skills. Additionally, utilise this time to familiarise yourself with the exam format and instructions to avoid any surprises on the day of the UGC NET 2023 exam.
Here are the top 10 tips to help you ace the UGC NET 2023 exam;
Understand the Exam Pattern and Syllabus
Thoroughly familiarise yourself with the exam pattern, marking scheme, and syllabus for your chosen subject. This will help you identify the weightage of different topics and plan your preparation accordingly.
Follow a Study Plan
Develop a structured study plan that allocates sufficient time for each topic based on its importance. Break down the syllabus into manageable chunks and set realistic daily or weekly goals.
Gather Quality Study Material
Collect reliable and up-to-date study material, including textbooks, reference books, online resources, and practice papers. Prioritise recommended resources from experts or past toppers.
Master the Basic Concepts
Focus on building a strong foundation in the fundamental concepts of your subject. Understand the underlying principles and theories before moving on to more complex topics.
Practice Previous Years' Papers and Mock Tests
Regularly practice solving previous years' question papers and mock tests to get accustomed to the exam format and question types. This will help you identify areas of weakness and improve your time management skills.
ALSO CHECK: 10 Proven Tips to Crack UGC NET JRF in First Attempt
Focus on High-Weightage Topics
Prioritise the topics that carry more weightage in the exam. Allocate more time to these areas and ensure you have a strong grasp of them.
Develop Effective Note-Taking Strategies
Create concise and organised notes that summarise key concepts, formulas, and important points. These notes will serve as valuable study material for revision.
Revise Regularly
Regular revision is crucial for retaining information and ensuring long-term memory. Set aside dedicated time each day or week to review the topics you have covered.
Maintain a Healthy Lifestyle
Prioritise your physical and mental well-being. Maintain a healthy diet, get enough sleep, and engage in regular exercise to enhance your focus and concentration.
Stay Positive and Believe in Yourself
Maintain a positive mindset and believe in your ability to succeed. Approach the exam with confidence and determination.