<!–
–>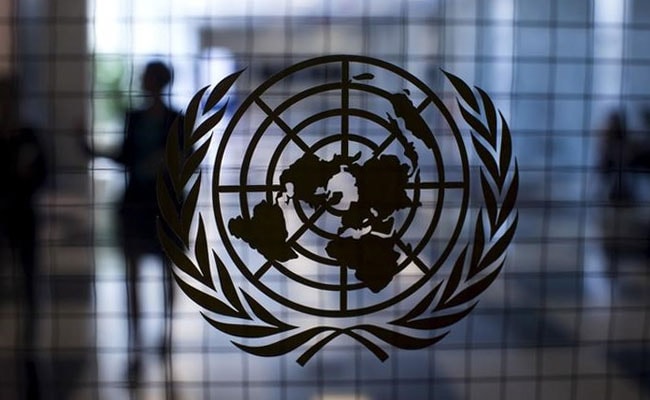 United Nations:
The UN Secretary-General is following with "deep concern" reports of the seizure of a vessel by the Houthis in the Red Sea that was reportedly en route between Turkiye and India, a spokesperson said.
On Sunday, a British-owned and Japanese-operated ship named "Galaxy Leader" was seized near Hodeida, Yemen, while sailing for India, according to the vessel's operator, NYK Line.
The vehicle carrier had 25 crew members who were taken hostage by Yemen's Houthi rebels.
The NYK said in a press release that it "organised a crisis management centre at its head office to gather information and manage this incident".
"As the vessel's charterer, we are prioritising the safety of the 25 crew members," the NYK said.
"I was asked about the incident that took place in the Red Sea concerning the ship, and I can tell you that while the circumstances around the incident remain unclear, we are following with deep concern reports of the seizure by the Houthis of a vessel flying the flag of the Bahamas in the Red Sea and reportedly en route between Turkiye and India," Stephane Dujarric, Spokesperson for Secretary-General Antonio Guterres, said at the daily press briefing on Monday.
"We reaffirm the importance of ensuring that international law is respected in full in relation to maritime navigation, freedom of navigation," Dujarric said, adding that the UN urges all concerned parties and countries in the region to exercise maximum restraint and refrain from taking any escalatory actions.
(Except for the headline, this story has not been edited by NDTV staff and is published from a syndicated feed.)