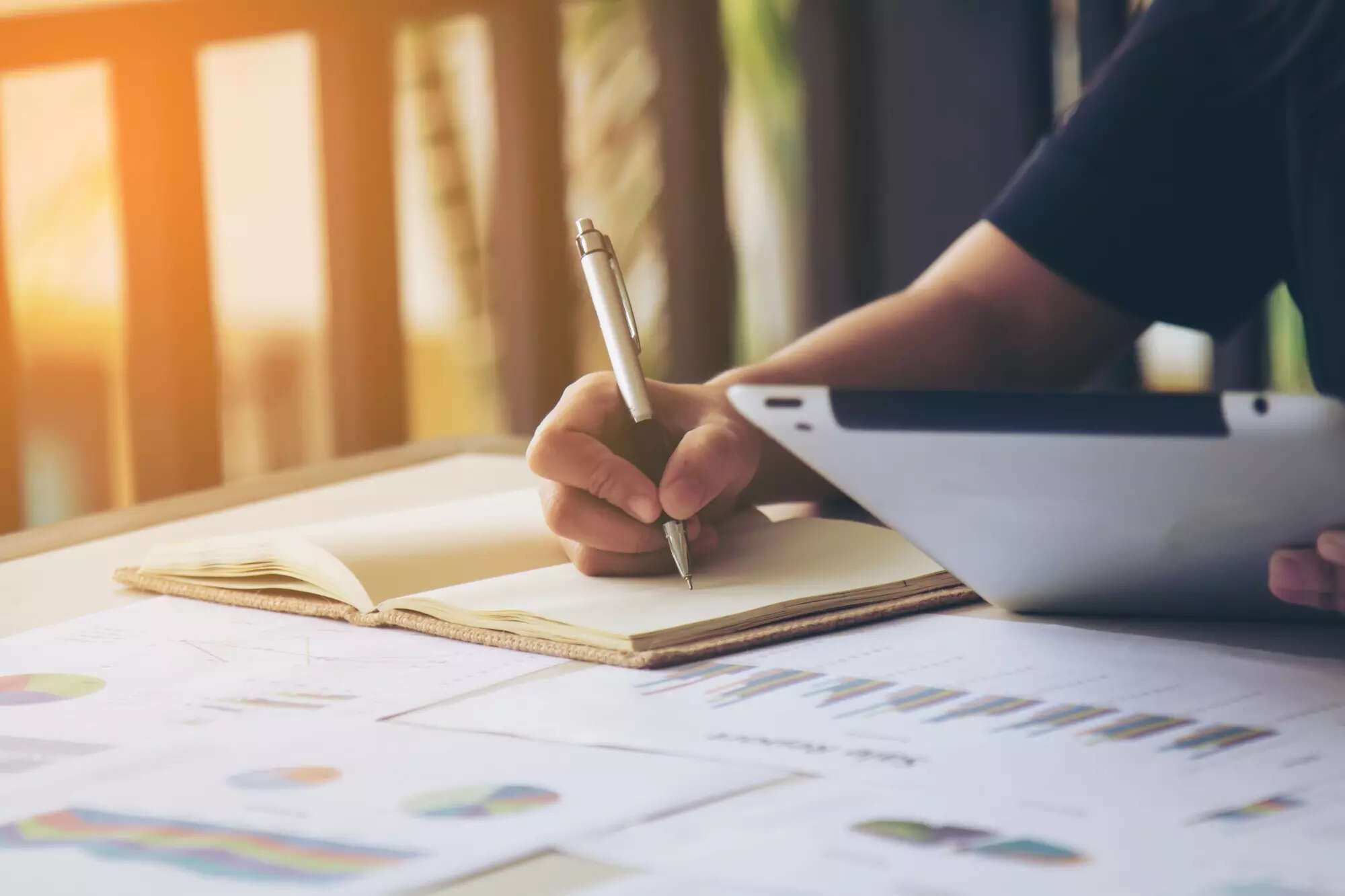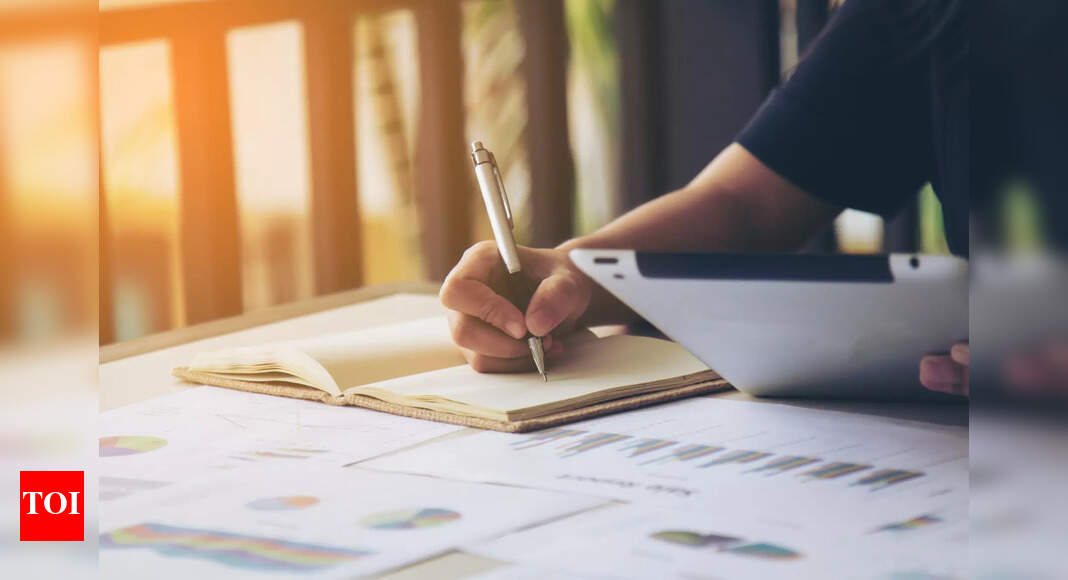 UPSC IAS Mains 2023: Revision is an important key to success in any exam, and the UPSC Civil Services Main exam is no exception. The UPSC CSE Mains exam is a comprehensive and challenging examination that tests the IAS aspirants' knowledge on a wide range of topics, including General Studies, Indian Polity and Governance, Indian Economy, and International Relations.
There is not a single but numerous reasons why revision is important in the UPSC CSE Mains exam. The Civil Services Mains exam is very vast in terms of syllabus coverage. Candidates need to have a better understanding of all the topics covered in the syllabus in order to excel in the prestigious examination. Revision helps aspirants to consolidate their knowledge and understanding of different topics.
Meanwhile, IAS aspirants can check here 10 proven ways for effective and productive revision for the UPSC CSE Mains exam;
Create a Revision Plan
Develop a realistic study timetable that covers all subjects and topics. Allocate more time to your weaker areas, but don't neglect any subject completely.
Break it Down
Divide your study material into smaller, manageable chunks. This makes it easier to absorb and retain information.
Prioritise Subjects
Prioritise subjects and topics based on their weightage in the exam and your comfort level. It's crucial to strike a balance between high-weightage and low-weightage areas.
Focus on Important Topics
Not all topics in the syllabus are created equal. Some topics are more important than others in terms of their weightage in the exam and their relevance to current affairs. Identify the most important topics and focus your revision efforts on those topics.
Study Material
Use UPSC-recommended textbooks and study materials. Make notes while studying, as this helps with revision.
Current Affairs
Stay updated with current affairs. Read newspapers, and magazines, and watch news programs. Make notes on important events and their implications.
Stay Healthy
A healthy body supports a healthy mind. Get enough sleep, eat nutritious meals, and exercise regularly to stay physically and mentally fit.
Time Management
Use time management techniques such as the Pomodoro Technique to stay focused during study sessions. Break your study time into intervals with short breaks in between.
Avoid Distractions
Find a quiet, comfortable place to study, and minimize distractions. Turn off your phone or use apps that block distracting websites.
Stay Positive
Maintaining a positive attitude is crucial during this long and challenging journey. Stay motivated, and don't let setbacks discourage you.
Aspirants must remember that the UPSC IAS Mains needs consistency and focused effort over an extended period in order to crack the national-level examination. Stay committed to your goals, adapt your study techniques as required, and keep a positive mindset throughout your journey to become an IAS officer.
FAQs
How can I do revision in UPSC mains?
There are many ways to complete your revision for the UPSC IAS Mains examination such as starting your revision early, making a proper plan and strategy, and focusing on the most important topics among others.
Which is most scoring paper in UPSC mains?
According to feedback and the track record of successful UPSC candidates, the most favoured optional subjects for the UPSC exam are Geography, followed by History, Sociology, and Public Administration. Furthermore, technical optional subjects such as mathematics can significantly contribute to a candidate's ability to achieve high scores, as they often provide clear and definitive answers for each question.
Does UPSC mains questions repeat?
Yes, many times questions have been repeated in UPSC CSE Mains. That is why it is recommended to go through all the previous years' question papers (at least the last 10 years) in order to prepare well for the examination.
Is UPSC mains more difficult than prelims?
The UPSC Mains examination is notably more demanding in comparison to the preliminary stage. One can view these stages as a hierarchy, with the level of difficulty steadily increasing at each stage. Many candidates think that the competition is lesser in Mains which is true. The main level of competition is indeed less expansive, but it is concurrently more intense since everyone is on the same level.