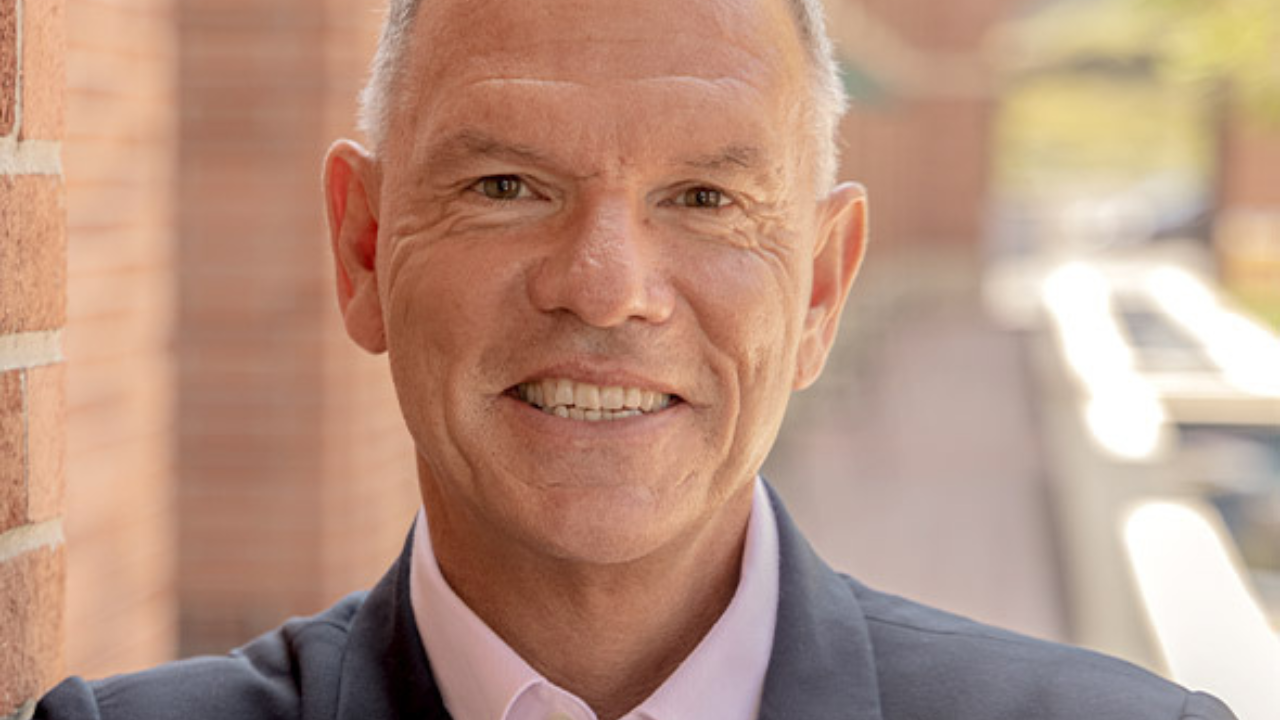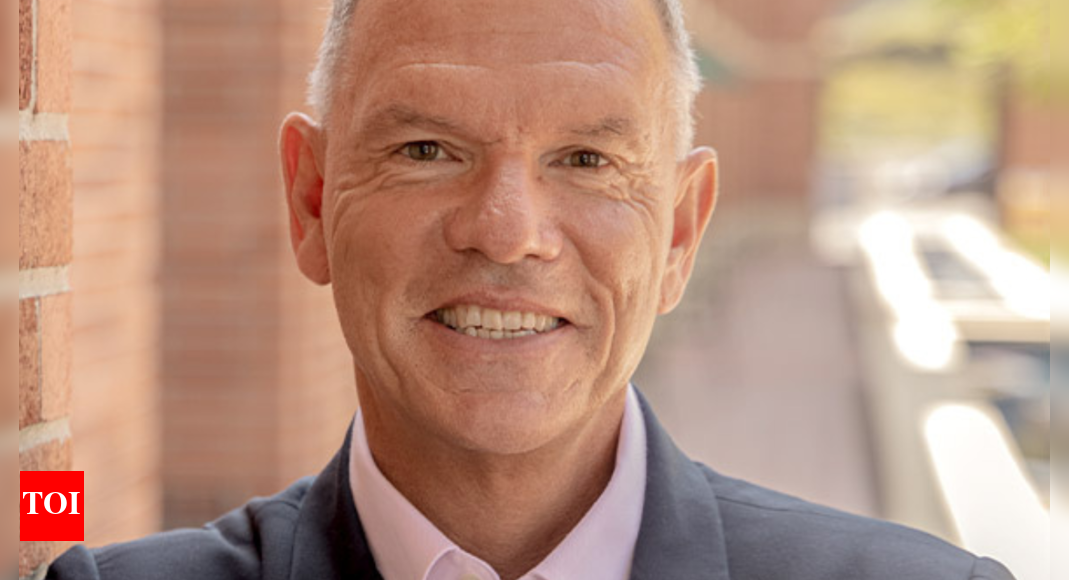 It is that time of the year when Indian students are prepping for their visa interviews to join different universities in the US. But this year, there are some factors which are different, the most important being the shadow of job cuts and lay-offs by many large technology companies which have impacted several Indian students who were working on their optional practical training (OPT) period after finishing their courses.
"This year, because of all the economic uncertainty in the US, is probably going to be a challenging one for everybody on the employment side. But Indian students do incredibly well and they do particularly well in consulting; the reason for that is they have real technical proficiency in computer science and mathematics on the one hand and then the ability to communicate and lead on the other hand. That's exactly what the consulting firms are looking for," Geoffrey Garrett, dean, Marshall School of Business, University of Southern California, told the Times of India last week. Marshall school currently has around 300 Indian students on its rolls.
Even though the placement season this year is a tough one for most business schools in the US, Garrett, who was in India last week, feels that in terms of attracting students, business schools tend to be a little counter-cyclical with demand for business education going up during economic slow-downs.
"Everyone is aware that there's a lot of uncertainty in the US economy, but if you take a two-year to five-year time horizon which is sort of the employment horizon for most of our entering students; I expect the USA economy to come back. The downturn has been the brake applied by the Federal Reserve, but the underlying fundamentals of the US economy are still incredibly strong, and I am realistically optimistic for students enrolling in 2023," he said.
He feels that by the time they graduate, the job market will be hungry for them.
There's a record demand for all the degree programmes at Marshall school this year, according to dean Garrett.
"In terms of where that is for Indians, the biggest growth area for us has been our full-time MBA programme because that needs both the technical skills and the leadership skills," he said.
For Indian students, the areas that are in highest demand are at the intersection of finance and technology and include the data science and finance courses.
"USC has very deep roots in Asia including in India and that's a great foundation. In the past 10 years, both USC and the Marshall School have been rising in reputation not only in the US but globally. We are attracting very high-quality students from India in high numbers, and I think that these numbers will expand," Garrett said.
Marshall has senior faculty members of Indian origin including 15 who grew up in India and several others who are second-generation Indian American.
"The sort of globalism of American universities is more true typically on the faculty side than is the student side because so many people do undergraduate degrees in their home country and come to the US for PhD and then stay back. That is a real asset for us," Garrett said.
Marshall has a large data sciences department with several Indian origin faculty members.
The second in command at the business school and dean of the undergraduate school, Ramandeep Randhawa, is of Indian origin and so is senior data scientist and associate professor Vishal Gupta.
Among the others are Nick Vyas who is director of the centre for global supply chain management and Professor Nandini Rajagopalan.
Garrett feels that Marshall School of Business offers more stem certified courses than anywhere else in the US including the entire undergraduate programme; most of the specialised masters and all the MBAs; which is what makes it very popular among Indian students.
"This gives our international students three years of post-graduation work opportunity in the US under the OPT programme," he said.
While USC is in Los Angeles with a big footprint in southern California; Marshall has been placing its students in other regions as well.
"Southern California is a large and diverse economy, so lots of opportunities there, but as the school has become more national, it has been really important for us to be very successful in Silicon Valley in northern California and in New York in consulting and finance, and we have been working hard on that. Our placement rates for our graduates are incredibly high. Increasingly, the pathway to employment is through internships. So, we focused a lot on internships while our students are studying and we are building our network in New York for success in the finance and consulting sectors," Garrett said.