<!–
–>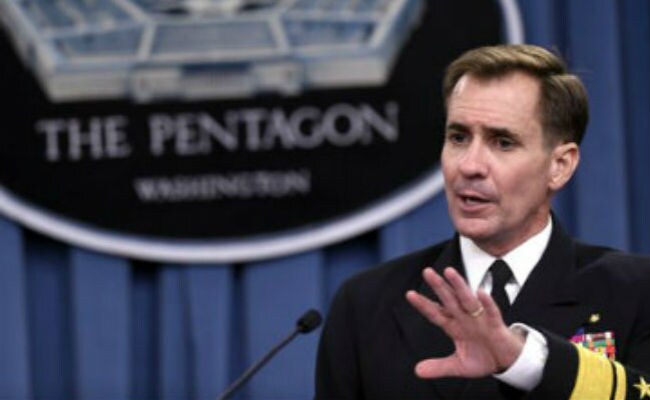 Washington:
The White House on Monday warned that Chinese military "aggressiveness" responsible for near collisions with US forces at sea and in the air may soon lead to casualties.
"It won't be long before somebody gets hurt," National Security Council spokesman John Kirby told reporters. "That's the concern with these unsafe and unprofessional intercepts."
On Saturday, the Pentagon said that a Chinese warship forced a US naval destroyer to take evasive action in order to avoid a collision. That incident came less than two weeks after a Chinese fighter jet flew directly across the path of an oncoming US warplane.
Kirby said the actions were "part and parcel of an increasing level of aggressiveness" by China's military.
(Except for the headline, this story has not been edited by NDTV staff and is published from a syndicated feed.)