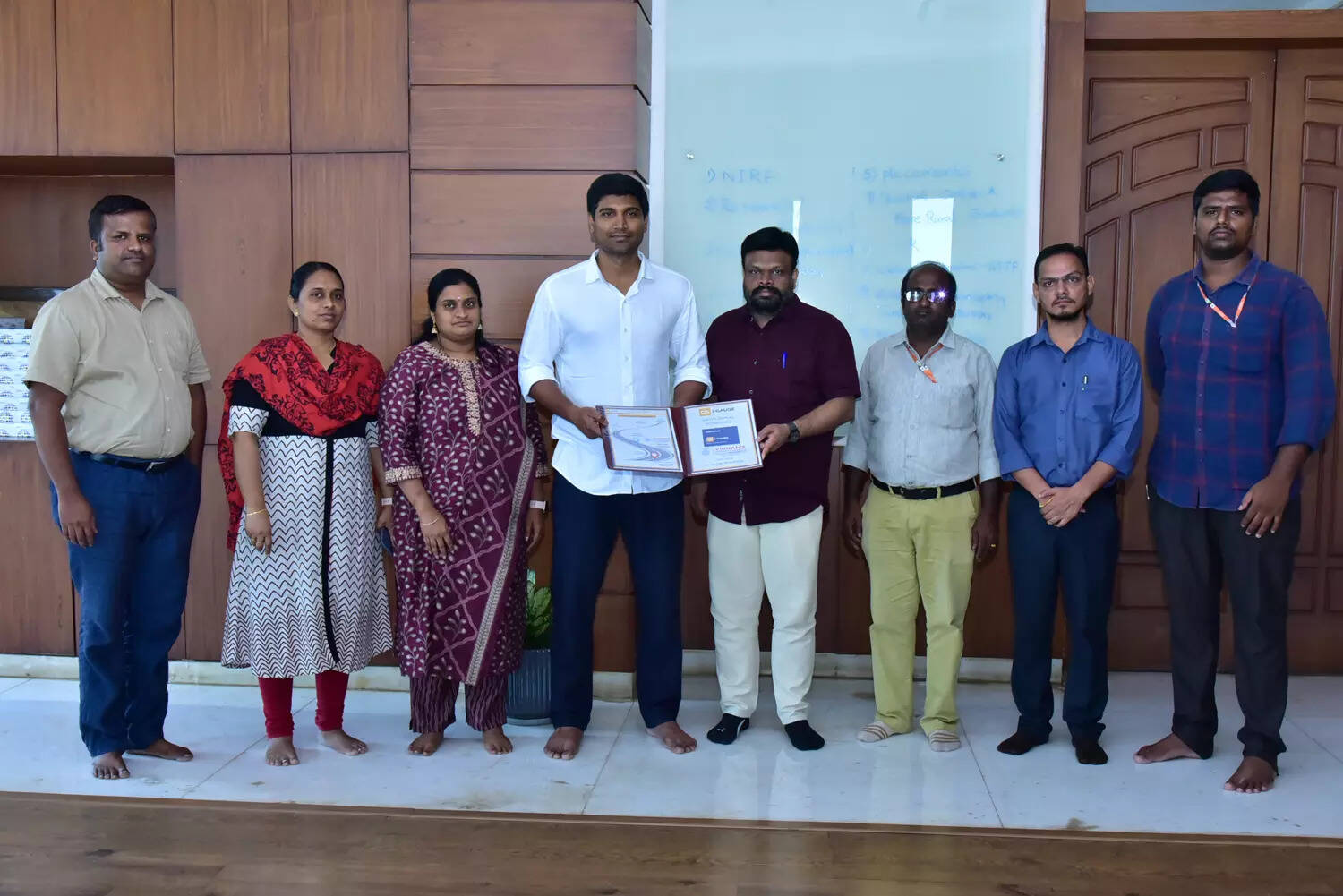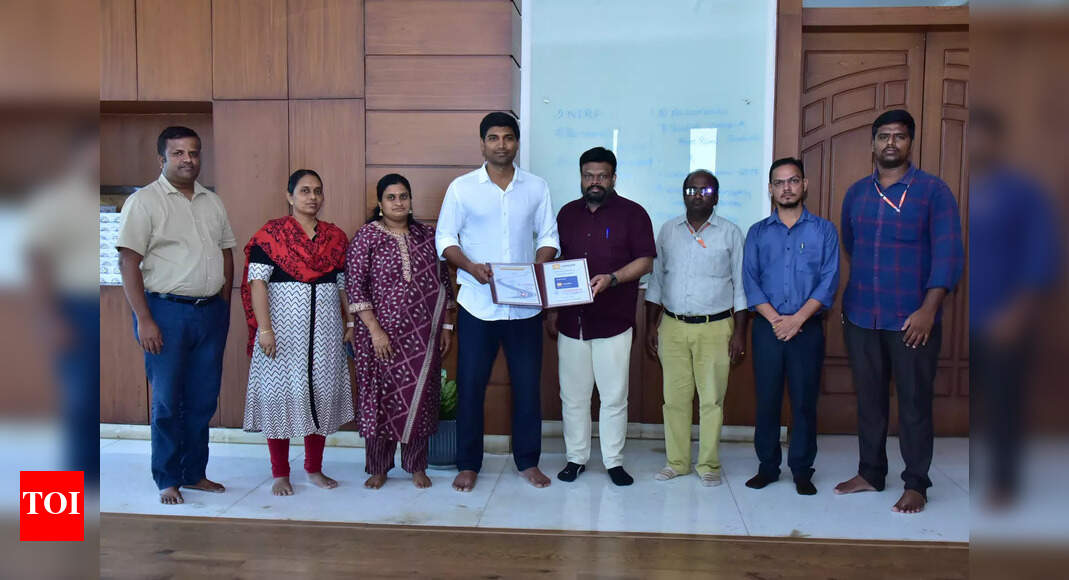 Guntur: Vignan's University has been awarded diamond rating accreditation in the famous QS I-GAUGE rankings released by the QS Intelligence Unit in London. University vice-chancellor, Dr P. Nagabhushan stated the QS I-gauge rankings are given to the university based on nine parameters including teaching, learning, faculty quality, employability, diversity and accessibility, facilities, social responsibility, governance and structure, research, and academic development.
"Vignan's University has achieved platinum rating in 6 departments, gold rating in 2 departments, diamond rating in 1 department from the nine wings helping us achieve diamond rating accreditation with a score of 90 percent," said Dr Nagabhushan.
He said that the University of Vignan has received QS I-gauge diamond rating accreditation for two years. He explained that they have received the highest rating of accreditation thanks to their academic reputation, employer reputation, lower faculty-to-student ratio, more faculty publications in scopus journals, an appropriate proportion of international students, and a higher number of students who organized student exchange programmes.
University chairman Dr. Lavu Rathaiah, vice-chairman and MP Lavu Srikrishnadevarayalu, and vice-chancellor Nagabhushan complimented the university's IQAC team for its efforts in earning the QS I-GAUGE diamond rating accreditation. Chairman Dr Rathaiah advised the university authorities to continue to raise the bar in standards to achieve better results in the future.