'Virat Kohli Needs To Be Given Time' : Suresh Raina On The Indian Captain Inability To Win Any ICC Trophy So Far
Former Indian limited-overs specialist Suresh Raina has provided his verdict on Virat Kohli's captaincy with respect to ICC trophies. Indian skipper Virat Kohli came under the spotlight after failing to win the ICC Championship final against New Zealand in Southampton. Suresh Raina reminded that as people are discussing about the 32-year old leading to an ICC trophy, Kohli is yet to win an IPL title.
The Indian team has not won an ICC event since 2013 and has frequently choked in the knockouts or final ever since. New Zealand has arguably been the bogey side for them as the men in blue succumbed to them in the WTC final for the second consecutive time. The Kiwis stunned them in the 2019 World Cup semi-final when they defended a modest total against a star-studded Indian batting unit. Furthermore, Virat Kohli has failed to deliver as per expectations in the knockout games.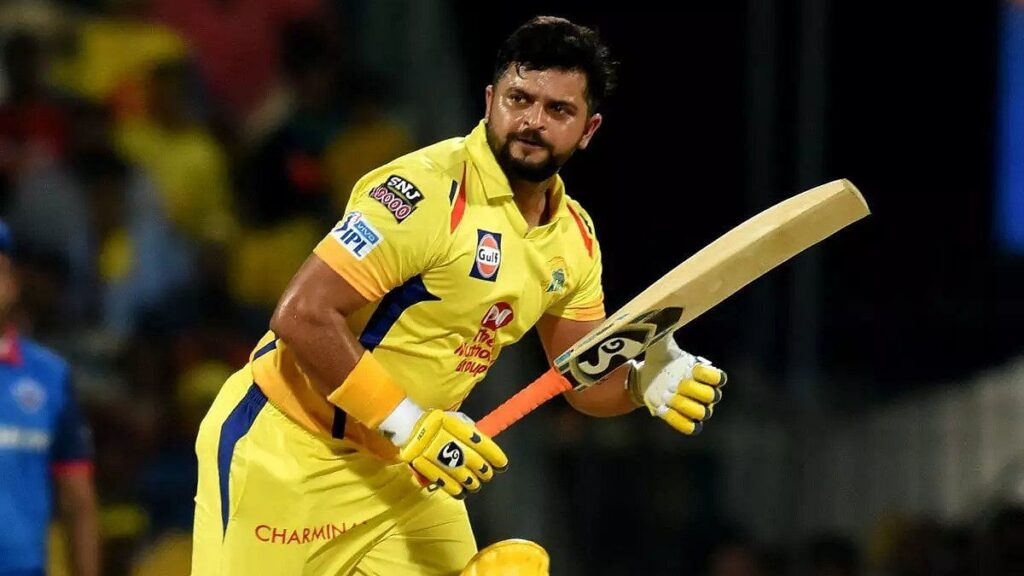 While admitting that Virat Kohli has been the number one batsman and captain, Suresh Raina pointed out that the Indian skipper is yet to win an IPL title, let alone an ICC trophy. The southpaw underlined that Kohli needs a little more time and is likely to win one in the near future, with a couple of T20 World Cups and a 50-over event coming. Raina also felt that it is not easy to reach the final either.
"I think he has been the No. 1 captain. His record proves that he has achieved a lot. I think he is the No. 1 batsman in the world. You're talking about an ICC trophy but he hasn't even won an IPL yet. I feel that he needs to be given some time. There are 2-3 World Cups taking place one after the other – two T20 World Cups and then the 50-over World Cup. It's not easy to reach the final – sometimes you miss out on a few things," Raina told News24 Sports.
The bigger batsmen will have to stitch partnerships and take responsibilities: Suresh Raina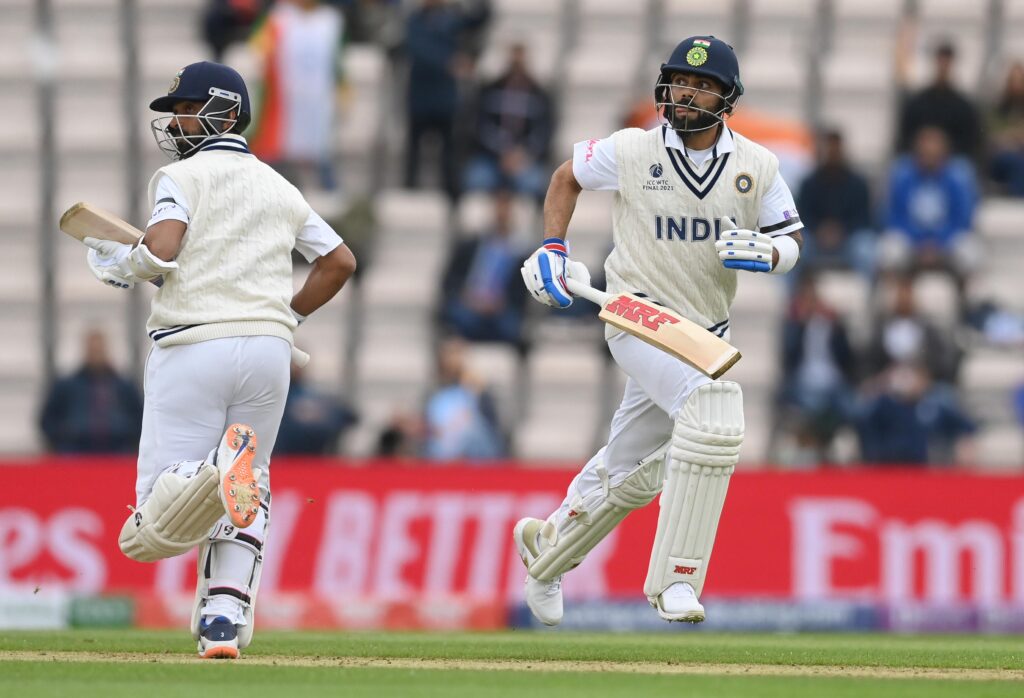 As for India's loss in the World Test Championship final, Suresh Raina felt that Indian batting lacked something and that it was not due to the conditions leading to their defeat. The 35-year old highlighted that the senior batsmen need to take a little more responsibility on such big occasions.
"The WTC final was one such example. People said it was because of the conditions but I feel there was something lacking in batting. The bigger batsmen will have to stitch partnerships and take responsibilities," he added.
Also Read: Australia's Peter Handscomb Tests Positive For COVID-19 While Playing In County Championship